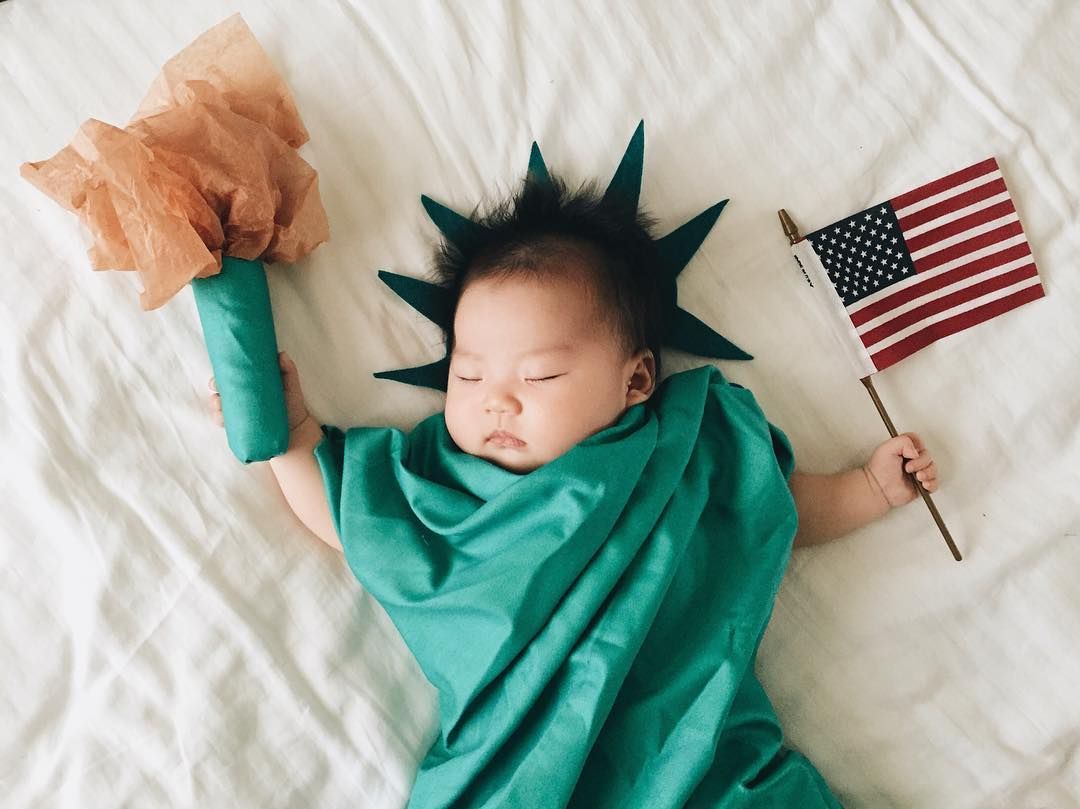 Gestational surrogacy is a form of surrogacy whereby a gestational surrogate has an embryo implanted into her uterus, but she shares no genetic material with the future child. This form of family building through surrogacy not only impacts couples overcoming infertility, but also members of the LGBTQ+ community who would like to have children who are genetically related to them. Gestational surrogacy is not regulated at the federal level, which leaves each state to decide what is best for the residents of its state.
Currently, most states in the US permit gestational surrogacy with varying laws from state to state. In February 2021, the state of New York passed the Child-Parent Security Act (CSPA), which effectively made compensated gestational surrogacy legal. Just as in other surrogacy-friendly states, surrogacy in New York can feel complex, requiring the support of surrogacy, medical, and legal professionals.
Whether you're a prospective intended parent or surrogate, you can contact Giving Tree Surrogacy to learn more about the surrogacy process in New York and if it's the right path for you.
In the meantime, we'll answer a few questions about the new surrogacy law in New York.
What is the Child-Parent Security Act?
The Child-Parent Security Act (CSPA) is a law in New York state, which legalized gestational surrogacy while providing a way for couples and individuals relying on assisted reproductive technology (ART) to establish parental rights. It's important to note this law does not apply to compensated traditional surrogacy.
Can same-sex couples pursue surrogacy in New York?
Yes. The CSPA is both gender and marriage neutral, which means unmarried couples (including same-sex) and singles can establish legal parental rights through court order.
Can intended parents from other states and countries pursue surrogacy in New York?
No. At least one parent must be a resident of New York for at least six months and be a citizen of the United States or lawful permanent resident. Additionally, the intended parent must be represented by legal counsel from New York and spouses must jointly enter into the surrogacy agreement.
Are surrogacy agreements enforceable in New York?
Yes. For a surrogacy agreement to be enforceable in New York, certain requirements must be met including:
The surrogacy agreement must be signed by the intended parent(s) and surrogate before any injectable medications can begin.
The surrogate has the right to make all medical decisions pertaining to herself and the pregnancy. This includes the right to choose her own healthcare provider and the decision to terminate, reduce, or continue the pregnancy.
The surrogate has the right to be represented by independent legal counsel paid for by the intended parent(s).
Both parties have the right to terminate the surrogacy agreement at any time before confirmed pregnancy.
Can a New York based surrogate match with intended parents in other states?
No. In order to be a surrogate in New York, you must be a legal resident of the state for at least six months. Additionally, surrogacy laws only allow intended parents who are residents of New York to pursue surrogacy in the state. The law sets out a few guidelines for who qualifies to be a gestational carrier including:
Minimum age of 21 years old.
Must be a US citizen or legal permanent resident.
Is not genetically related to the child she'll be carrying.
Completed medical screening with a health care provider.
Has given full, informed consent.
Is being represented by New York legal counsel.
Has health insurance before the transfer of the embryo and it extends throughout the entire pregnancy.
Has life insurance that takes effect before starting injectable medication.
Are intended parents able to establish parentage before the birth of their child?
Yes. The CSPA allows for intended parents to file for a pre-birth order regardless of their genetic connection to the child. The court order will ensure that the correct names are placed on the child's birth certificate.
It's important to remember the CSPA is a new law and will possibly undergo subsequent revisions over the next year or two. Giving Tree Surrogacy's team of surrogacy professionals can help guide you through New York's new law. Please, contact any member of the Giving Tree Surrogacy team to learn how New York laws apply to your surrogacy journey