Whether you're an intended parent who wishes to fulfill your dreams of parenthood, or a phenomenal woman who wants to help complete families by being a surrogate or egg donor, we are a full-service agency where, no matter your background, we are here at every step of your journey.
It takes a village to grow love and the Giving Tree Surrogacy & Egg Donation team is committed to providing you with world-class guidance and support.
We consider it an honor and a privilege to help Intended parents from all corners of the globe to complete their families. We are committed to providing top-tier surrogacy and egg donation services to help you complete your family.
Why choose surrogacy?
Surrogacy is a process and arrangement whereby a woman agrees to become pregnant and carry the pregnancy until birth for another individual(s), who will become the parent(s) of the newborn child.
Surrogacy has helped many loving parents to fulfill their dreams of parenthood. Surrogacy can work around many different causes of infertility, providing hope to parents who have been unable to start a family on their own.
Medical conditions with uterus, ovaries, or genital tract that causes female infertility.
Other Medical conditions that make pregnancy or delivery risky, impossible, or undesirable.
Same-sex and other LGBTQ+ couples, wishing to fulfill parenthood dreams
Individuals who encountered terrifying prior experiences during pregnancy or childbirth
Individuals who wish to maintain their bodily figures or maintain peak physically condition due to social status or career requirements
Click here to see some of the reasons intended parents choose Giving Tree Surrogacy & Egg Donation.
Why choose egg donation?
Donor eggs allow an infertile woman to carry a child and give birth. Some of the reasons you might be a candidate for donor eggs is if you have any of these conditions:
Premature ovarian failure, a condition in which menopause has started much earlier than usual, typically before age 40.
You might be past childbearing age;
Health issues such as cancer where you might be receiving chemotherapy treatment;
To avoid passing on something you may be genetically predisposed to.
Our egg donor program is built on selectivity as it is our belief that quality far outweighs quantity. By being selective in the application, pre-screening, and interview processes, we attract the brightest and best, high quality egg donors who are motivated to make a difference in the lives of individuals and couples who want to start a family. We're constantly adding new egg donors to our robust donor pool to maintain integrity and accuracy.
Click here to see some of the reasons intended parents choose Giving Tree Surrogacy & Egg Donation.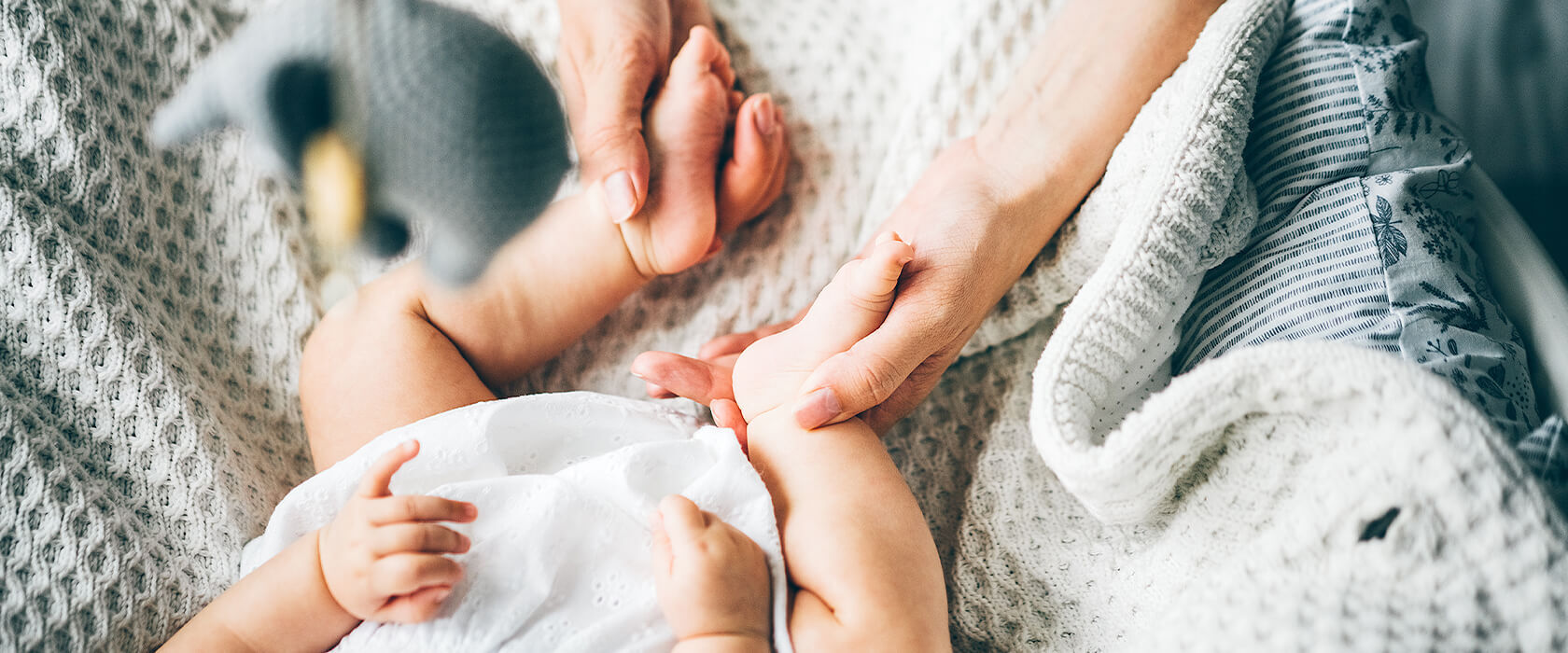 Explore your future as an intended parent