At Giving Tree Surrogacy & Egg Donation, we welcome HIV positive dads to our program. We are honored to support our HIV positive intended parents achieve their dream of creating a family through surrogacy. Every step we take is to ensure your baby's safety. When you choose our agency, we provide a safe and private space for you to ask questions about how we make your dreams possible with surrogacy.
For our intended fathers, HIV is found in semen, but after a procedure called "sperm washing," it is safe to proceed with IVF and embryo creation. Sperm washing is most commonly performed in your IVF clinic, and methods vary according to the clinic and the individual case.
Your status does not prevent you from becoming a parent through surrogacy. With current sperm washing technology, both your child and gestational carrier are at no risk of contracting the virus.
Currently, there are two programs in the United States that perform these procedures. Continue reading to learn more about the the SPAR program.
SPAR
The Special Program of Assisted Reproduction (SPAR) is offered by The Bedford Research Foundation, an expert facility near Boston, Massachusetts that can assist HIV+ Intended parents in creating a safe sperm sample to use for the IVF procedure. The goal of SPAR is to help couples achieve a pregnancy without transmitting the father's infection to the mother or child.The premise is that using sperm from semen specimens with no detectable virus decreases, perhaps eliminates, the risk of transmitting infection. This international program is designed to protect wives, surrogates and babies from contracting the virus. .
To learn more about this specialized program and to inquire about the more than 2 dozen infertility centers they collaborate with, please visit www.bedfordspar.org.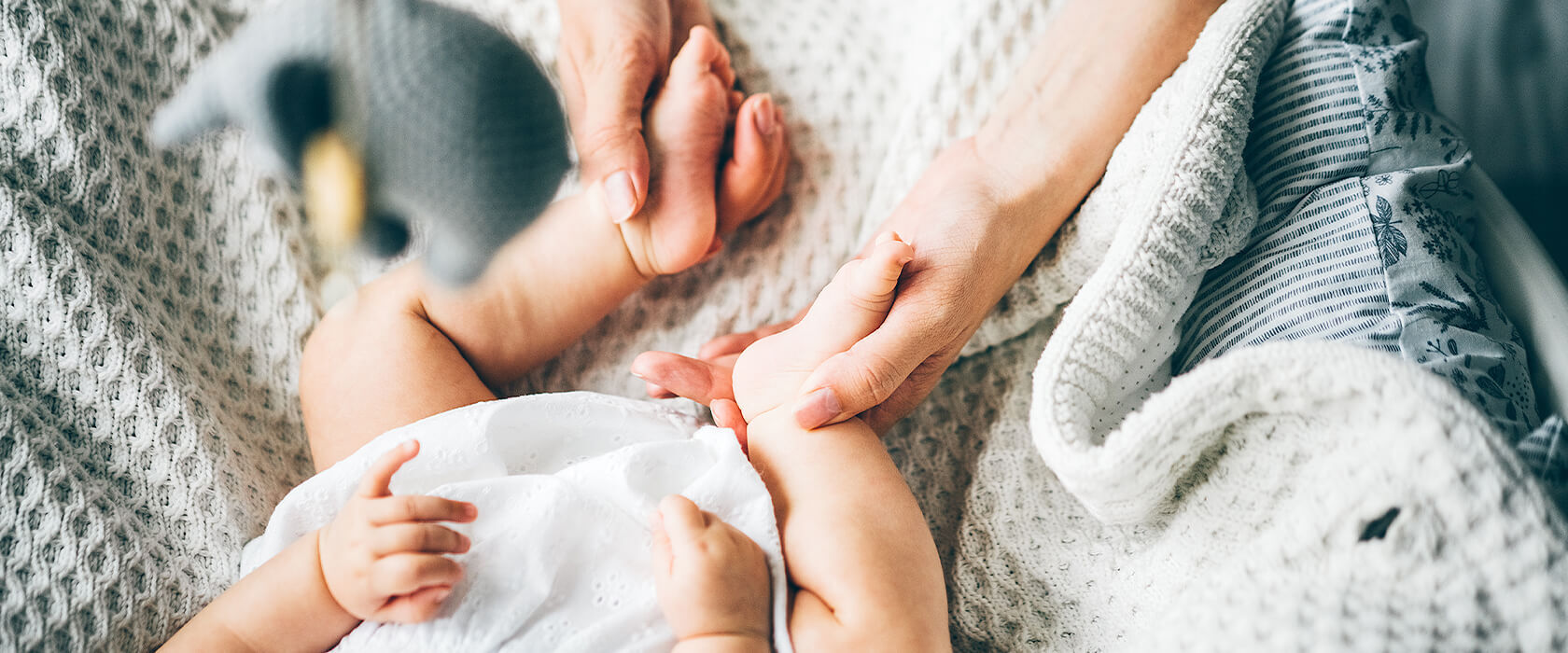 Explore your future as an intended parent