Understanding Surrogacy Costs
When a couple chooses to build their family through gestational surrogacy, many considerations have to be made including the cost of their surrogacy journey. Giving Tree Surrogacy & Egg Donation offers competitive pricing options for intended parents pursuing gestational surrogacy, giving you the flexibility to choose the options that best fit your needs.
The average cost of a surrogacy journey ranges from $120,000 to $135,000 with our two major benefits including no wait time to match with a gestational carrier.
Other variables include the surrogate's base compensation (1st time or experienced), health insurance, and if an egg donor is needed. Other variables not included in this would be in vitro fertilization (IVF) costs and newborn baby care. Our different pricing packages have varying options for rematches. To learn more about our surrogacy package options, contact us.
What does an agency fee include?
A lot of coordination goes into a successful surrogacy journey. Working with Giving Tree means you have an entire team supporting your journey from start to finish.
All of our financial packages include:
Customized plan/coordination for your entire journey
Expert surrogate screening and matching, with only 2% of surrogate applicants making it into our "ready to match" surrogacy pool
Dedicated case manager
Facilitation of all communication between you and your surrogate's IVF clinic, and medical appointment coordination
Travel booking and coordination
Surrogate check-in and follow-up
Monitoring of surrogate's injectable medication
Coordination of monthly psychological support services
Parental rights and legal coordination
Dedicated medical billing staff
Individualized parental updates
Surrogate support groups and events
Third-party service provider referrals
Coordinators accompanying surrogate at embryo transfer (Southern CA only)
Staff presence at hospital birth (USA only, when needed. Travel costs may apply))
Do I need to pay all surrogacy-related costs at once?
At GIving Tree Surrogacy & Egg Donation, we provide you with a schedule of payments - broken up into two benchmarks during your surrogacy journey. Additionally, we believe intended parents should feel confident with the surrogate they match with. Because of this, typically we have a match first-retainer second policy.*restrictions apply
If you have questions about compensation for gestational surrogates, financing and package options, inclusions and exclusions in pricing and timelines, please contact Giving Tree Surrogacy & Egg Donation.
Surrogacy financing options
To help make your journey as stress-free as possible, Giving Tree Surrogacy & Egg Donation offers financing options through our partners, Prosper Healthcare Lending and New Life Fertility Finance
Both Prosper and New Life Fertility Finance offer custom loans specifically tailored toward fertility cycles and third-party reproduction services.
Both Prosper Healthcare Lending and New Life Fertility Finance include:
Loans up to $100,000
Immediate decisions for loans under $35,000
Term options extending to 84 months (with affordable monthly payments)
No transaction fees
No pre-payment penalties
An easy online application process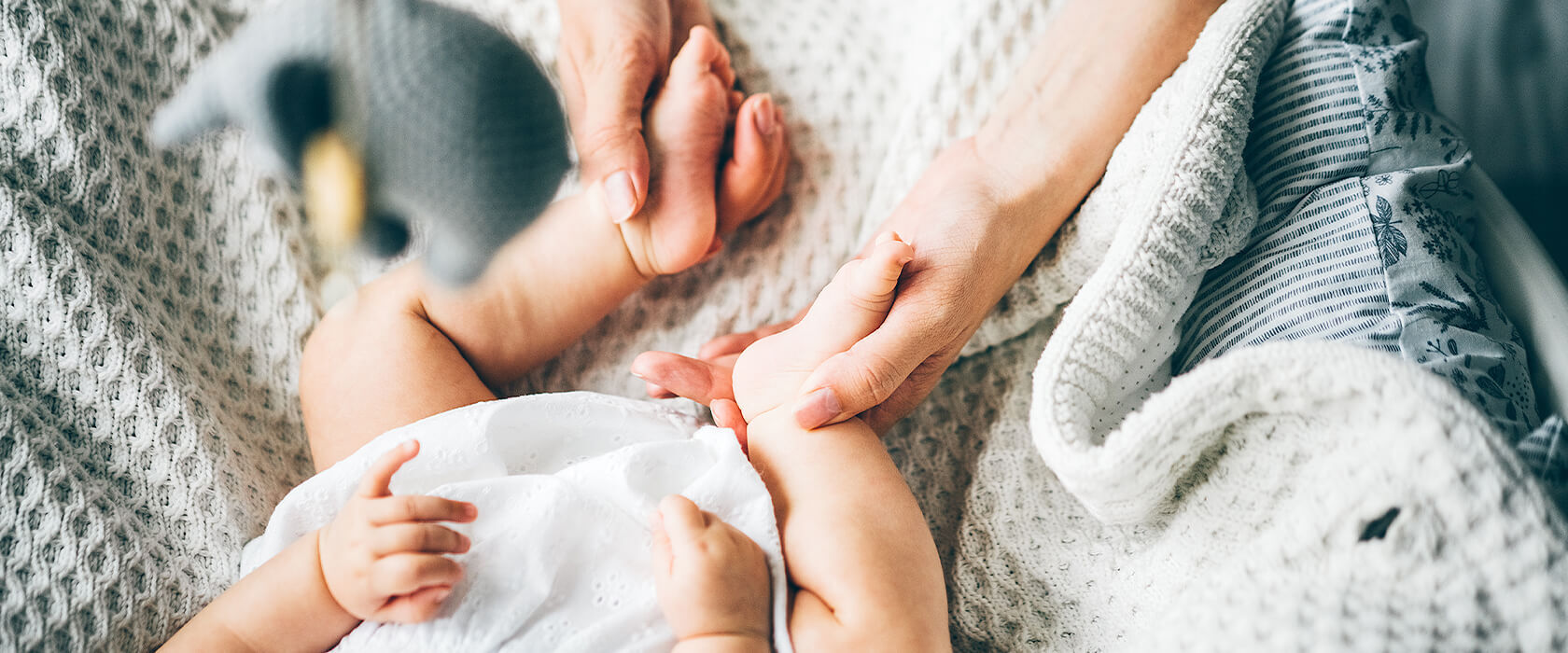 Start your journey to parenthood today