Curious about the surrogacy process for surrogates? Learn about Giving Tree's process and if this fulfilling experience in helping complete families is the right path for you.
Surrogacy Process for Surrogates
It takes a village to grow love and the Giving Tree Surrogacy & Egg Donation team is committed to providing you with world-class guidance and support.
Your journey begins by completing our online application and pre-screening consultation. It is important for us to assess that you meet our basic requirements and are ready for the journey ahead physically, mentally, and emotionally. It is important you complete your application as openly and honest as possible. A surrogate consultant will be reviewing every answer with you.
During your consultation, you will be meeting virtually with one of Giving Tree's Surrogate Consultants. This is your opportunity to have your questions answered and make sure this is the right path for you before making a decision to commit to this journey. You will be asked questions about your pregnancy history, support system, and motivations for becoming a surrogate.
Once you are committed to being a Giving Tree surrogate, our team will build an individual profile and begin identifying ideal intended parents to match with you. Our approach is based on aligned values and criteria. Once a match is identified, we will arrange a meeting between you and the intended parents to discuss expectations and begin forming a connection. This is an important stage for you and the intended parents to ask questions and learn about one another.
You have now matched with your ideal family and wish to move forward in the process, and you will be invited to the intended parents' IVF clinic to complete your medical screening and begin legal contracts. You will have a dedicated coordinator and support staff and officially making miracles as a Giving Tree surrogate.
Once your intended parents' IVF physician, also known as a reproductive endocrinologist, has approved you medically, you'll begin taking medication and attend regular monitoring appointments to ensure your body is responding positively to the medications. Once your body is ready, you will have your appointment scheduled for embryo transfer.
During this stage of the surrogacy journey, you will go for an appointment around 6-7 weeks for heartbeat confirmation. This is the most exciting time as you will have routine appointments with your OBGYN and develop a deeper bond with your intended parents by sharing updates all the way up to delivery!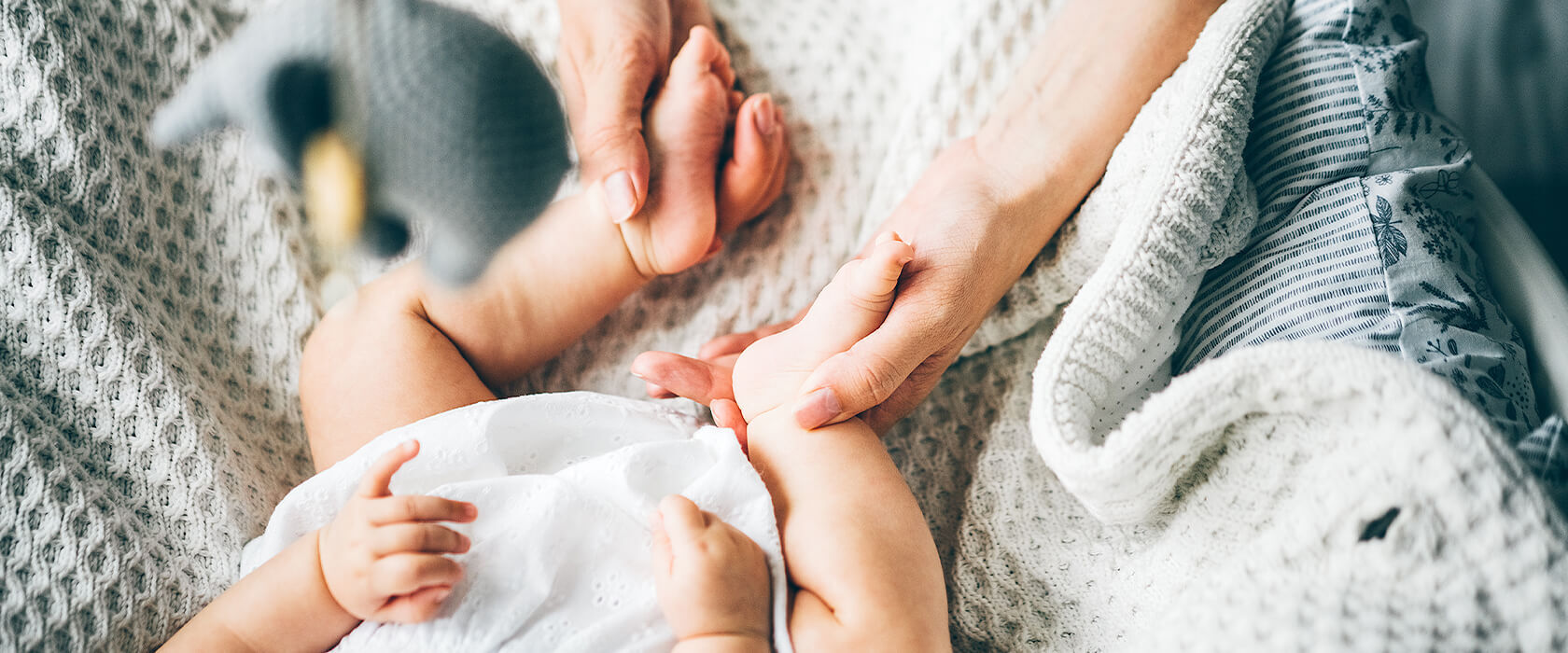 Begin your journey.
We're here for you at every step.