Giving Tree Surrogacy Program
Based in Orange County, California, Giving Tree Surrogacy & Egg Donation was established in 2015 as an international full-service surrogacy and egg donation agency serving all corners of the globe. We believe in a team approach with concierge-style matching and coordination tailored to your individual needs.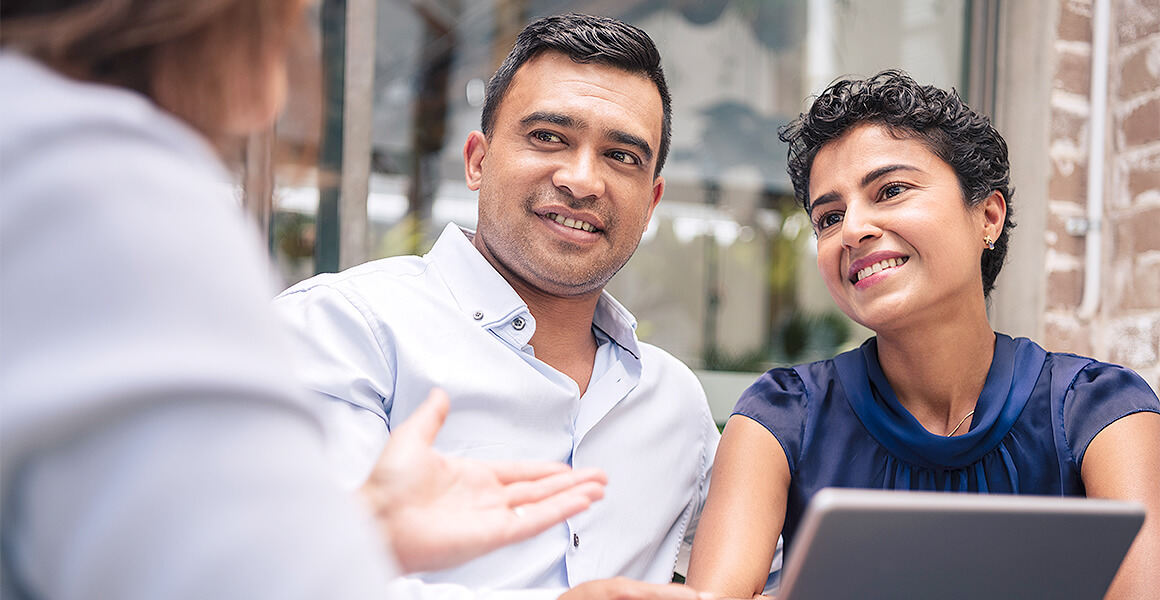 The Initial Consultation For Our Surrogacy Program
We've been in your shoes and we know your struggle firsthand. Many of our team members are former intended parents and surrogates who bring the promise of unparalleled service to each and every one of you through our own past experiences.
These experiences allow us to offer you expert matching and coordination services. We follow strict guidelines and rigorous screening leaving only the top 2% to be added to our pool of exceptionally qualified gestational surrogates and egg donors. Our matching services are second to none. We begin with an initial interview to determine your requirements and then match you quickly and efficiently with one of our pre-screened surrogates or egg donors.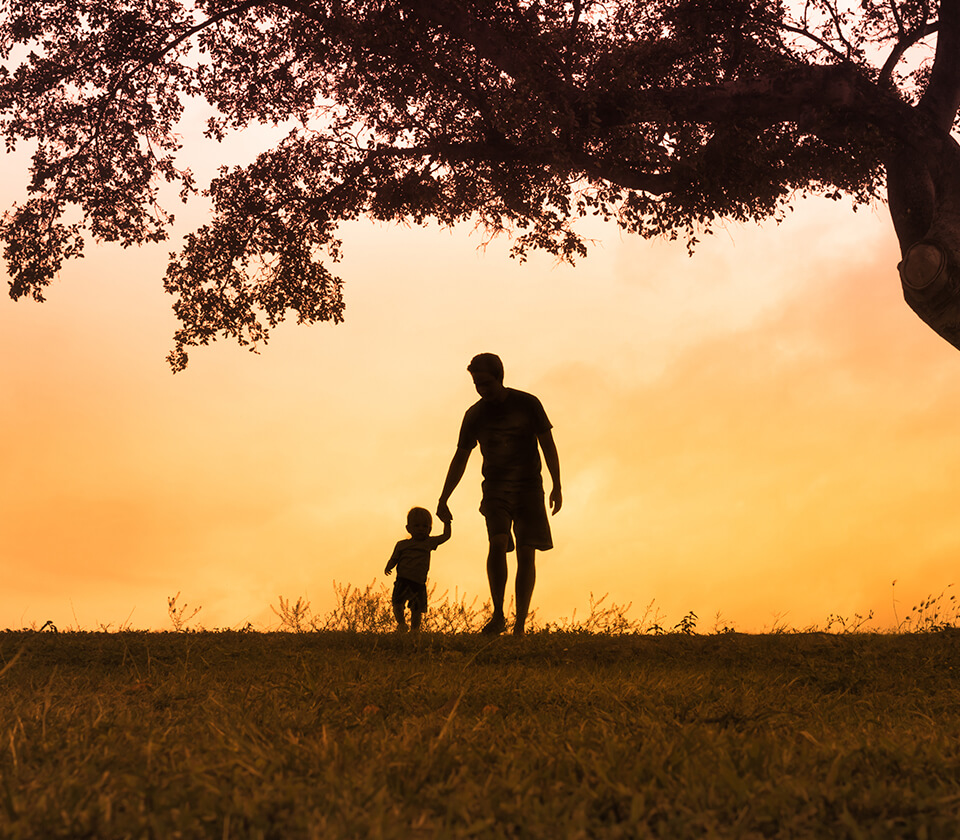 Why choose Giving Tree Surrogacy & Egg Donation?
Although your reasons for choosing to work with a surrogacy agency may vary, the end result remains the same – the immense love and desire to expand your family. We wish that for you too and are thrilled you've chosen Giving Tree Surrogacy & Egg Donation to guide you through your family building journey.
Some of the reasons intended parents choose to work with Giving Tree Surrogacy & Egg Donation:
Our success rate after second transfer is 100%​.
We offer a rigorous gestational surrogate and egg donor screening process, which includes an in-depth​ interview, gestational surrogate and spouse background check, and medical records review prior to match.
We don't require intended parents to sign a retainer before we find them the right surrogate mother to match with​.
We offer intended parents a courtesy hold period after their match meeting with our surrogates, allowing time for the IVF physician to pre-approve the chosen surrogate's medical records before the match is confirmed​.
Our pregnancy guarantee package provides unlimited, free rematches with our surrogates until pregnancy is achieved for additional peace of mind.
Our surrogates are required to send their daily injection photos to their case managers to double check prior to administering injections​.
We spare no effort to encourage and facilitate communication and relationship, building between intended parents and gestational surrogates.
Our case managers are able to ​accompany all local gestational surrogates to their transfers to provide support.
Our case managers are able to accompany all gestational surrogates and intended parents across the United States at the moment of childbirth to facilitate the process.
Team members composed of experienced surrogates and intended parents​ giving them the unique ability to empathize and expertly guide you.
We work with a network of third-party (vs. in-house) fertility clinics, psychologists, and attorneys to ensure their professionalism and impartiality​.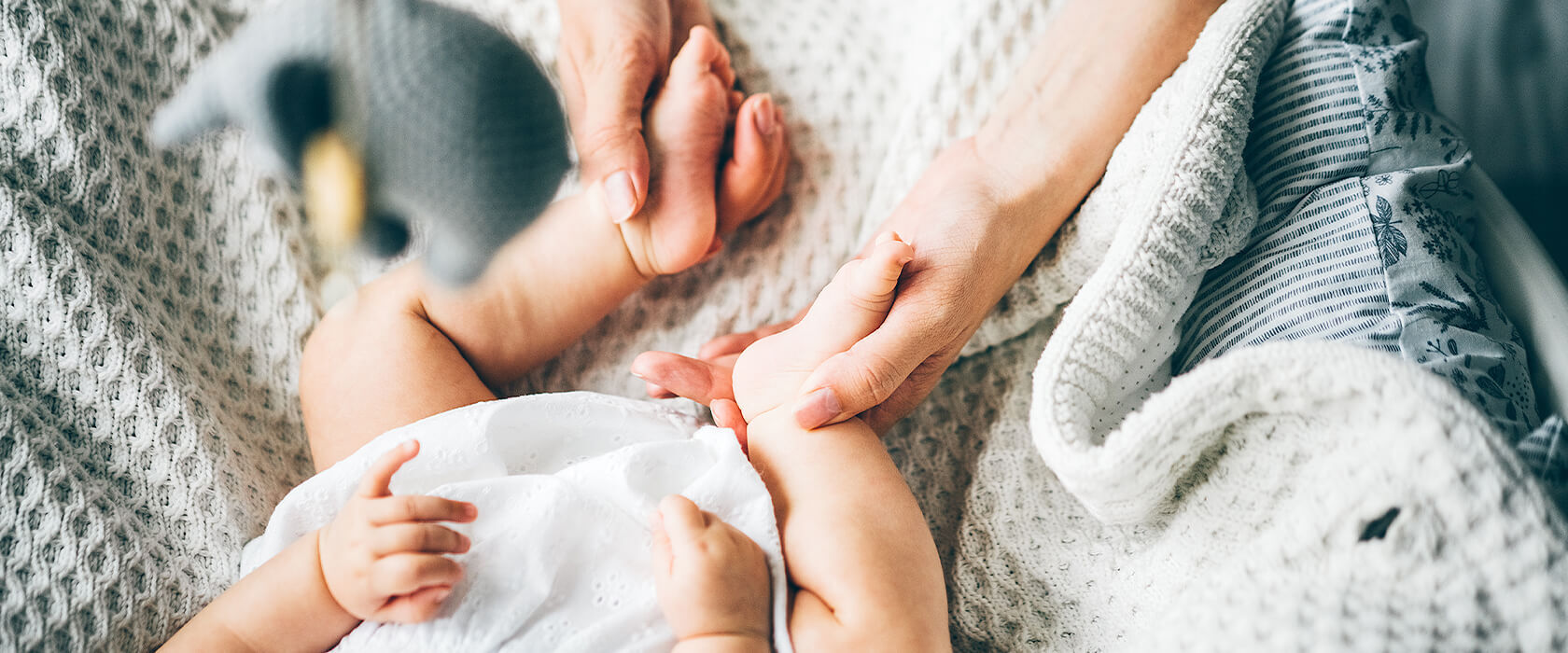 Start your journey to parenthood today