Why IVF providers love working with Giving Tree Surrogacy & Egg Donation
Locally recognized, internationally trusted!
With a heritage of providing concierge level service to intended parents from around the globe, Giving Tree Surrogacy & Egg Donation continues to be inspired and dedicated to creating tailored journeys for intended parents.
Working with us means your patients will be supported by a hands-on team of professionals, many who were once themselves intended parents, surrogates, and egg donors. We understand every journey is unique, so we've designed our surrogacy and egg donation programs for the diverse needs of our families searching for short match times, affirming care for LBGTQ+ families, and everything in between.
To achieve our goal of quickly matching intended parents, we maintain a robust pool of rigorously screened surrogates and egg donors who are ready to match. Out of hundreds of applicants monthly, less than 2% of surrogate and egg donor candidates ultimately get accepted into our program. We regularly refresh our ready-to-match candidates for intended parents of every type.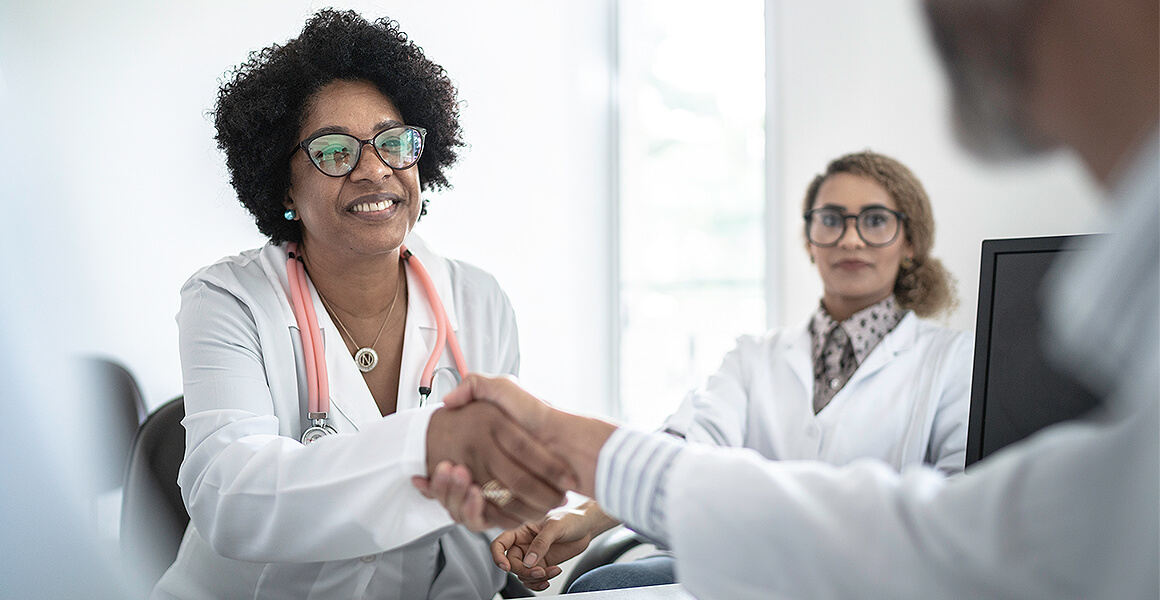 When working with Giving Tree Surrogacy & Egg Donation, your patients will receive:
Customized plan and coordination for their entire journey
Flexible surrogacy pricing with our tiered options
A dedicated case manager
Facilitation of all communication between you, the intended parents, surrogate and/or egg donor
Medical appointment coordination
Travel booking and coordination
Surrogate and egg donor check-in and follow-up
Monitoring of surrogate's injectable medication
Coordination of monthly psychological support services for surrogates
Parental rights and legal coordination for surrogacy cycles
Individual parental updates on surrogate progress
Surrogate support groups and events
Accompany surrogates at local embryo transfer
Staff present at hospital during local surrogacy birth
Ready to bring unparalleled support to your intended parents?
Schedule a call to learn more about partnering with Giving Tree Surrogacy & Egg Donation to gain access to our coordination services, ready-to-match surrogates, and ovum donor database.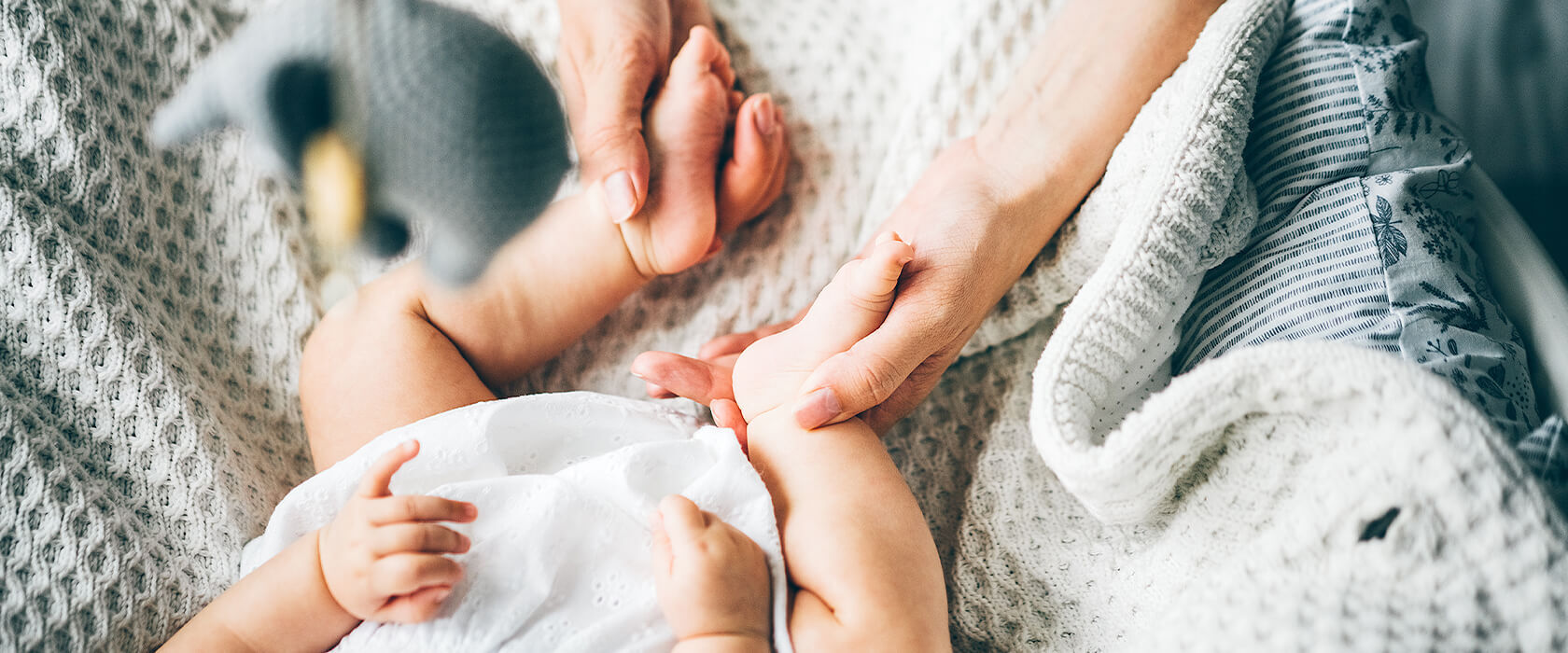 Begin your journey.
We're here for you at every step.