Surrogacy for Gay Couples
Why Choose Giving Tree Surrogacy & Egg Donation
Building a family and becoming a parent is one of the greatest joys there is, and changes in legislation and technology have opened a world of possibilities for the LGBTQ+ community. With 45-53% of LGBTQ+ millennials planning to become parents, surrogacy is one of the routes paving the way for loving gay and transgender couples and individuals to become parents.
Whether you're interested in using your own sperm and eggs, or those of a donor, Giving Tree Surrogacy & Egg Donation understands the challenges LGBTQ+ couples face, and not only welcomes families of all sexual orientations and gender identities, but fully embraces the journey with you to bring your baby into the world.
While there is no significant difference in LGBTQ+ surrogacy, there are still a few considerations you should prepare for as a member of the community.
Starting Your Journey
Traditional Versus Gestational Surrogacy
As you're researching family building options, you will find there are two types of surrogacy: traditional and gestational. Giving Tree Surrogacy & Egg Donation programs focus on gestational surrogacy; however, we feel it is important you understand all of your options and the differences between them.
In traditional surrogacy, eggs from the surrogate mother will be fertilized with the intended father's sperm and she will share a genetic link with the baby. This method of surrogacy is extremely rare and most surrogacy agencies do not practice this anymore.
Gestational surrogacy is the most commonly utilized method of surrogacy, and utilizes in vitro fertilization (IVF) to create embryos from one or both of the intended fathers' sperm and the eggs from a donor. Gestational surrogacy has grown over the last 30 years as it reduces some legal and emotional hardships since the surrogate mother is not biologically related to the baby.
Explore the surrogacy process for intended parents
Explore the egg donation process for intended parents
Working With an Affirming IVF Center
The goal of surrogacy is to get you pregnant and deliver a healthy baby. This, however, is only one part of the journey. You'll need to choose a reputable IVF clinic and reproductive endocrinologist. Their role will be to retrieve eggs from your egg donor, create embryos through in vitro fertilization, and transfer the best embryo to your surrogate mother.
We have experience working with the leading IVF centers and doctors in the United States, and will guide you with recommendations and referrals.
See our IVF center and physician partners.
The Next Step
Your surrogacy journey will be an exciting adventure to parenthood. Working with an experienced full-service surrogacy and egg donation agency like Giving Tree, will provide you with the piece of mind and expertise to make this complex process as smooth and enjoyable as possible.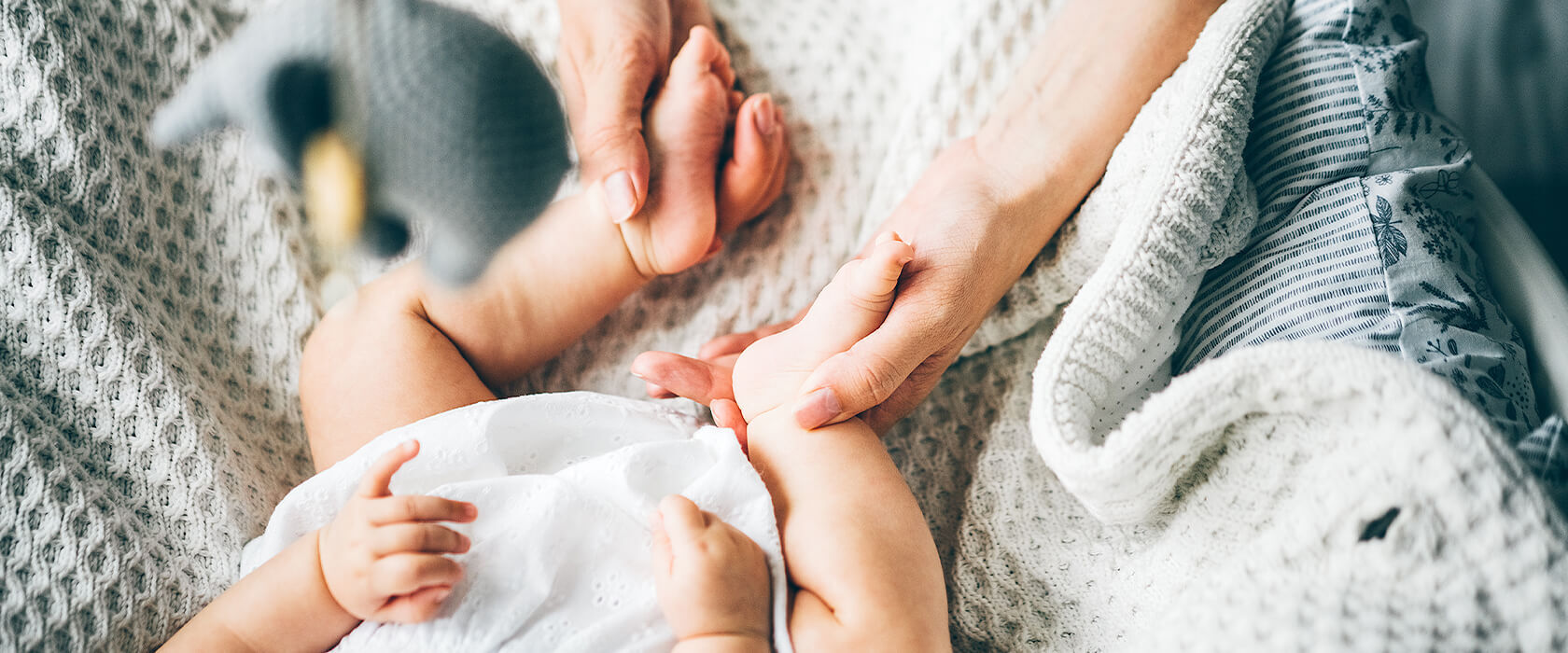 Start your journey to parenthood today