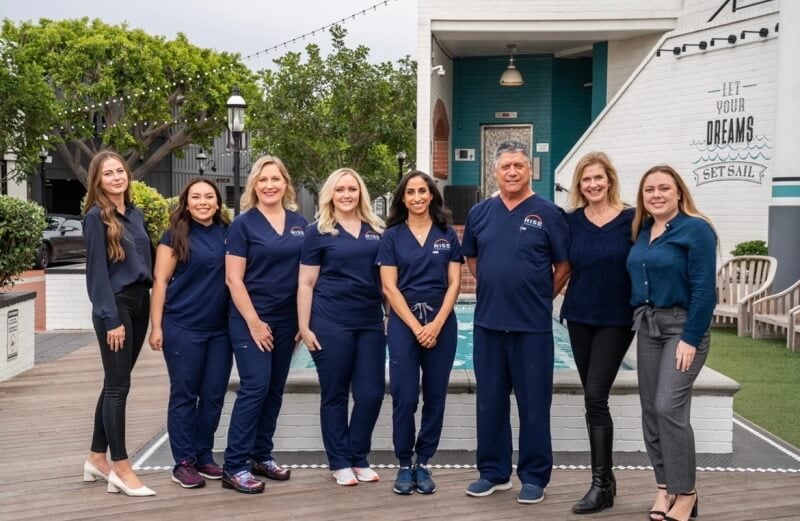 Practice Overview
RISE Fertility is your partner on the journey that is advanced fertility care. We unburden you at every step in the process with compassion, understanding, and accommodation. RISE Fertility has created the time and space for elevated engagement between you and your physician. The high touch nature of our practice feels both exclusive and familiar.
Medical skill tells only half the story. Your RISE Fertility physician and team are receptive to your expressed concerns, and because of our experience, perceptive to some of your unexpressed apprehensions.
There is no single word that describes the range of emotions experienced on your fertility journey. The point is that we are listening and looking beyond just the medicine to better understand you and help you end in baby steps.
Featured Physician
Dr. Sanaz Ghazal - Fertility Specialist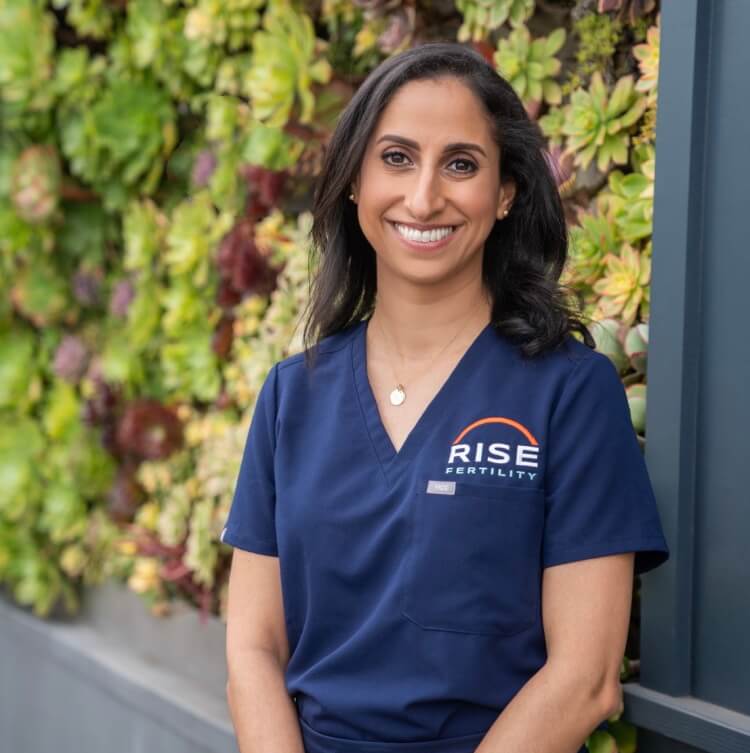 Dr. Ghazal is a double board certified Fertility Specialist, a Southern California native, and is deeply committed to helping patients achieve their fertility goals. She specializes in all aspects of female and male infertility, IVF, egg freezing, LGBTQ+ family building, miscarriage & pregnancy loss, fertility preservation for cancer patients, PCOS, and genetic testing.
Infertility can be a difficult journey and Dr. Ghazal's goal is to empower her patients, help them understand their reproductive health, and to provide support, compassion, and hope during a stressful time.
As a woman and mom of three, Dr. Ghazal has personally experienced many of the same struggles as her patients. This perspective drives her to help patients experience the joys of parenthood.
Contact RISE Fertility
Contact Us
(877) 747-3483
info@risefertility.com
Newport Beach
3333 W. Coast Highway, Ste 300
Newport Beach, CA 92663
Mission Viejo
26800 Crown Valley Pkwy, Ste 455
Mission Viejo, CA 92691
For additional information or to schedule a consultation, visit risefertility.com/contact