Egg Donor Compensation
While committing to being an egg donor is a serious commitment, the compensation you receive will also help bring a sense of accomplishment that you feel for this truly selfless act which yields such gratifying results like no other.
At Giving Tree Surrogacy & Egg Donation, we believe the compensation egg donors receive should mirror the importance placed on their commitment and generosity. With each egg donation cycle, you can expect a starting compensation of $8,000 - $10,000, no out of pocket costs, all expenses paid.
The generous compensation opens a door of possibilities where you can continue education
goals, travel, donate to charity, assist with auto and home payments, or save for the future.
An egg donor does not have to worry about any expenses as intended parents are 100% responsible for all expenses incurred as a result of an egg donation cycle.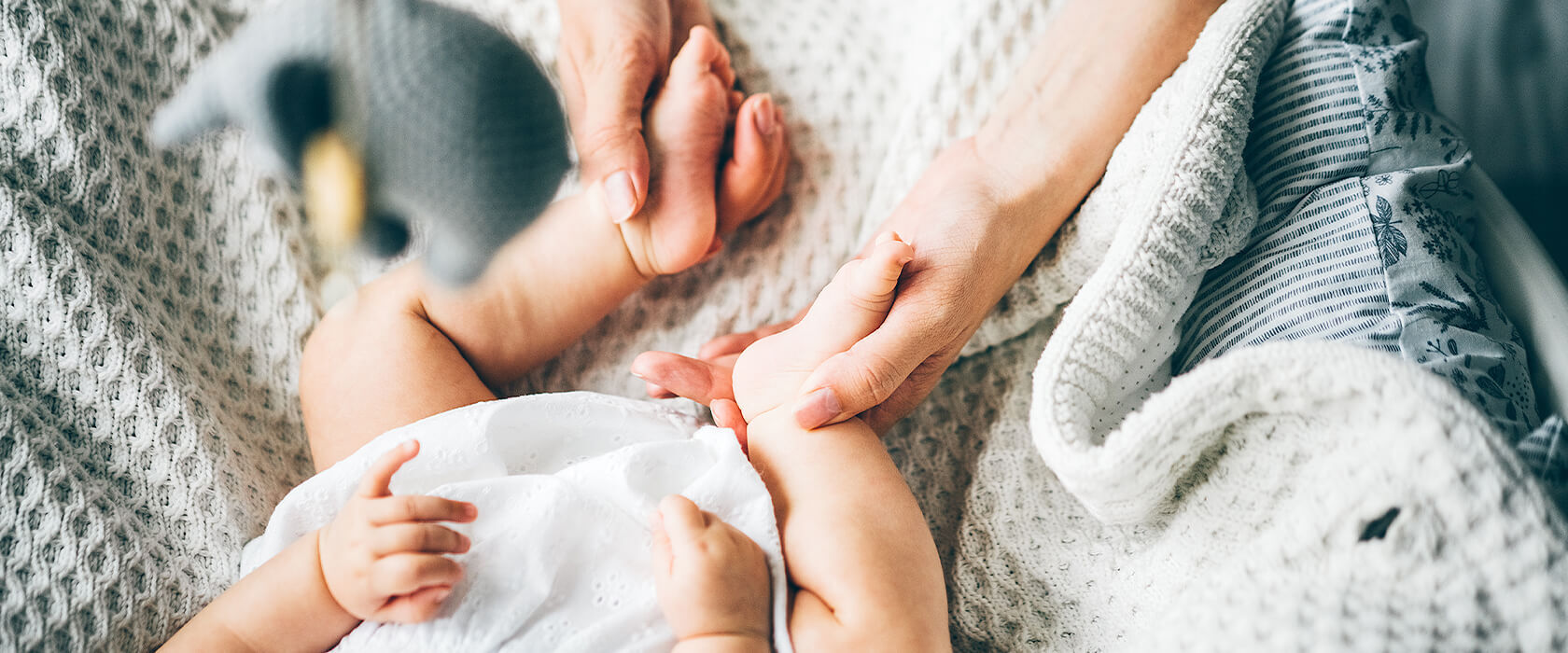 Begin your journey.
We're here for you at every step.