Who We Are
Based in Orange County, California, Giving Tree Surrogacy & Egg Donation was established in 2015 as an
international full-service surrogacy and egg donation agency serving all corners of the globe. We believe in a
team approach with concierge-style matching and coordination tailored to your individual needs.
We know your struggle firsthand. Many of our team members have traveled the same path as you as intended parents, surrogates, and egg donors, bringing the promise of unparalleled service to each and every one of you through our own past experiences.
These experiences allow us to offer you expert matching and coordination services. We follow strict guidelines and rigorous screening leaving only the top candidates to be added to our pool of exceptionally qualified gestational surrogates and egg donors. Our matching services are second to none. We begin with an initial interview to determine your requirements and then match you quickly and efficiently with one of our pre-screened surrogates or egg donors.
Although your reasons for choosing to work with a surrogacy and egg donation agency may vary, the end result remains the same - the immense love and desire to expand your family. We wish that for you too, and are thrilled you've chosen Giving Tree Surrogacy & Egg Donation to guide you through your family building journey.
Our agency will treat you like family, and you'll find out quickly that our professional staff will make your journey as seamless as possible. We're excited to work with you on your path to parenthood and invite you to set up a no obligation interview with one of our experienced case managers to explore your individual needs.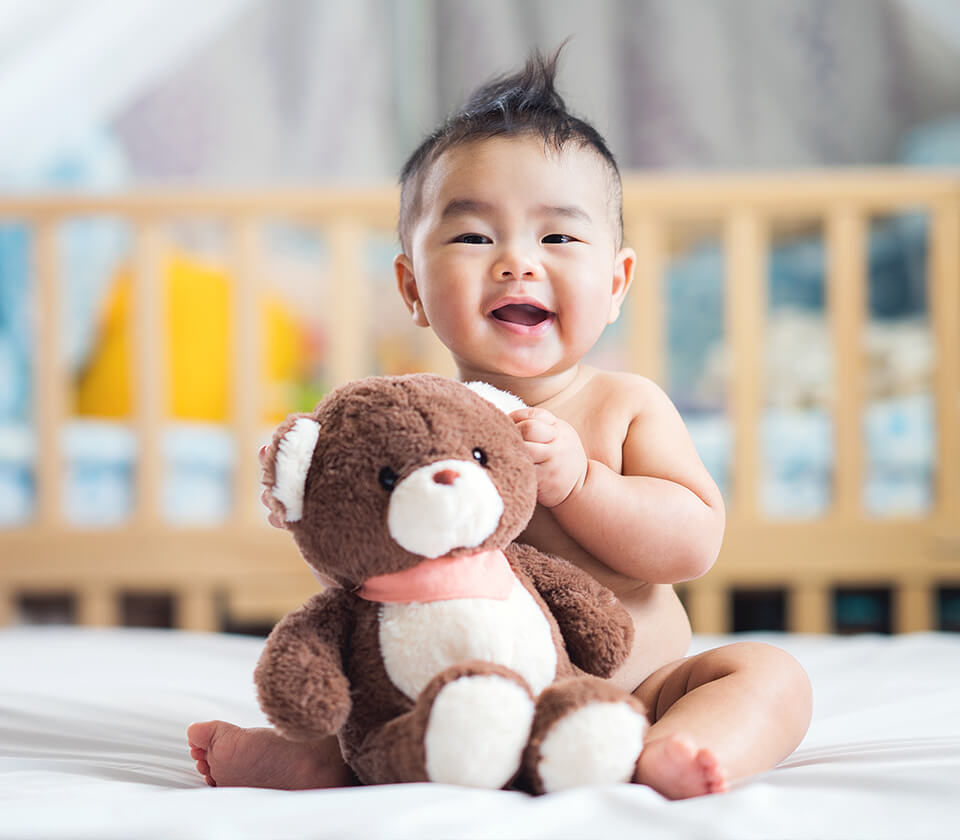 Mission Statement
To navigate, support, facilitate, and implement remarkable surrogacy and egg donation journeys for all; helping intended parents across the globe achieve the seemingly impossible.
Because where there is love, there is hope.
Agency Core Values
We Make a Difference Every Day
We push ourselves to be our best, focus on solutions, and arrive every day inspired to make an impact.
We Give Joy
We are grateful, positive, and hospitable. We make others feel good.
We laugh, we smile.
We Have Grit
We set a high personal bar believing nothing is impossible and commit ourselves fully to the goal, exceeding expectations.
We are Kind
We listen from the heart, think empathetically, and help each other grow.
We are Courageous
We absolutely do what needs to be done. We are great leaders because when we are brave, our clients are brave. We are fearless.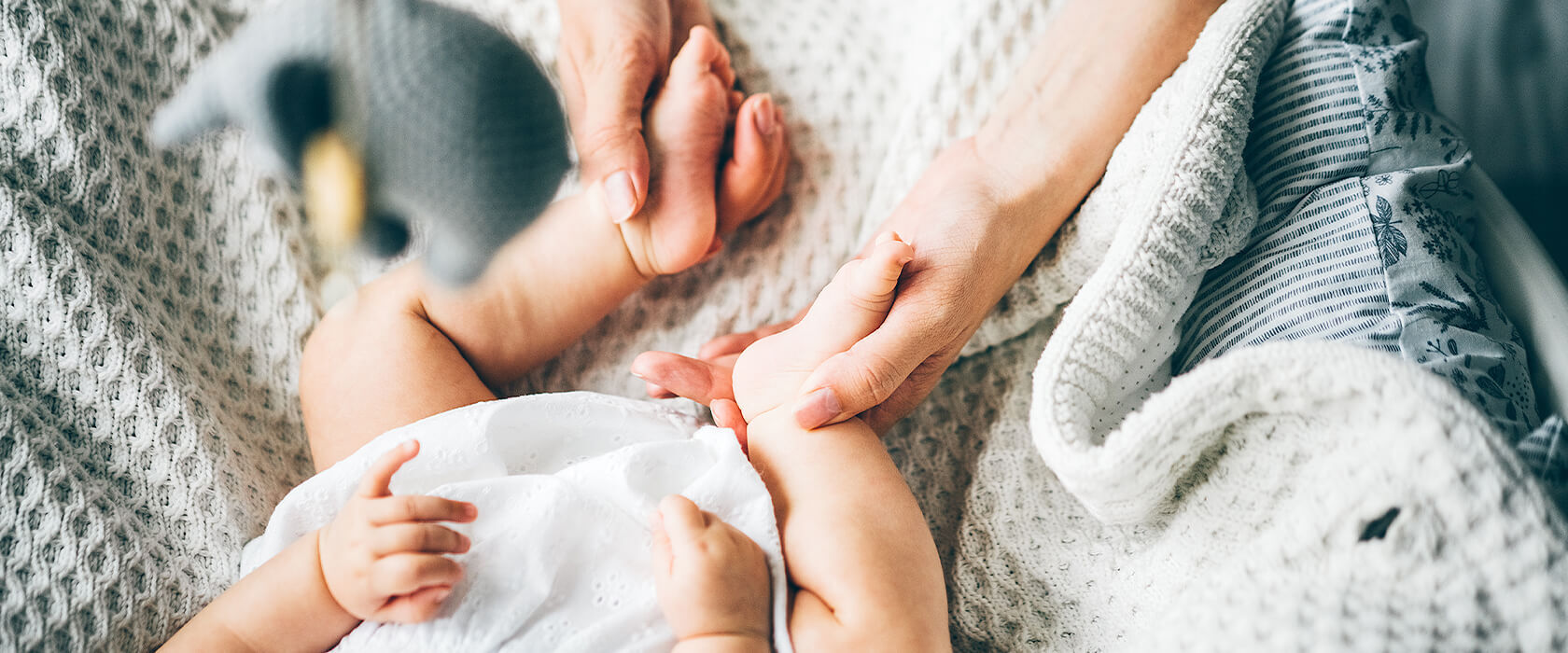 Begin your journey.
We're here for you at every step.