Vivien Liu
Founder & CEO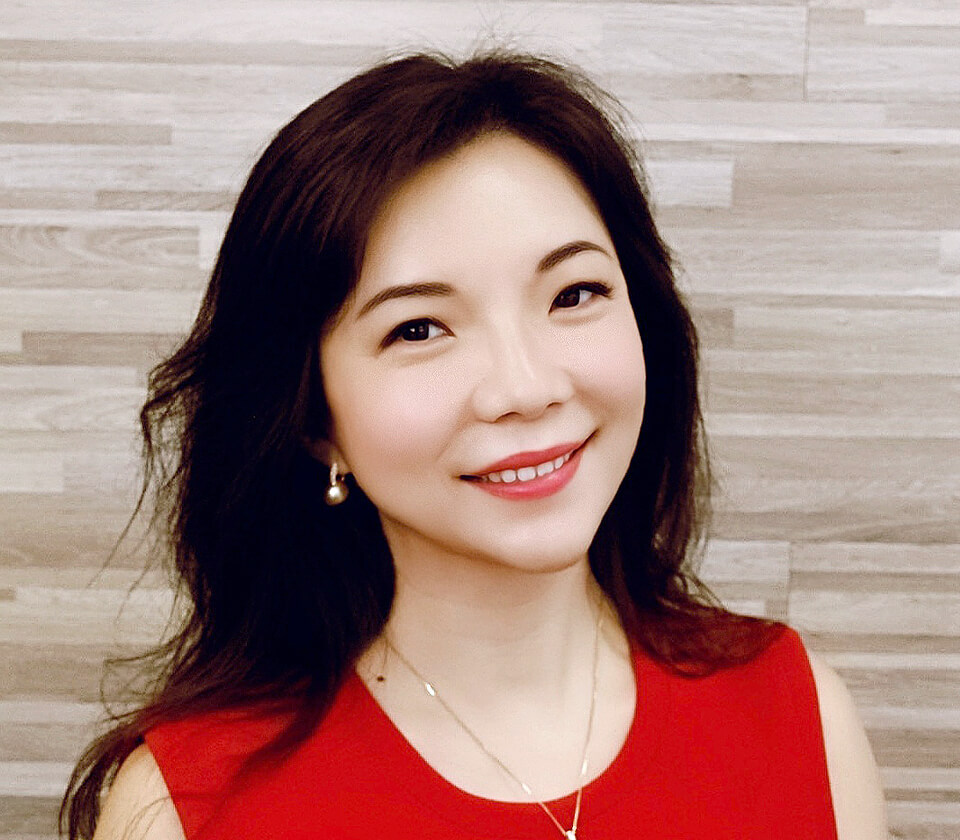 Vivien is the heartbeat of the company. As a Cambridge graduate coming from a luxury brand management background with Harrods, Prada and LVMH, Vivien brings in the highest level of customer service and brand experience to all her endeavors. Having to sacrifice her decade-long promising career to fulfill parenthood dreams lent her the hard-won joy as a mother. It also fostered her compassion towards others who are fighting to build their own families.
Vivien formed Giving Tree on the belief that planned parenthood is a journey where selfless people work together to make miracles happen and care must run through it consistently before, during and after any surrogacy pregnancies.
"I love working in the surrogacy and egg donation industry, because it is a battlefield where vision, execution and ethical standards are demanded and challenged to its core. It is also a cradle where life and hope are created with care, perseverance, and love. What more do you want?"
Marissa Wanigatunga
Director of Client Relations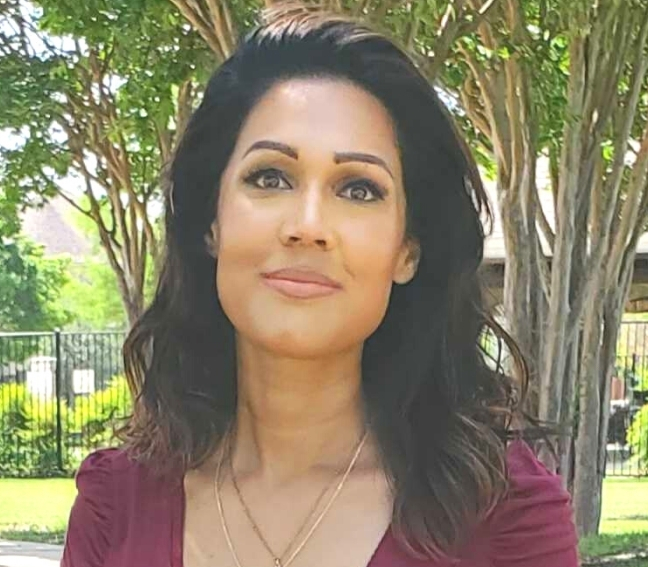 Marissa has been in the fertility industry for about 13 years. She initially developed a curiosity for third party reproduction while she was in graduate school and had a supervisor who had twins through egg donation. She thought it was a profound gift that she could carry the pregnancy of her twins and breastfeed her babies without being genetically related to them. She felt drawn to be a part of these incredible journeys that families participate in to have their children.
She has developed and grown over the years to be understanding and insightful with clients from a systemic perspective. The emotions involved in fertility journeys are complex, so she prioritizes supporting her clients and being alongside them every step of the way to reach their family building goals.
"I am truly passionate about sharing my knowledge and experience in the fertility industry with others. It is a joy and an honor to be a part of the family building process with our clients. As a parent of two beautiful children, it is a privilege to share the utter joy of parenthood with our clients."
Rebecca Cole
Match Specialist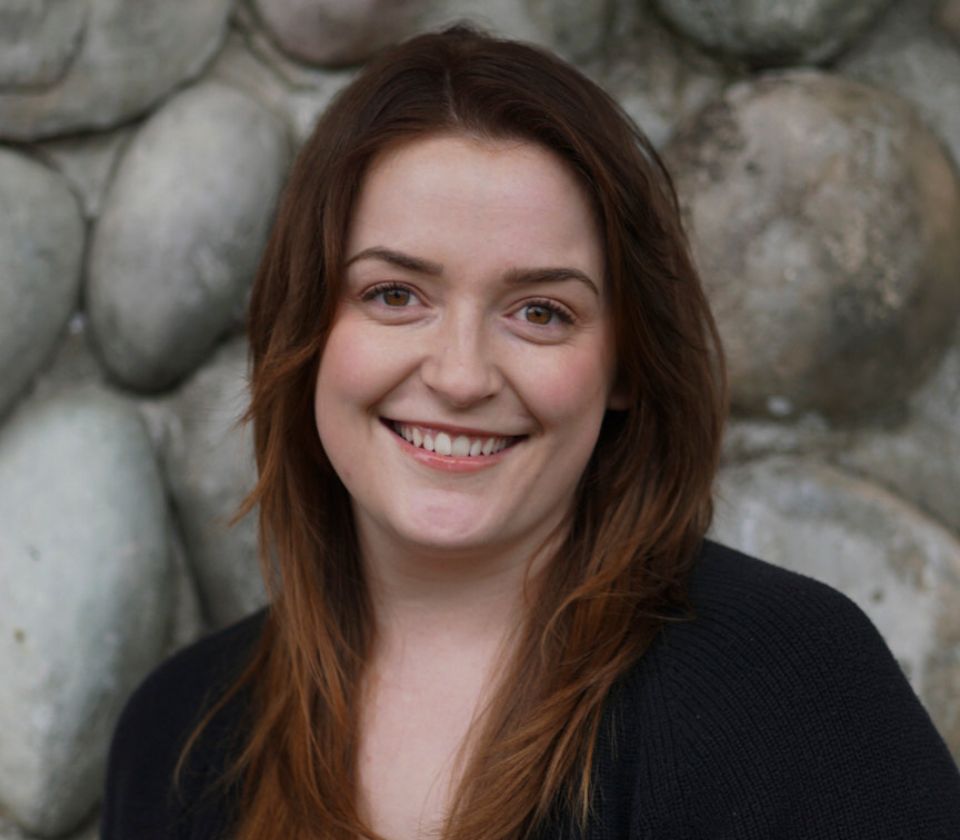 Rebecca was in family support systems prior to joining Giving Tree, and she found great joy in making sure children and families had what they needed. The empathy and understanding she brings from her time serving families in their toughest moments allows her to connect with surrogates and intended parents in a meaningful way.
Her years of interest in family development has made it feel like a long time coming for her to be able to help families navigate surrogacy and growing their families. She is eager to support intended parents and surrogates through this life changing journey.
"It's a true honor to bear witness to selflessness, love, and perseverance from many different people all coming together to grow a family. I am grateful to play a role in this experience for our families."
Hannah Ge
International Outreach Associate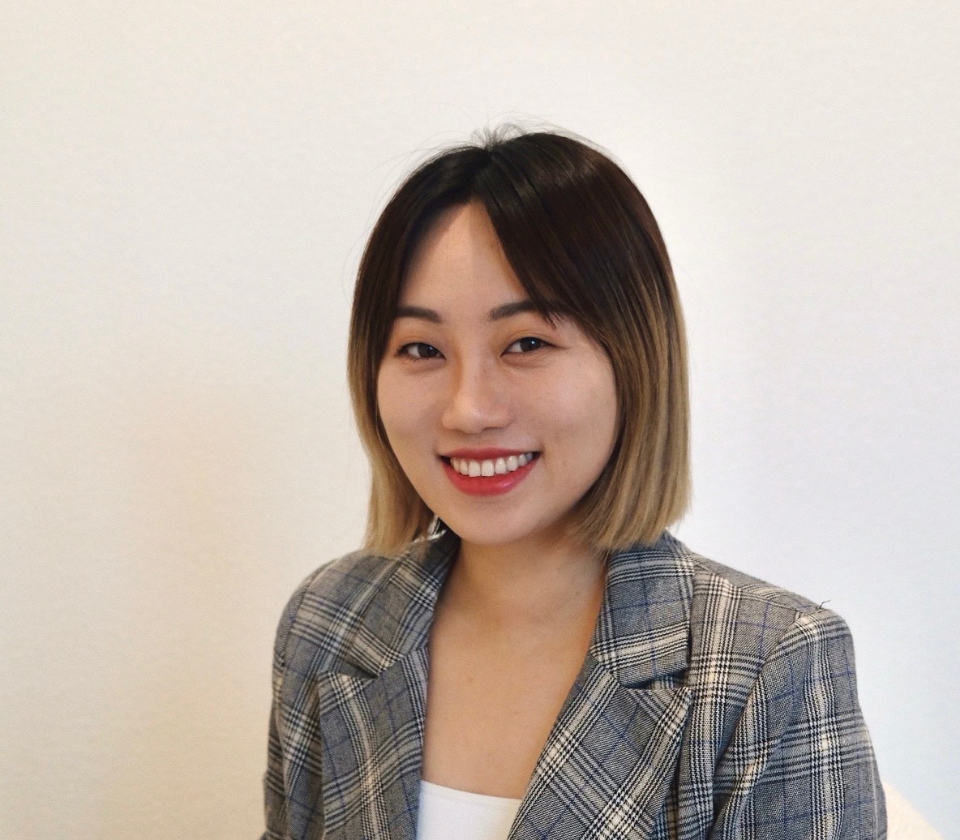 Hannah has been helping IPs match with surrogates since 2016. During the first year when she started in the industry, she worked with one of her close friends who could not have children independently. They did IVF several times and two years later, they had their beautiful daughter. After that, Hannah started to think about helping other families. Since beginning her work witha Giving Tree, she has had the privilege of seeing endless babies come into this beautiful world and the parent's happy faces.
"I know this is a terrific and meaningful job for me. I am looking forward to helping your family in the future."
Caroline Gerber
Surrogate Outreach Supervisor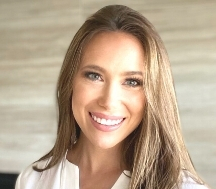 Caroline is relatively new to the surrogacy world but her career's focus has always been serving children and families. As a child protection worker, she found great passion in her work, ensuring children were safe from abuse and neglect. She held the title of Miss Wyoming USA in 2015 and used the national Miss USA stage to advocate for the great need in the foster care community. After working in a non-profit for the last few years, she is excited to focus her work back on the family unit and is thrilled to be able to help build families.
"It is an honor and great privilege to be a part, however small, of this journey with these women. Their willingness to give of themselves and help complete families is worthy of admiration."
Michelle Molina
Surrogate Outreach Consultant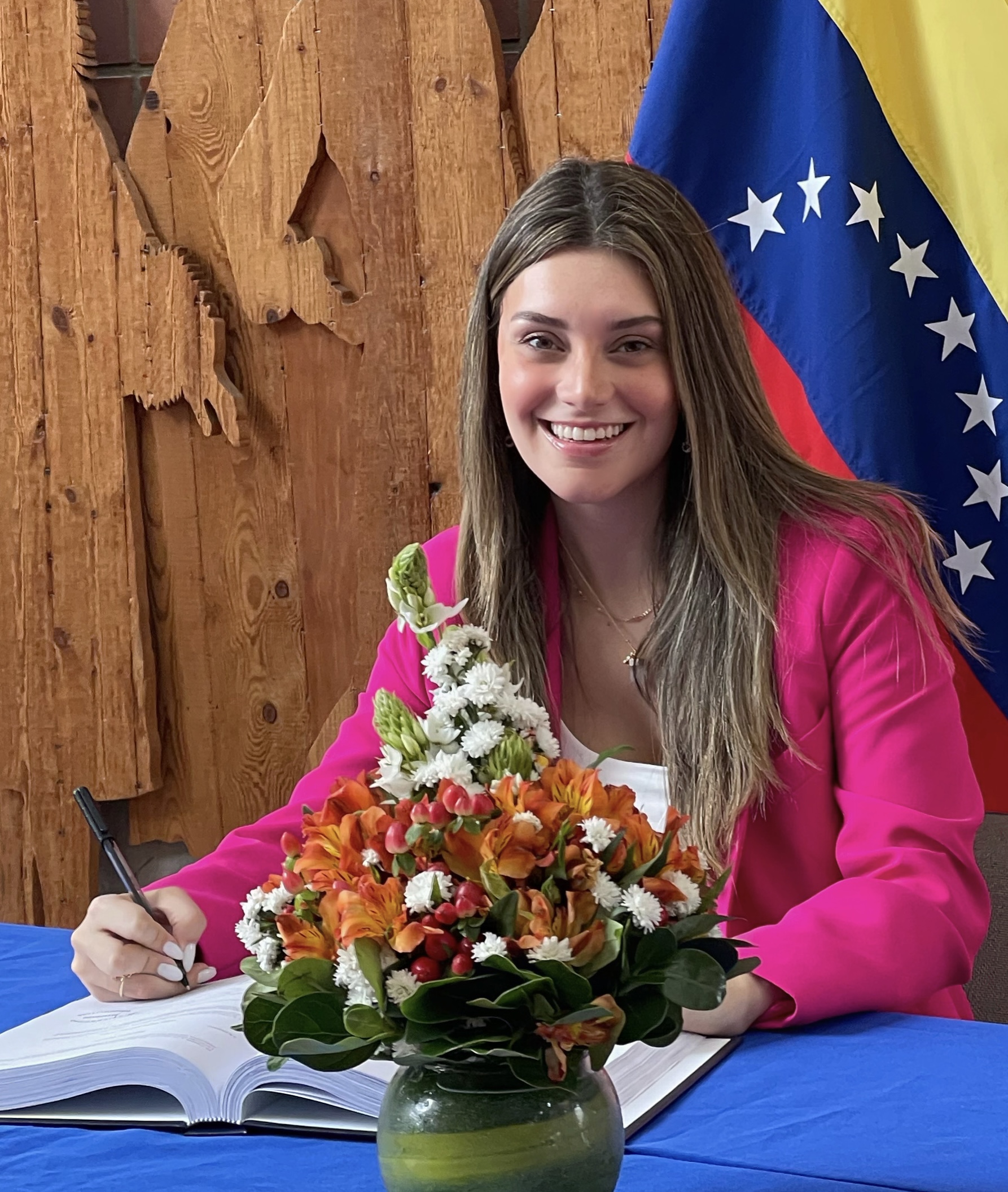 Coming from a marketing and business administration background and from a country that doesn't allow surrogacy, Michelle never imagined that her dream job would be helping our surrogate candidates in becoming a miracle to families that want to have children but cannot do it via traditional means.
Michelle enjoys traveling, exercising and being able to connect with people. What she loves the most is being able to help people. That's why she loves to be the first approach to the surrogate candidates and get to know them.
"For me being able to do even the smallest thing to help people makes me happy, that's why
since the day I started in Giving Tree Surrogacy I felt that I was making a difference. I am really
grateful to my team for welcoming me with open arms and making me feel part of it since day
one."
Amber Breunig
Surrogate Outreach Consultant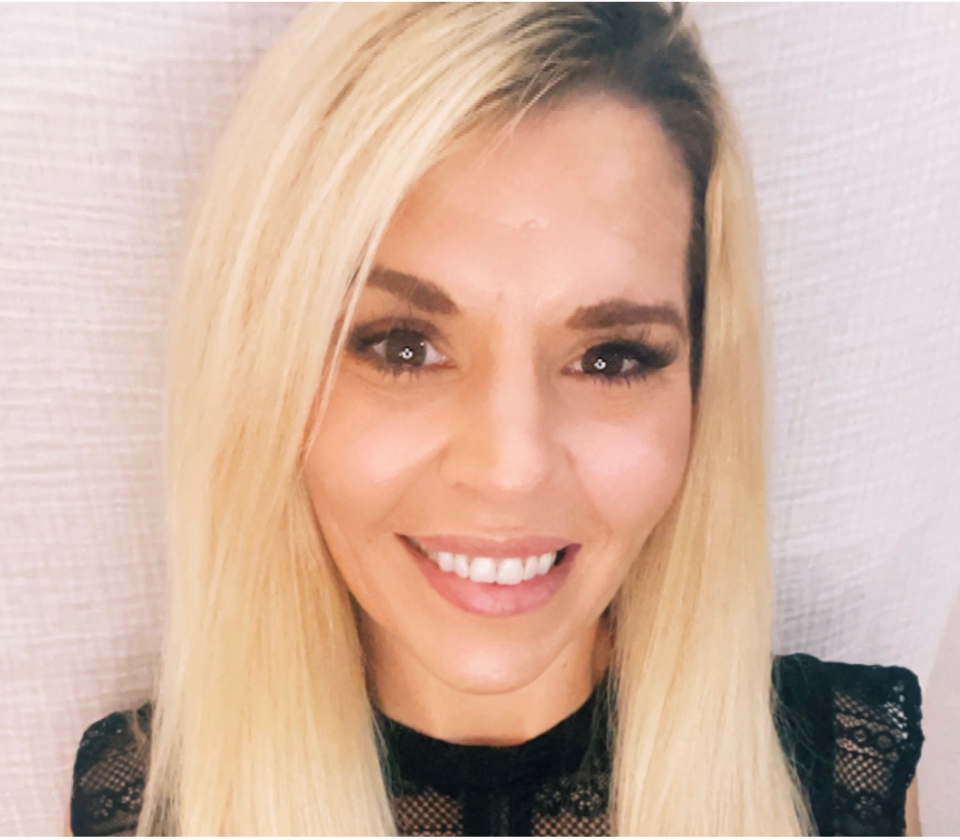 Amber is relatively new to our team but no stranger to babies. Amber just recently welcomed her beautiful baby girl into the world. Growing up she had family members who worked with children and their families and now some of her closest friends are in the surrogacy industry. Seeing firsthand the amount of care and dedication it takes to work in these fields was always something Amber admired. Amber has years of experience in interpersonal relationships, management, communications, and design. She is honored to be able to work with the surrogates and to help build families.
"Parenthood is a life altering experience that is eternally rewarding. It is a privilege to work with surrogates as they navigate through this journey to give the gift of life. I cannot think of a more rewarding and fulfilling place to be."
Kelly Van
Surrogate Intake Supervisor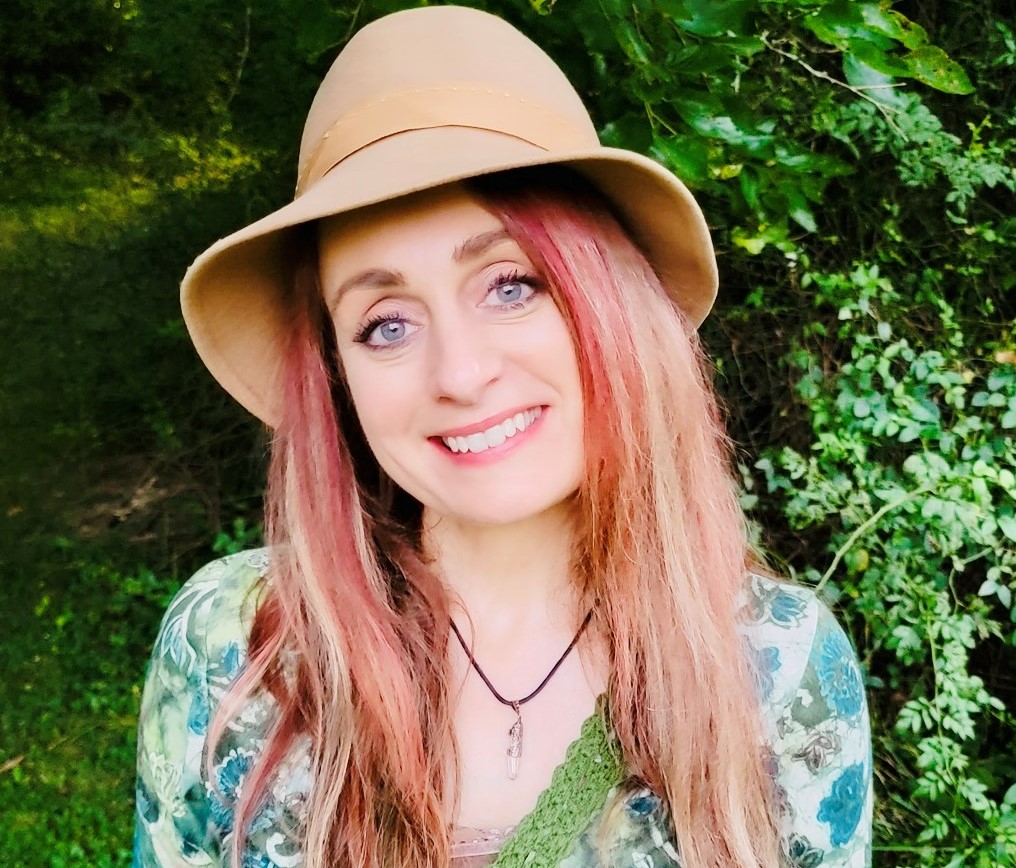 Kelly joined Giving Tree Surrogacy with several years experience providing support to surrogates .
Her background in human resources, recruiting, diversity and inclusion, consulting, business management and ownership provides a basis for delivering services, programs and experiences with excellence and empathy. Most importantly, she is a mother to her son, who is a source of inspiration and motivation.
Kelly enjoys traveling, food, music, fitness, hiking, being outdoors and spending time with her family, including two little dogs.
"I am deeply moved by the stories of our wonderful surrogates and the intended parents who long to have a family. As a member of Giving Tree Surrogacy, I am honored to provide support to our surrogates and to play a small part in enabling families to grow. My goal is to provide excellent service and clear communication. Ultimately, I hope that our surrogates will be thrilled that they embarked on the surrogacy journey."
Isabella Mendoza
Surrogate Intake Consultant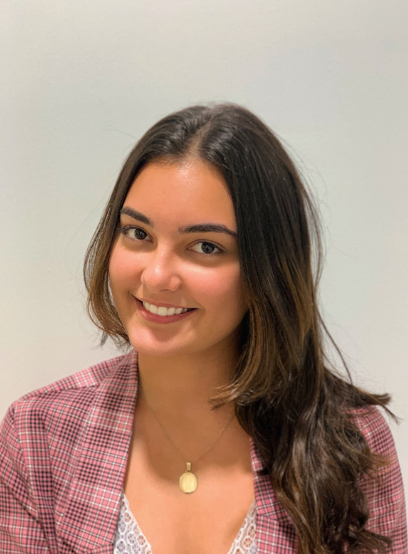 Isabela is a member of the Surrogate Intake team. Her passion for the surrogacy world has been cultivated for many years. With a background in psychology, Isabela has significant experience working with elderly individuals with neurodegenerative diseases and implementing social integration techniques for an all-women facility. Her skills in guiding and facilitating clients' journeys, coupled with her compassionate and empathetic approach to treating people, motivates her to form close relationships with surrogates.
Isabela is deeply committed to fostering mutual respect and helping people achieve their dreams, whether it's embarking on a journey to parenthood, reaching financial freedom, or helping someone grow their family.
"Working with surrogates is a privilege that allows me to witness the incredible strength, compassion, and generosity of the human spirit. It's an honor to be a part of such a transformative journey, where individuals come together to create families and bring new life into the world."
Jack Lee
Program and Office Manager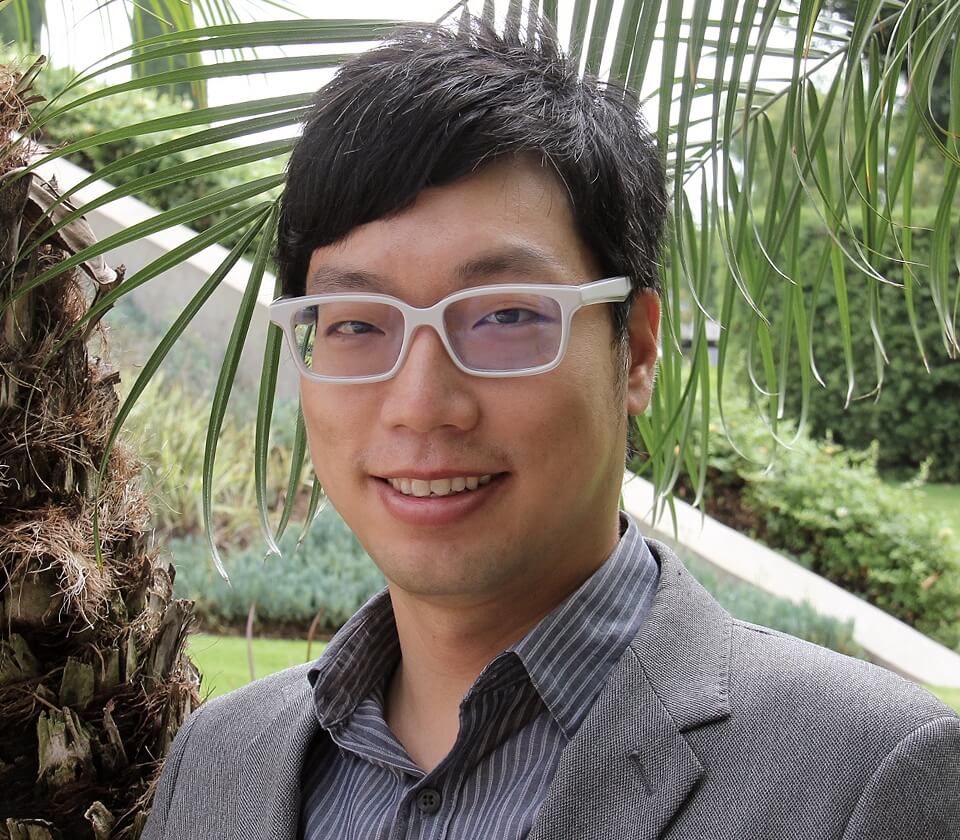 Jack, our Program and Office Manager, joined Giving Tree Surrogacy & Egg Donation in 2018. He brings with him over 20 years of knowledge ranging from administrative, customer service, and sales. Jack has firsthand experience with IVF clinics and surrogacy agencies as a former prospective intended parent himself. It was this experience that allows him to speak about surrogacy and egg donation from a unique, personal perspective. Jack works closely with IVF clinics, ancillary infertility service providers, intended parents, surrogates, and donors to ensure a smooth journey for everyone.
Jack resides in Orange County, CA and when he isn't working, he spends time with his wife and daughter enjoying all of life's little moments.
"Having witnessed firsthand, there is no greater joy than combining my experience and passion to helping couples realize their parenthood dreams."
Sarah Li
Case Manager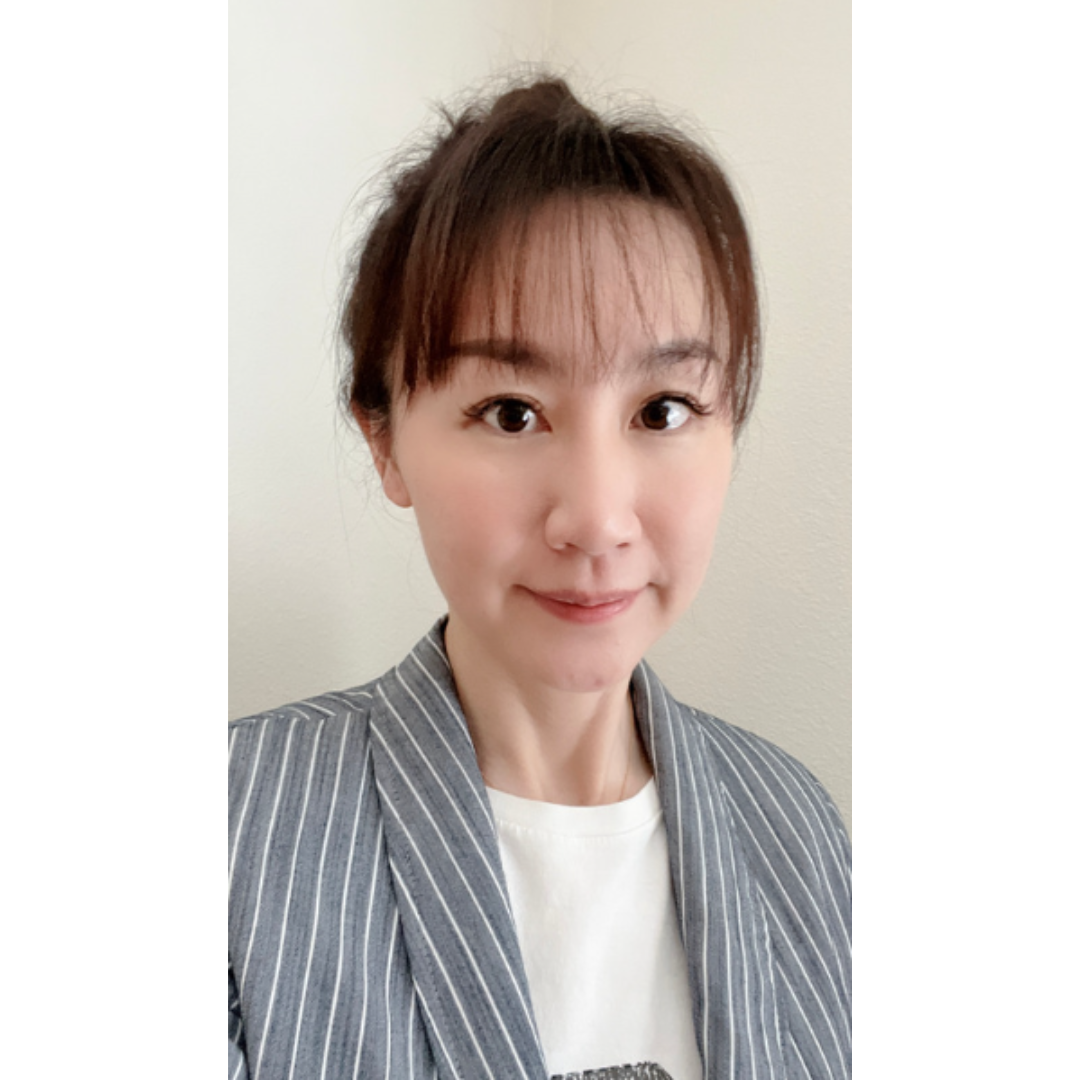 Sarah has started to engage in the third-party assisted reproductive industry in 2016. As a case manager, over the years, with her passion for her job and rich industry experience, she has participated in and actively connected with hundreds of surrogacy cases and IVF babies, helping make over hundreds of families' dreams come true. She is honored to be able to help many families in need and feels very fulfilled in doing so.
"Bringing more joy and possibilities to families in need is the best satisfaction I receive from my work ans has become a part of me."
Tania Calderon
Case Manager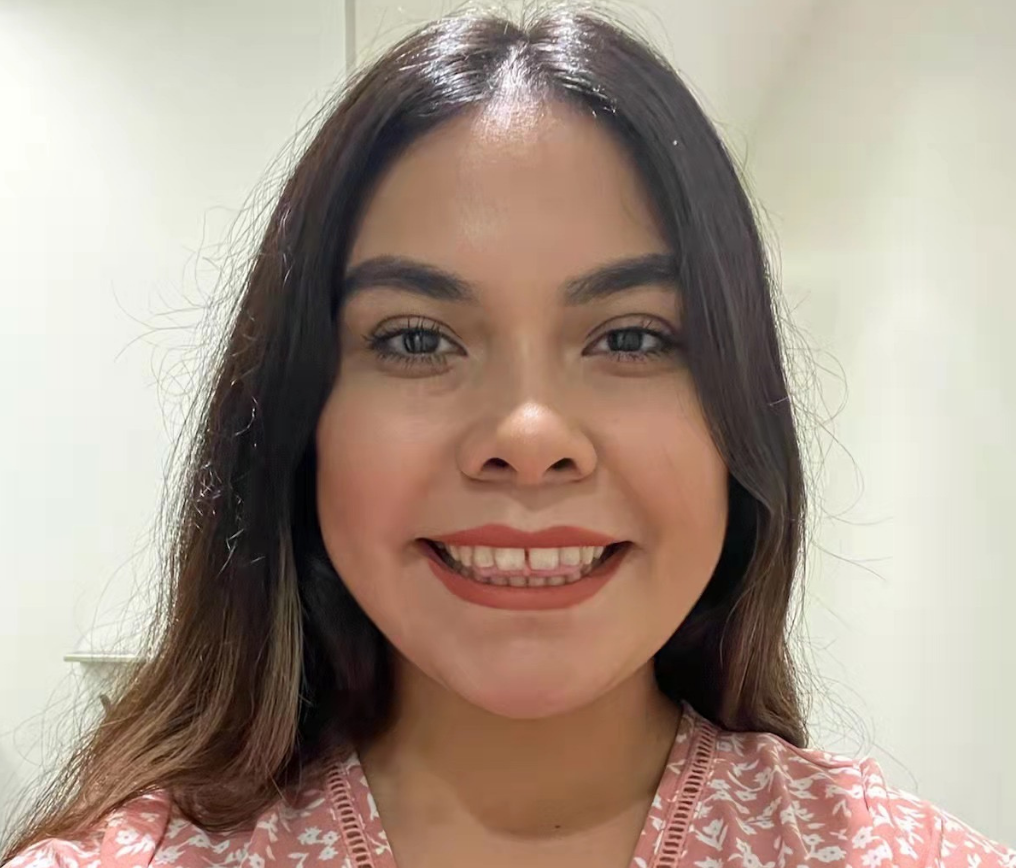 When Tania first heard about surrogacy, it was on TV. She never
imagined surrogacy could be so close to home. In 2017 a colleague of hers was going through surrogacy. After doing research on surrogacy for almost a whole year, she decided to apply. Tania has completed two surrogacy journeys in 2018 and 2020 and is currently helping her 3rd family as their surrogate.
Tonia absolutely loves having a close relationship with the surrogates she works with. She is an experienced surrogate and can relate with her surrogates. She understands what it means for the Intended parents to want a child and wants to be that small impact in their lives.
"Our surrogates and intended parents give me so much joy knowing that I can make a difference in their lives. It's truly a blessing to be able to work with them."
Kearie Allen
Senior Case Manager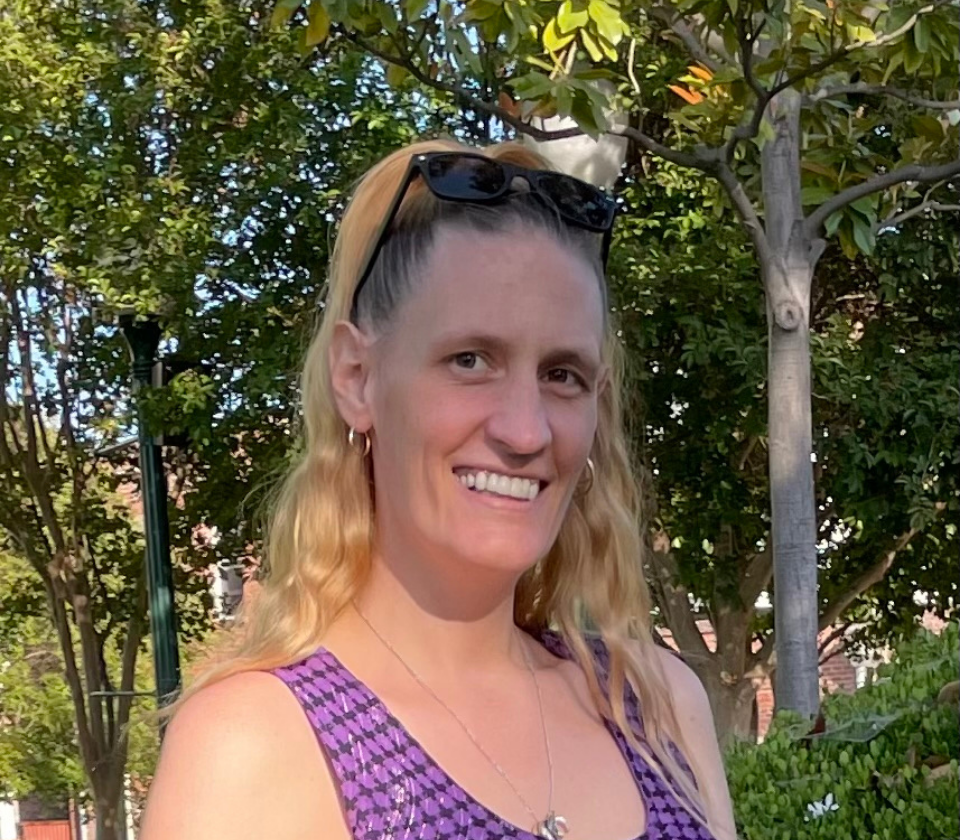 Kearie is a wife, mother of 3 adult children and Surro-mom to 6 amazingly beautiful Surro-Babes. Kearie has had 5 very different journeys (2009-2021) including a set of twins that have helped shape the person she is today! As a coordinator, she is able to share her experiences and connect with both IPs and Surrogates. On her down time Kearie enjoys baking, scrapbooking, and playing with their sweet chihuahua.
"As a retired Surrogate, I continue to feel fulfillment by guiding Intended Parents and Surrogates through the rollercoaster of a journey called Surrogacy. I'm so grateful to be a part of helping them through all the ups and downs."
Tracey Lujan
Case Manager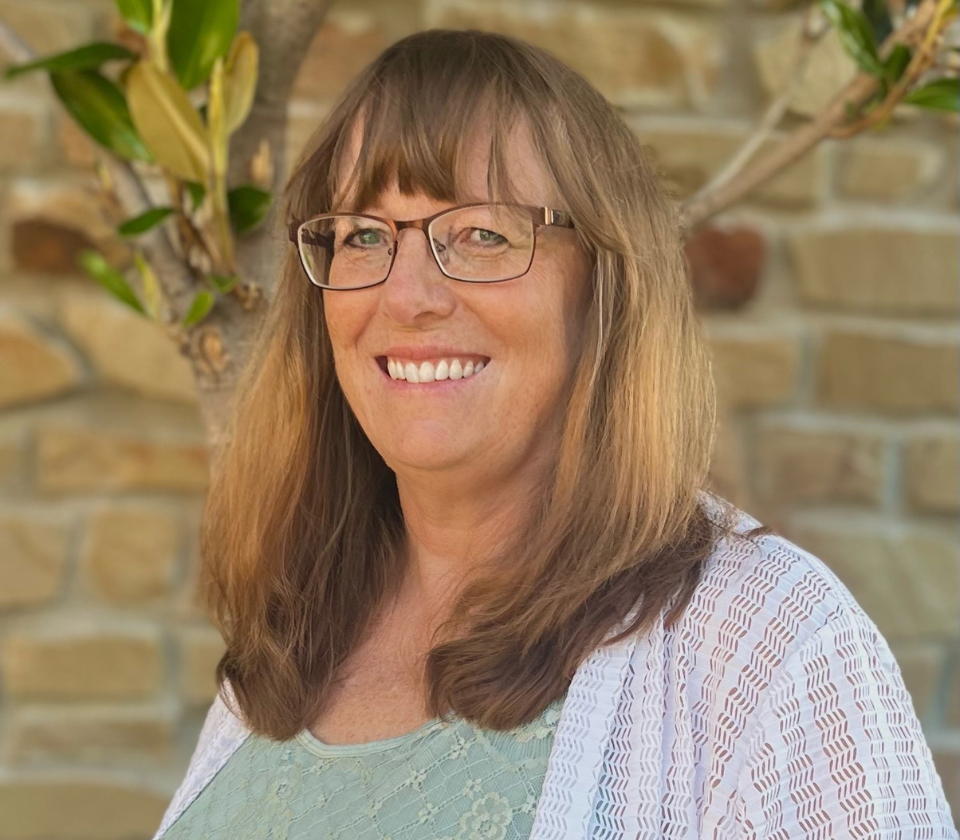 Tracey is new to the world of surrogacy. Her journey began working in child protective services. Naturally, she transitioned into working with members of the community that have mental illness and developmental disabilities. Through the process of navigating extremely stressful situations and helping individuals find their voice, Tracey found her passion and what she believes in. This work led her to prioritizing long term change. She stepped into the foster system with the intention of helping children and families who were most vulnerable. Thankfully, she had been blessed again, with the opportunity to bring smiles to families through surrogacy. Tracey looks forward to being a part of the journey of growing families. She believes her calm, supportive demeanor will assist in building trusting relationships. In her spare time she enjoys crafting and painting; however, her most favorite thing to do is spend time with family and watch her granddaughter grow.
"Nothing is more gratifying than guiding others to achieve their goals, while encouraging them to find happiness through their journey."
Esther Chen
Case Manager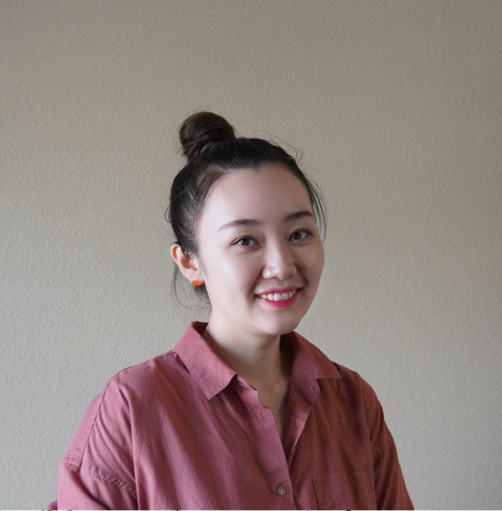 Esther's majored in Chinese traditional medicine in college. Prior to joining Giving Tree, she worked in an OBGYN office and Fertility clinic as a medical assistant for 5 years, where she worked as a coordinator for egg donors, surrogates, and intended parents and assisted physicians in procedures such as SHG, HSG, egg retrieval, and embryo transfers.
Esther has two children and had a hysterectomy when she delivered her second baby due to emergency conditions. Because of this experience, she understands and empathizes with those families who can't conceive and carry children on their own due to various reasons. Esther wants to use her work experience and her passion and love to help families fulfill their aspirations.
"Fertility is a precious gift that God has given us as women. However I've seen lots of families struggling with their inability to have children. I want to help them. There is nothing more beautiful than helping others make their dreams come true."
Sheryl Steinberg
Director of Egg Donor Program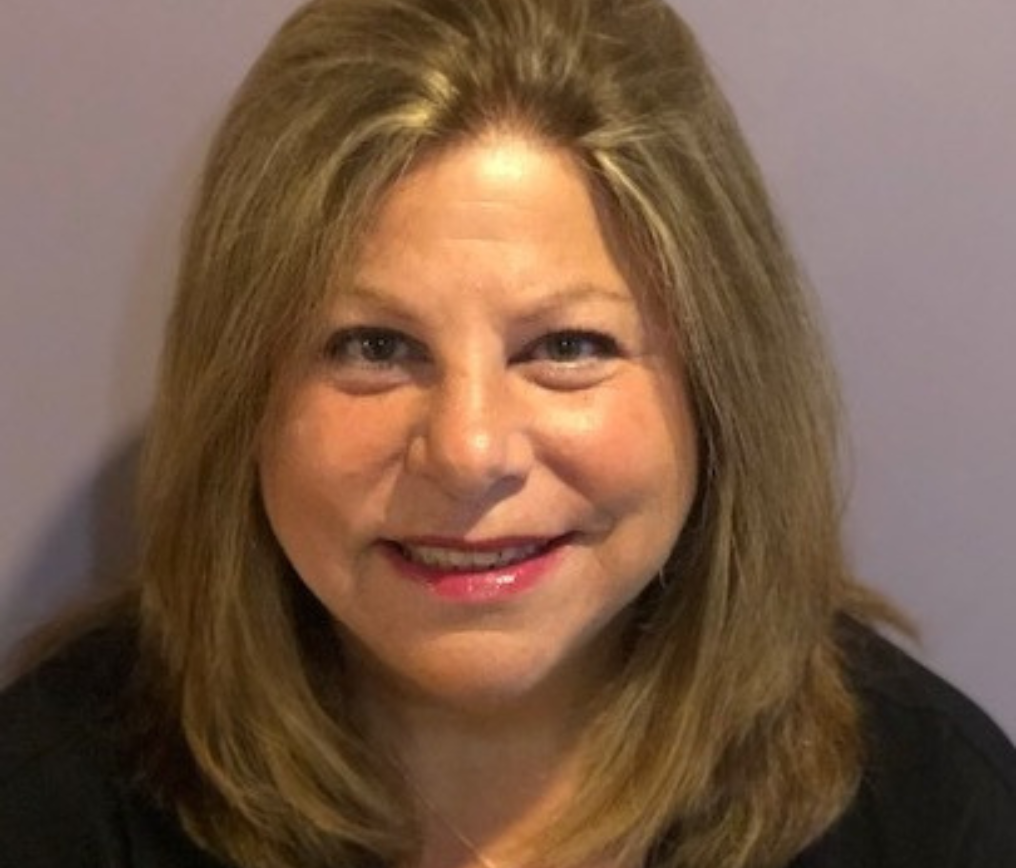 Sheryl is a veteran in the egg donor space and comes to us with over 14 years of experience. She has an extraordinary passion for this field, and it shows. You can feel her enthusiasm and excitement when working with her to find that "perfect match". She has the patience and knowledge to liaison with donors, intended parents, clinics, and staff to assure that you have a smooth and satisfying journey. Her many successes can be witnessed by her "wall of babies" in her office. She takes pride and pleasure in viewing them daily and is motivated to keep adding on more!
I'm thrilled and honored to be able to make such a difference in the lives of the families that I encounter. I am proud to say that I have successfully helped hundreds of recipients have children, sometimes even more than one. Helping to build families is what I do best!"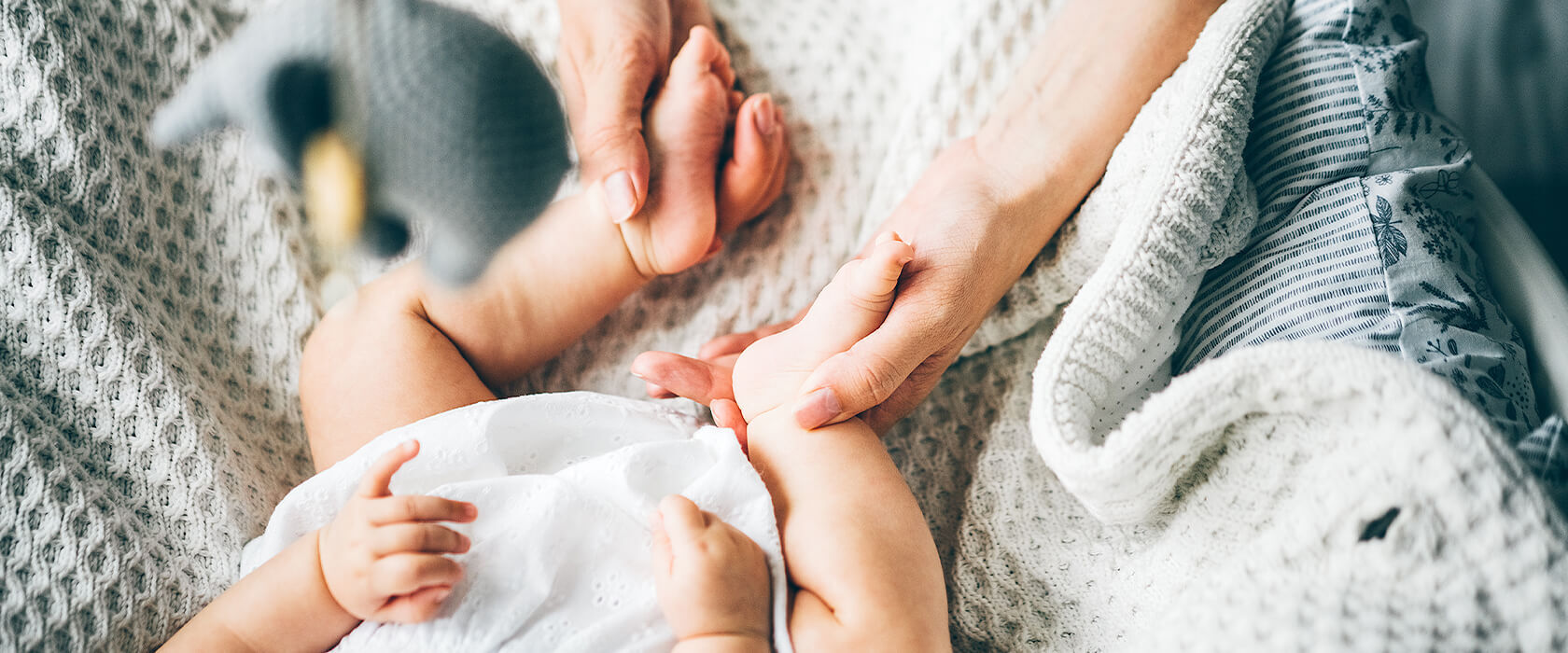 Begin your journey.
We're here for you at every step.