Vivien Liu
CEO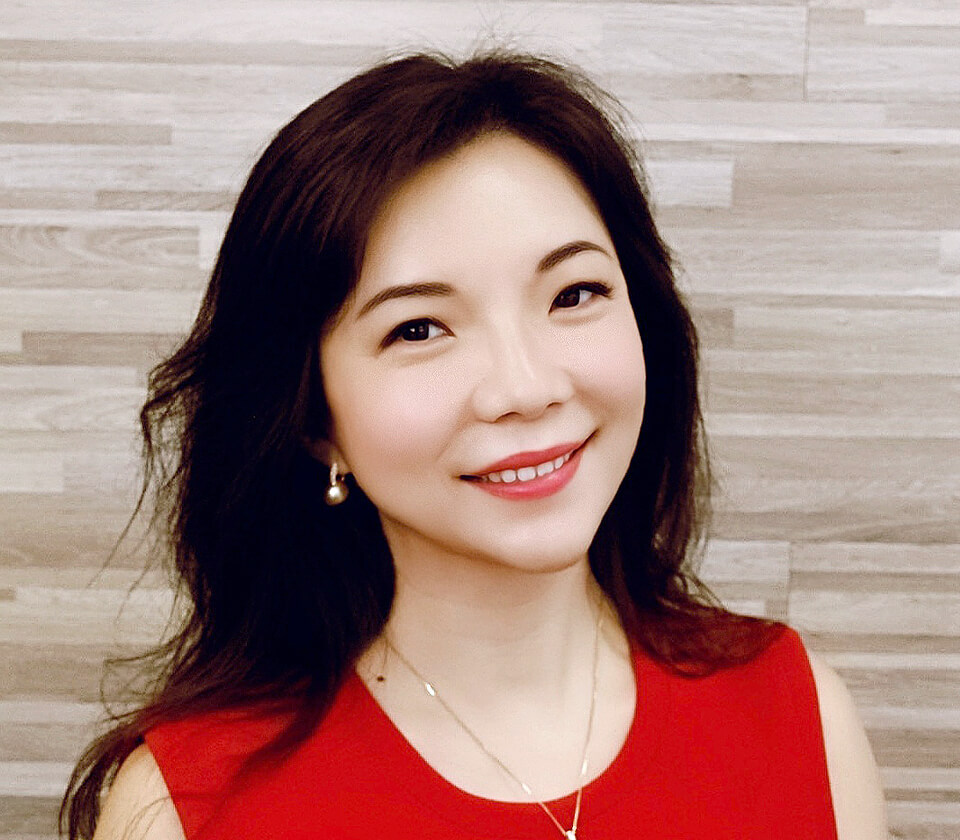 Vivien is the heartbeat of the company. Coming from a luxury brand management background with Harrods, Prada and LVMH, Vivien brings in the highest level of customer service and brand experience to all her endeavors. Having to sacrifice her decade-long promising career to fulfill parenthood dreams lent her the hard-won joy as a mother. It also fostered her compassion towards others who are fighting to build their own families. Vivien formed Giving Tree on the belief that planned parenthood is a journey where selfless people work together to make miracles happen and care must run through it consistently before, during and after any surrogacy pregnancies.
"I love working in the surrogacy and egg donation industry, because it is a battlefield where vision, execution and ethical standards are demanded and challenged to its core. It is also a cradle where life and hope are created with care, perseverance, and love. What more do you want?"
Joshua Roller
Marketing Associate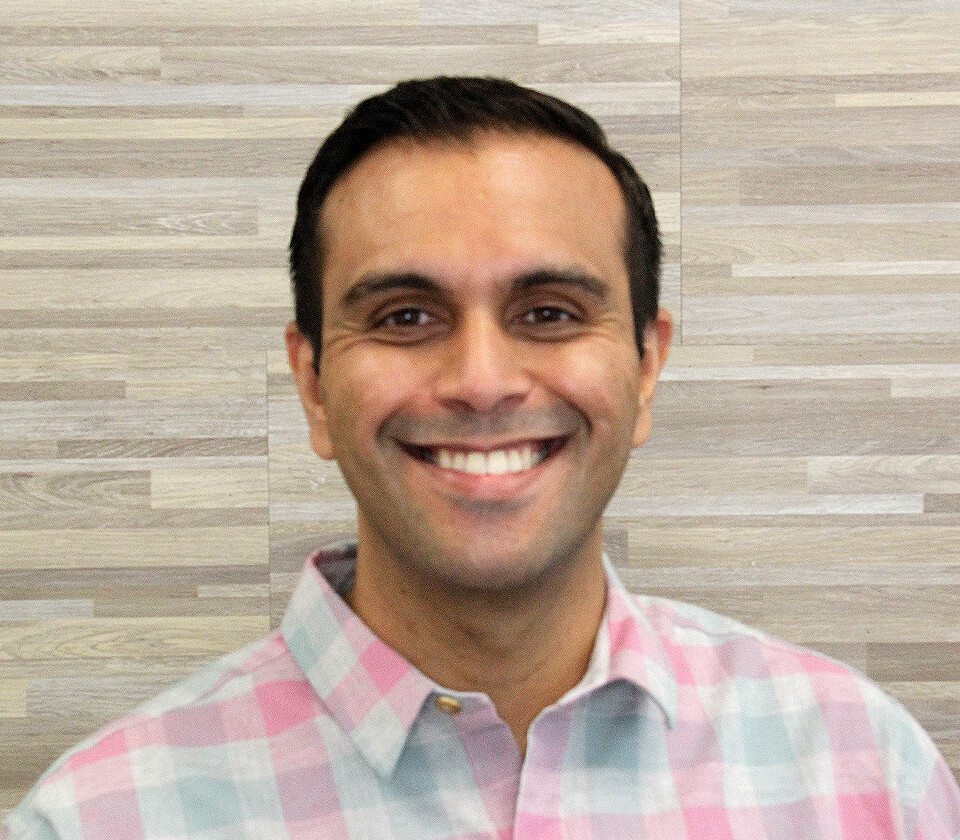 Joshua plays a key role in executing Giving Tree Surrogacy & Egg Donation's digital strategy. He comes to us after he and his husband's personal surrogacy and egg donation journey. As a member of the marketing team, Joshua is responsible for PPC campaigns, content writing, and web development.
Joshua is excited to be working with a company that welcomes LGBTQ+ families and allows him to create a space that helps loving gay and trans couples become parents.
"Many of us grew up believing our truth would never allow us to marry who we love and build a family together. I'm excited to say, this is no longer our reality. I can't wait to help the many LGBTQ+ couples grow their love and family with Giving Tree Surrogacy & Egg Donation."
Marissa Wanigatunga
Client Relations Manager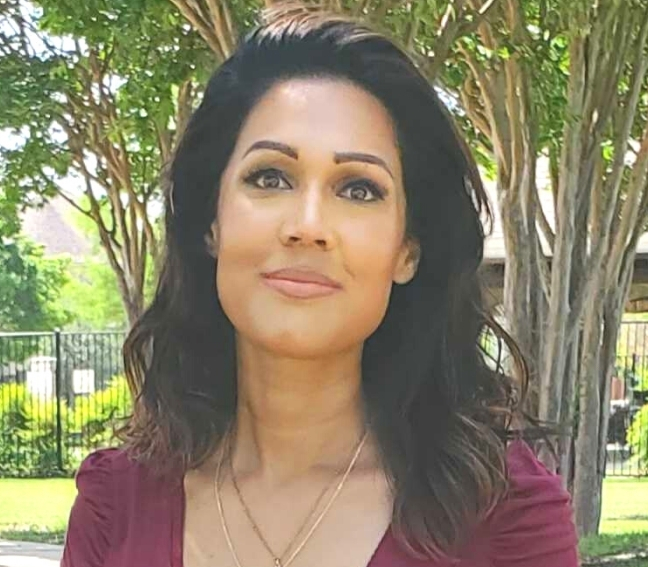 Marissa has been in the fertility industry for about 13 years. She initially developed a curiosity for third party reproduction while she was in graduate school and had a supervisor who had twins through egg donation. She thought it was a profound gift that she could carry the pregnancy of her twins and breastfeed her babies without being genetically related to them. She felt drawn to be a part of these incredible journeys that families participate in to have their children.
She has developed and grown over the years to be understanding and insightful with clients from a systemic perspective. The emotions involved in fertility journeys are complex, so she prioritizes supporting her clients and being alongside them every step of the way to reach their family building goals.
"I am truly passionate about sharing my knowledge and experience in the fertility industry with others. It is a joy and an honor to be a part of the family building process with our clients. As a parent of two beautiful children, it is a privilege to share the utter joy of parenthood with our clients."
Sahara Spenkoch
Senior Surrogate Consultant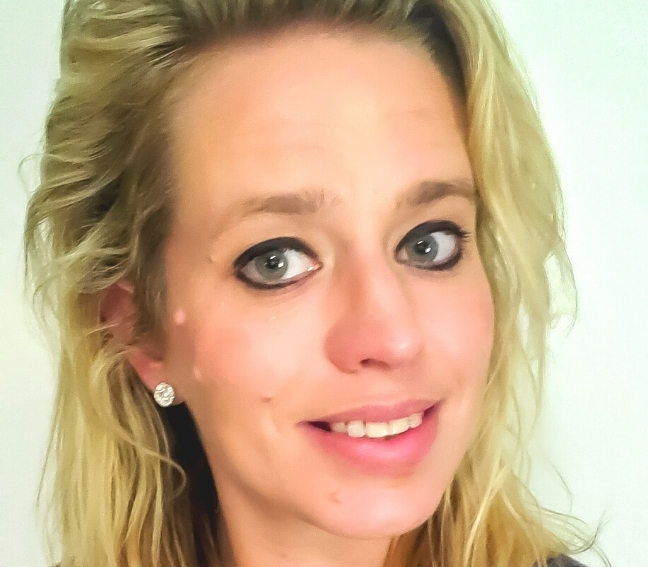 Sahara recently joined Giving Tree Surrogacy with more than 5 years prior experience working directly with surrogates. With a background in marketing and sales, she stumbled into the industry by accident but quickly fell in love with it. She has a profound admiration for the surrogates and what they are doing. She cherishes the bond she builds with each one of the surrogates she has the opportunity to work with. Her experience allows her to seamlessly walk potential surrogate candidates through the entire process, enabling surrogates to feel supported and well informed.
Sahara lives in Round Rock, Texas, and when she is not working, you can find her spending time with her son and daughter, running or kickboxing.
"The relationships I have the privilege of building with the surrogates is why I love what I do, getting to talk to the girls and be there for them while they are on this amazing journey."
Caroline Gerber
Surrogate Consultant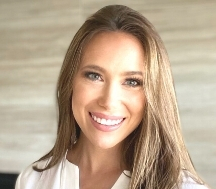 Caroline is relatively new to the surrogacy world but her career's focus has always been serving children and families. As a child protection worker, she found great passion in her work, ensuring children were safe from abuse and neglect. She held the title of Miss Wyoming USA in 2015 and used the national Miss USA stage to advocate for the great need in the foster care community. After working in a non-profit for the last few years, she is excited to focus her work back on the family unit and is thrilled to be able to help build families.
"It is an honor and great privilege to be a part, however small, of this journey with these women. Their willingness to give of themselves and help complete families is worthy of admiration."
Tonia Rivera
Egg Donor & Surrogate Consultant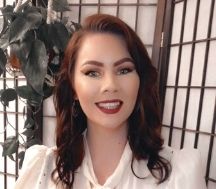 Tonia joins our team as an experienced egg donor and gestational surrogate. With a license in Early Childhood Development and having always worked in a service related industry, first as a pre-school teacher then as a wedding and events coordinator, serving people with compassion and empathy is just in her blood, and it shows!
Tonia has always found fulfillment in helping others, and hearing of the very real struggles intended parents face led her to egg donation and surrogacy. Her own journeys instilled a knowledge and awareness that gave her a feeling her work wasn't complete; compelling her to continue
helping families in their own journeys.
"Giving life, is living life, and I truly believe that I live to serve. There is so much joy in starting and growing your own family, being a surrogate and helping another family grow only adds to that joy and fulfillment, knowing you've done something in life that is bigger than yourself."
Jack Lee
Program and Office Manager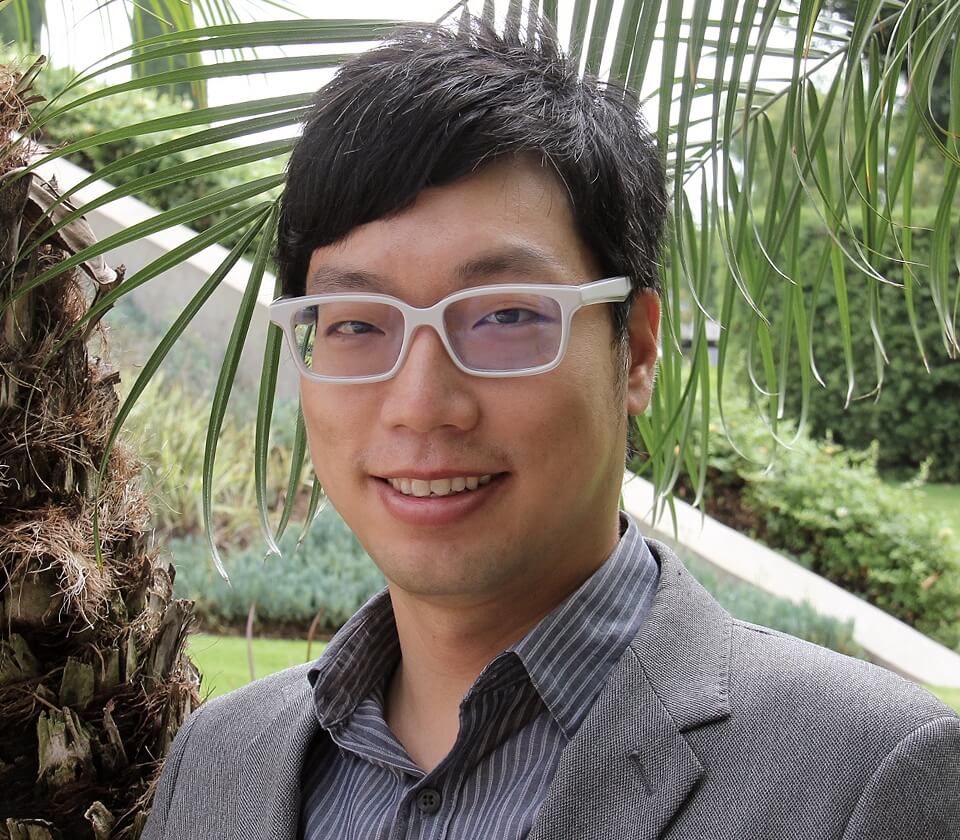 Jack, our Program and Office Manager, joined Giving Tree Surrogacy & Egg Donation in 2018. He brings with him over 20 years of knowledge ranging from administrative, customer service, and sales. Jack has firsthand experience with IVF clinics and surrogacy agencies as a former prospective intended parent himself. It was this experience that allows him to speak about surrogacy and egg donation from a unique, personal perspective. Jack works closely with IVF clinics, ancillary infertility service providers, intended parents, surrogates, and donors to ensure a smooth journey for everyone.
Jack resides in Orange County, CA and when he isn't working, he spends time with his wife and daughter enjoying all of life's little moments.
"Having witnessed firsthand, there is no greater joy than combining my experience and passion to helping couples realize their parenthood dreams."
Jiajia Gao
Case Manager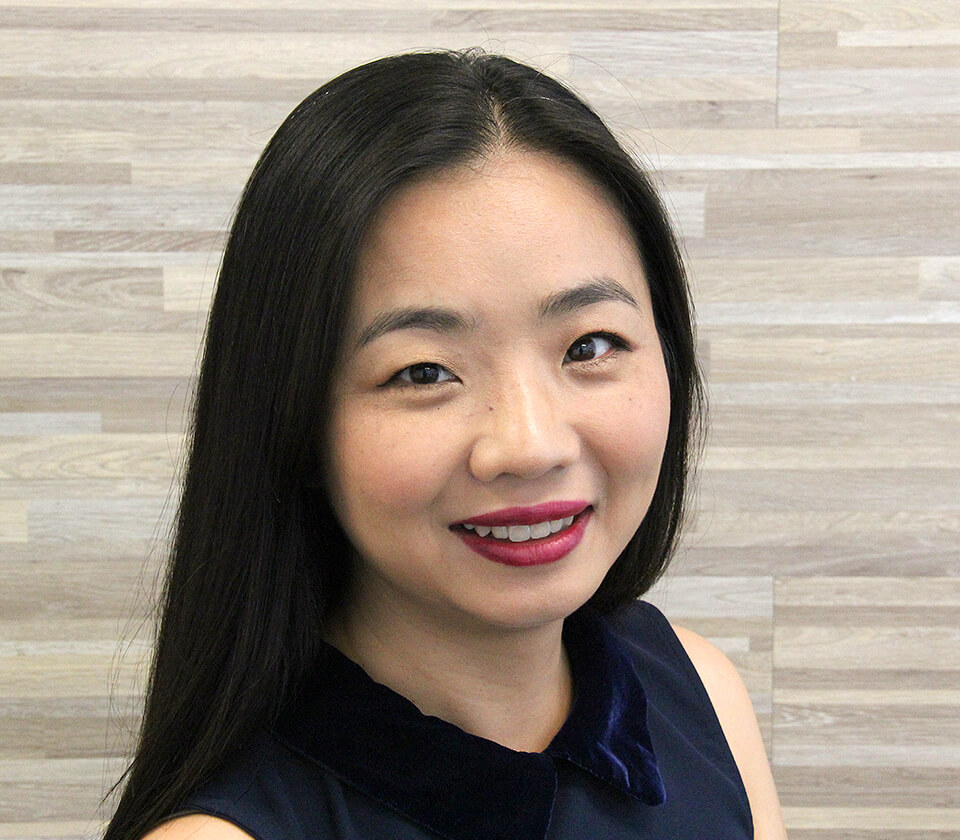 Jiajia has been in the Surrogacy and IVF industry for 4 years. While working at the practice level at SCRC, she saw many couples struggling to get pregnant as they tried to overcome fertility issues. Seeing their sadness and how eager they were to build a family of their own is what motivated Jiajia to be a part of a team that could make dreams a reality.
Seeing the courage of intended parents along with the warm hearts of surrogates are what made her fall in love with this industry. To Jiajia, it's the best thing in the world to make someone's dream come true.
"Every time a baby is born, I see smiles and happy tears on everyone's faces…these are moments I'll never forget."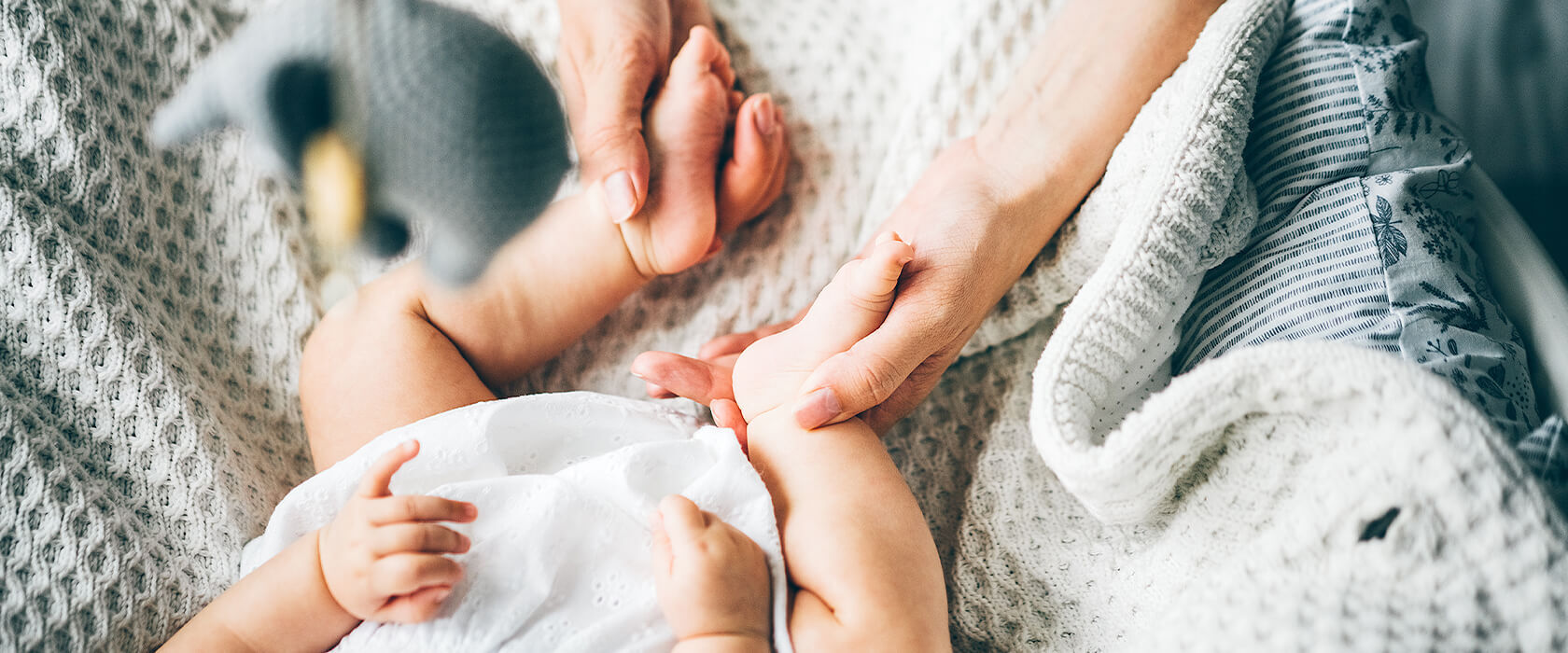 Begin your journey.
We're here for you at every step.