What are the costs involved in an egg donation cycle?
Understanding Costs of Selecting an Egg Donor
Often, considering gestational surrogacy for family building includes using donor eggs (oocytes). This is especially true with LGBT same sex couples. We know it's important for intended parents to consider all costs when planning their egg donation journey. Egg donation cycles typically range between $20,000 to $30,000. Variables in cost for an egg donation journey include: egg donor compensation (whether the egg donor is a first time donor or proven donor), and location of the donor. For instance, in California, egg donors are high in demand, therefore their compensation is often slightly higher than egg donors from other states. Legal costs and other egg donation service costs may also vary from state to state. This range does not include In vitro fertilization (IVF) costs, which are paid directly to the IVF clinic.
If you have questions about compensation for egg donors, inclusions and exclusions in pricing and timelines, please contact Giving Tree Surrogacy & Egg Donation.
Egg donation and surrogacy financing options
To help make your journey as stress-free as possible, Giving Tree Surrogacy & Egg Donation offers financing options through our partners, Prosper Healthcare Lending and New Life Fertility Finance. Both Prosper and New Life Fertility Finance offer custom loans specifically tailored toward fertility cycles and third-party reproduction services.
Both Prosper Healthcare Lending and New Life Fertility Finance include:
Loans up to $100,000
Immediate decisions for loans under $35,000
Term options extending to 84 months (with affordable monthly payments)
No transaction fees
No pre-payment penalties
An easy online application process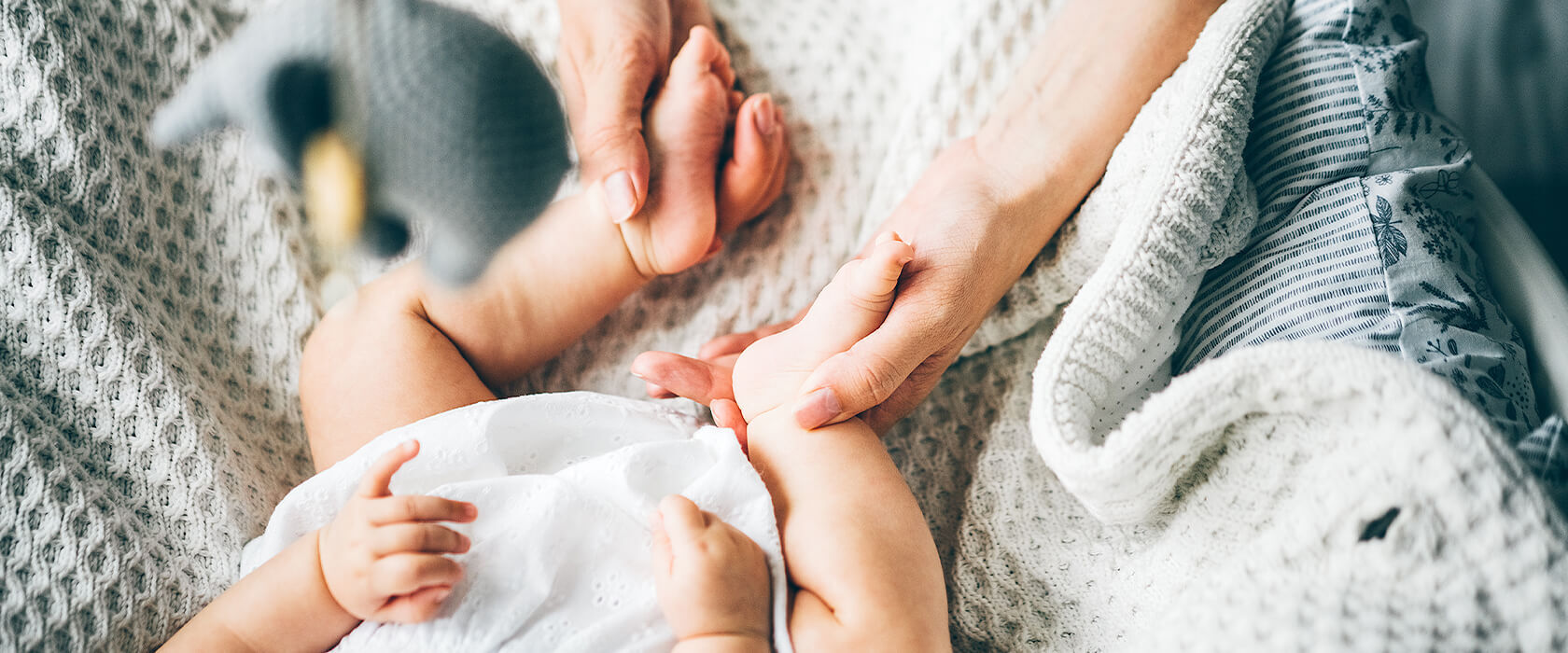 Explore your future as an intended parent