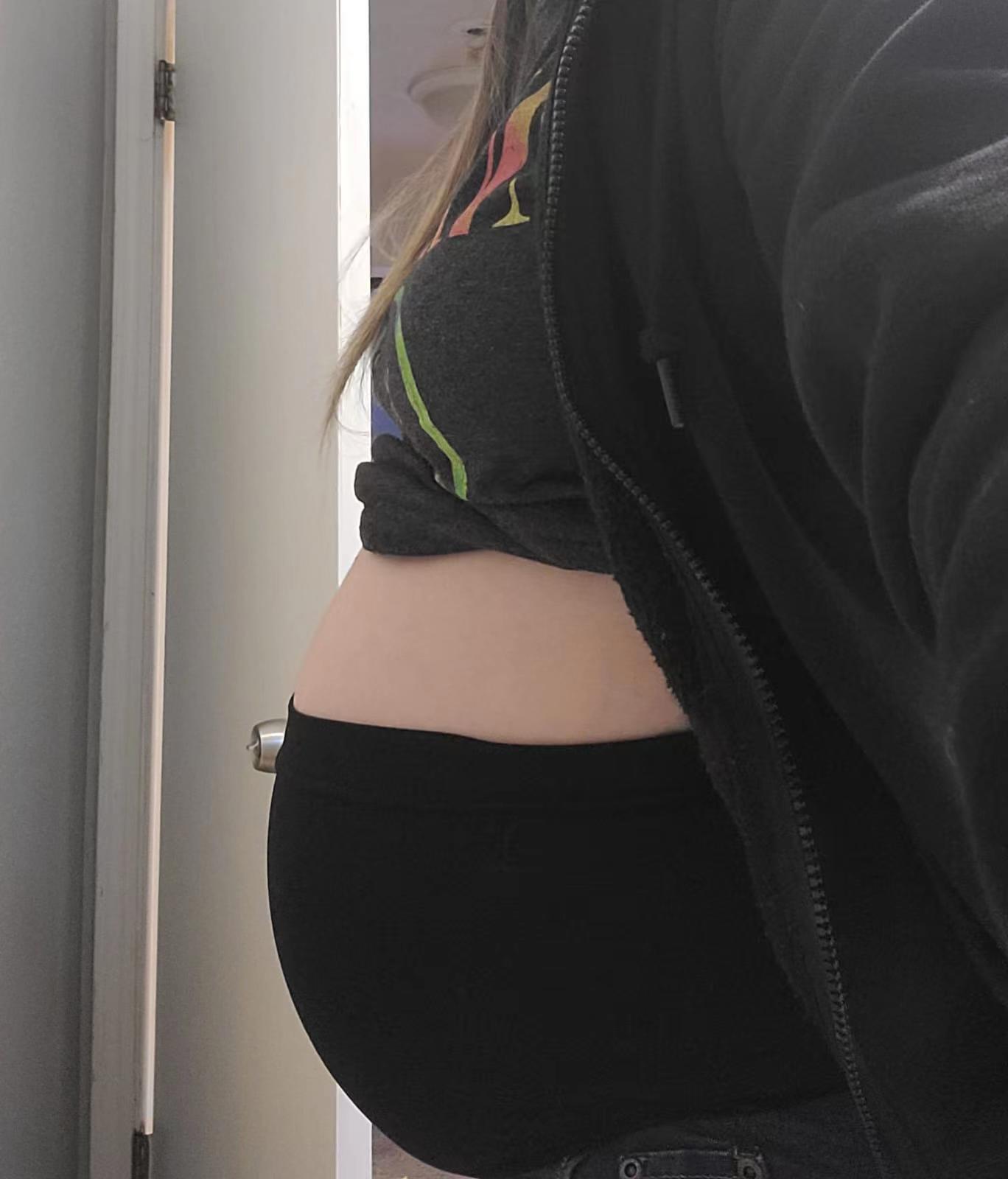 Ashley W.
I would definitely recommend Giving Tree to anyone. I am a first time surrogate and it has been a long process but once I got pregnant it was one of the easiest pregnancies I have had. Tania was my person and she was so supportive and so nice. She helped me alot through the process, I was able to talk to her like I do with my friends. I am so grateful to be able to give my intended parents 3 beautiful babies and now a lifelong connection with them. Thank you giving tree for this amazing journey and experience ❤️
- Ashley W, Surrogate mother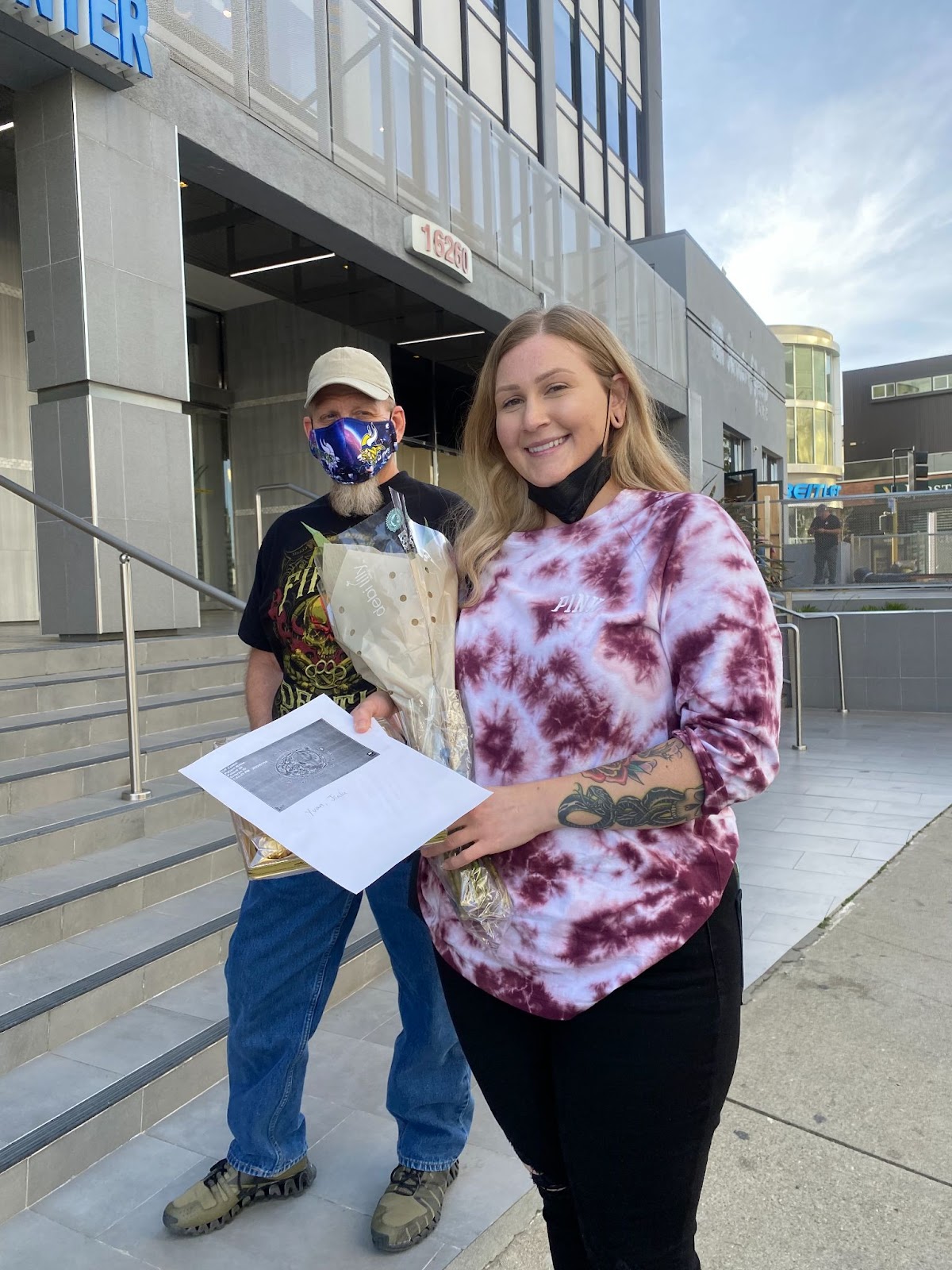 Kristen M
I just finished my first surrogacy journey here as a surrogate. It was extremely easy getting the process started and I was matched right away! My agent Jiajia was so helpful and always answered any questions that I had. She was always keeping me updated on the process and did everything she could to make sure I was being taken care of. I had a really great experience with this company and would highly recommend them. I loved all the sentimental gifts that I have received and they make you feel really appreciated and there's nothing better than that!
- Kristen M, Surrogate mother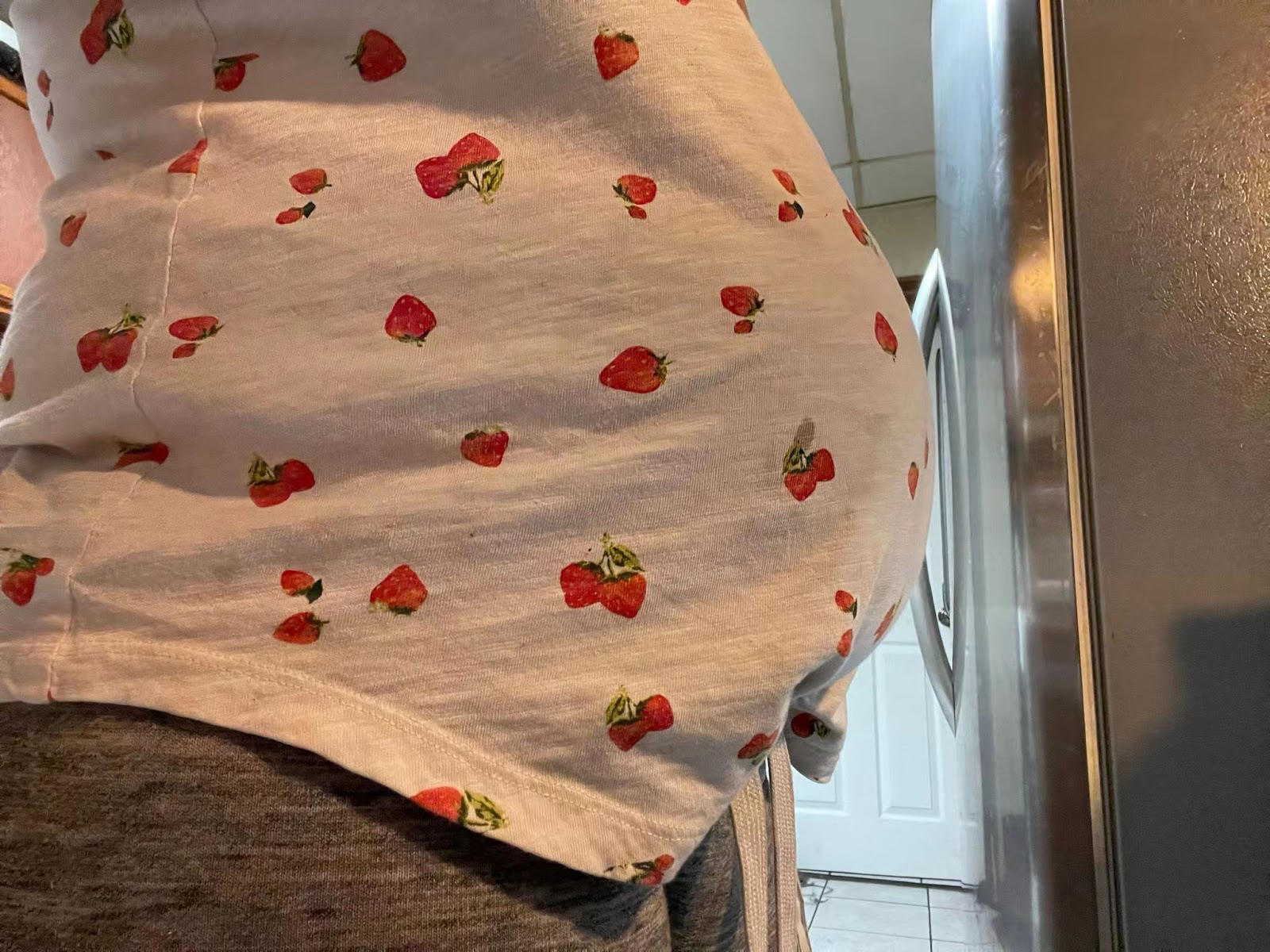 Katherine C
Giving Tree Surrogacy is one best agency I decided to work with for my surrogacy journey. They were very understanding and supportive with everything. I loved my case manager Tiana ! She's an amazing case manager . She was with me through the whole process and in the end she was my support person ♥️ I'm blessed I had her through this journey. I'm thankful for my intended parents who were very supportive and loving with me !
- Katherine C, Surrogate mother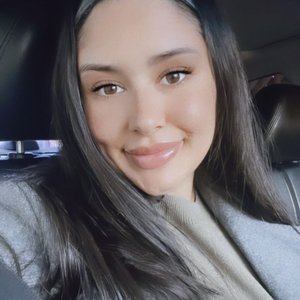 Bryanna I.
Giving trees has been such a great journey very easy going from the start, I love how involved all the staff are and all the group chat gatherings with the gestational carriers. Immediately was matched with such a great family and just 2 months away from delivering this sweet baby girl.
-Bryanna, Surrogate mother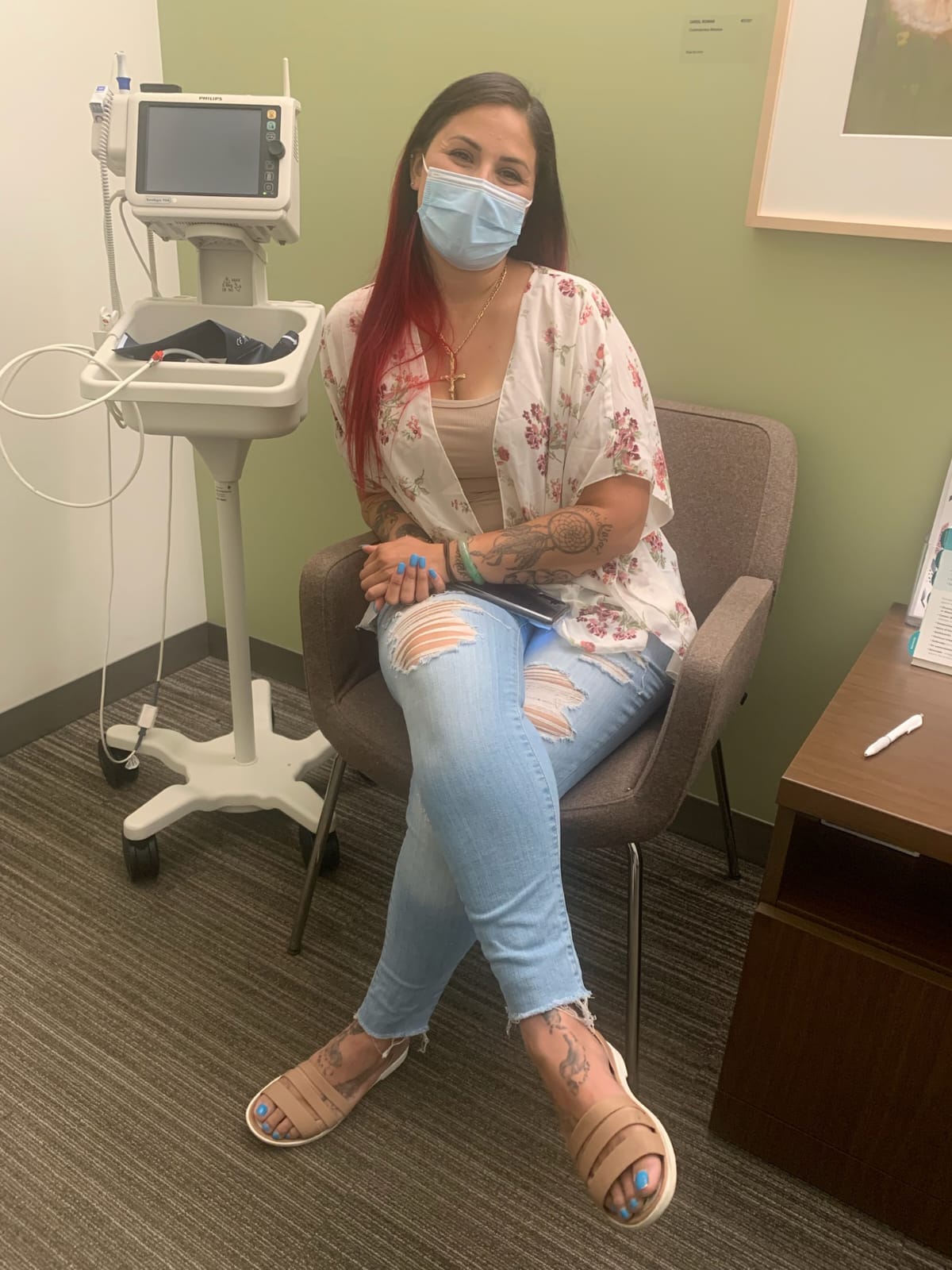 Christina G.
It has been such a blessing and an honor to be a part of this journey! Giving Tree has helped to bring a child to a family in such an amazing way! I enjoyed being a part of this process and all of the help and guidance Giving Tree gave on this journey has been better than I ever imagined. My case manager, the support group and our sister programs are all amazing! I am so happy I chose Giving Tree!
- Christina, Surrogate mother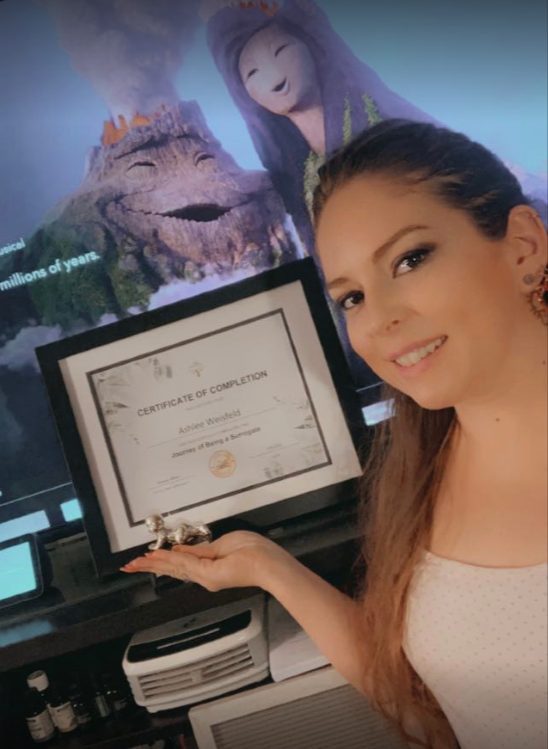 Ashlee
Hello I am a second time surrogate and decided to do my second journey at Giving Tree I really like this company's qualifications, process and contributions of being a surrogate here it's very interactive and commutative great pace and straightforward the company is extremely helpful through the process I would recommend this company as a first time journey a second journey third journey or whatever number you're on.
This company is very supportive I know a lot of companies say that they are supportive but when I say this one is very supportive I know it from experience and they will be there for you in the beginning through the pregnancy and after the pregnancy postpartum they really know how to show compassion for anything that you go through during the process your a real person to them doing amazing things.
The process of being a surrogate is a lot more easy-going than other companies if you've been a surrogate before you may know that some companies require you to do an excess amount of paperwork throughout the pregnancy and this company really keeps it easy-going and has a lot less paperwork then most which makes the journey a lot more easy-going to go through since you're going to be doing such hard work of growing and amazing miracle for a family. They have a lot of knowledge for any situation that you may run into during your journey. I can also vouch for the intended parents as well hearing it from my own that the company is extremely helpful, very well at matching and great with secure qualifications for both. All in all I would be extremely excited to do another journey through Giving Tree!
-Ashlee, surrogate mother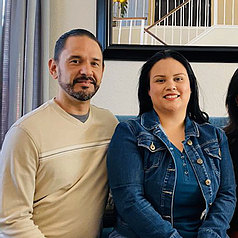 Ana
I am amazed at how much attention the surrogacy staff gives us surrogates! From the start of acquiring information Vivien makes sure all your questions are answered and assures you are taken care of. I love how each one who has a special job in the company contacts you to make sure you are doing good. If you are looking to become a surrogate, make sure you do your homework but definitely call Giving Tree!!
-Ana, surrogate mother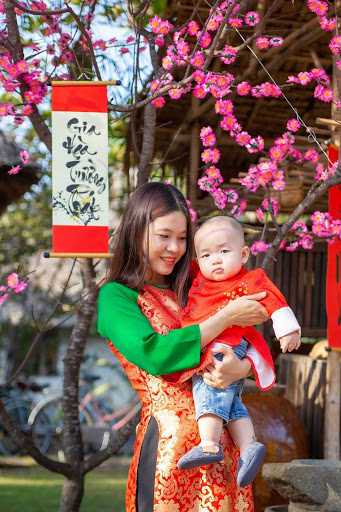 Lin
My friend introduced me to Vivien, the founder and director of Giving Tree Surrogacy & Egg Donation. After speaking with her a few times, I felt she was very honest, professional, and patient. During our IVF cycle, Jack picked me up and accompanied me to the IVF clinic. To top it off, he recommended local restaurants and places to go and have fun. There were times during the cycle when I felt upset, but he continued to support and encourage me. When I went to visit our surrogate, Jiajia and Cece always kept me company and helped with translating and making me and the surrogate both feel comfortable. My baby was premature and stayed in the NICU for a couple weeks, they helped me to negotiate the costs. The whole journey was nice and smooth, they provided excellent service. I am lucky to have chosen Giving Tree and made my 10 years dream come true!
-Lin Yufang, intended parent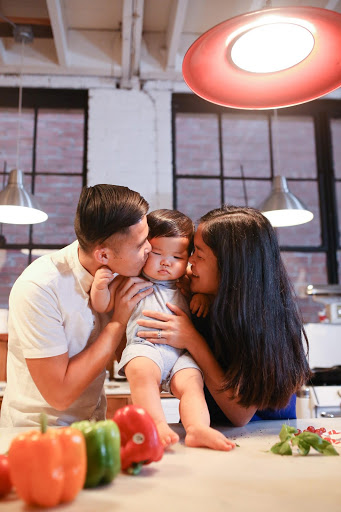 Jin
I am very grateful to Giving Tree for giving us a complete home. Everything was so well prepared and organized. Originally, I was prepared for all kinds of difficulties and obstacles to embark on an overseas surrogacy journey, but Giving Tree somehow erased all my fears and the whole journey was so smooth. From the planning to the implementation to the birth, Giving Tree was there to guide me throughout the whole process. From Joe and Vivien's guidance to Jack and Jiajia's wonderful coordination to the entire Giving Tree team's constant support, from the bottom of my heart: Thank you very much ! I wish you all, like Giving Tree's name, can continue to provide and offer good news in both life and career!
-Jin Tao, intended parent