Please check out our FAQ below, which answers some of the most common questions we hear from potential surrogates. If you don't see your question, please contact us and we will assist you.
To begin your surrogate journey, you will first need to complete our initial application here. It is crucial that you read over, and meet our basic requirements to become a surrogate. If you do not meet these requirements, you will be immediately disqualified from the process.
Giving Tree Surrogacy & Egg Donation is a full-service agency that is internationally known and locally trusted. We were founded on the belief of providing tailored, concierge-style support and resources to educate, guide, and lead surrogates through every step of the surrogacy journey. Our dedicated staff is made up of surrogates, egg donors, and intended parents based in Orange County, California. Our experience brings a unique level of compassion to our surrogates to provide comprehensive care and support as you help make intended parents' dreams come true.
We also offer one of the most generous compensation packages in the industry. We will help you navigate your surrogate journey and celebrate your success along the way.
Giving Tree offers one of the most generous base compensation and benefits packages ranging from $50,000 to $90,000. We also offer a generous friend referral bonus. Base compensation amounts depend on your state of residence and experience as a surrogate. Whether you are a first time surrogate or an experienced surrogate, you will be certain to find our compensation bonus rewarding.
Your monthly compensation installments will begin after the confirmation of the fetus' heartbeat, which occurs around week 6-8. If carrying multiple children, a multiples fee will be paid at week-20 ofthe pregnancy. More details will be discussed during your screening.
In gestational surrogacy the surrogate has no genetic link to the baby she is carrying. The embryo she will carry to term is created from the intended mother's egg and the intended father's sperm.
In traditional surrogacythe surrogacy is also providing genetic material and will be biologically related to the child she is carrying.
Surrogacy journeys, while rewarding, can also be frustrating and complicated if not handled correctly. When you join Giving Tree family as a surrogate, we will provide you with the full support and guidance throughout your journey. You will not need to worry about legal concerns, finding the correct match, how to go about setting up screening and all the medical concerns and complications. Most importantly, our team will handle any issues that may arise, leaving you at peace and comfort to focus on your pregnancy.
Your insurance coverage does not need to cover for you to apply. We will review your insurance coverage and provide consultation. If it does not cover, we will work with the intended parents to discuss any extra costs and find you a plan that will cover, so you can still help a family fulfill their parenthood dreams.
IVF clinics set up Body Mass Index (BMI) limits primarily for the health and safety of you and the baby. This is why it is important for you to answer honestly and accurately on your application as its impact goes beyond meeting basic requirements for surrogates.
According to most guidelines set by fertility clinics, there should be a wait period of 6 months after a vaginal delivery and 12 months if by C-section.
The age limits are set by the American Society for Reproductive Medicine, which informs the standards followed by IVF clinics and physicians. This is due to concerns about fluctuating hormones and the increased health risks to both you and the baby. If you have recently been a surrogate mother and successfully delivered, but are over the age limit, feel free to contact us for more information.
Of course. Having your tubes tied will not affect the ability to become a surrogate mother.
Usually some type of bed rest is recommended for 24- 36 hours after transfer.
During the process, you can expect phone calls, emails, text messages, or other communication methods for the intended parents to ask about clinic appointments, ultrasounds, and how the pregnancy is going overall. We also encourage intended parents to keep in touch frequently until delivery.
However, that is not a requirement and usually the relationship develops naturally over the journey and is up to one's comfort level.
During the process, you can expect phone calls, emails, or WeChat communication regarding clinic appointments and ultrasounds. We also encourage intended parents to keep in touch frequently until delivery. However, that is not required. After the delivery, we encourage surrogate mothers to remain in contact with intended families to strengthen the bond. However, that is not a requirement and usually the relationship develops naturally over the journey and is up to one's comfort level.
We highly recommend all surrogates in our program have the full support of their significant other. If you are not married, we recommend having a support person in place with whom you will share the journey with.
The intended parents will pay for your health insurance, which will cover most of the bills related to your pregnancy and delivery. For any other unexpected, additional costs, the intended parents will cover them. The intended parents will also cover all IVF medical procedures, expenses, copayments and deductibles related to your pregnancy.
Travel will be required at different stages in your journey, especially when traveling to IVF clinics for health screening and transfer.
Of course. During your pre-screening, your surrogate consultant will discuss with you regarding your comfort level in carrying one or multiple children.
Yes. Every clinic is different in medications assigned, but usually you can expect prenatal vitamins, birth control pills, and fetility enhancing hormones. You may experience some symptoms such as mood swings while taking those medication since your hormones will be changing, but they are similar to those happening during any regular pregnancy.
Surrogacy pregnancies are no different than traditional pregnancies. This means you may still experience the usual symptoms such as morning sickness, headaches, swollen feet and hands. The only difference comes if you are pregnant with multiples and have not had prior experience carrying twins. A pregnancy with multiples will require more visits to the doctors and you may also feel more physically tired. Regardless, our dedicated team will be there to support you along the way to make it as smooth and comfortable as possible.
Just as we carefully and precisely screen our surrogate parents, we also do the same to our intended parents to assess the stability of their relationship. In the unfortunate event a divorce does occur, custody would be worked out between the intended parents. You would not have to assume any care of the baby.
In the unfortunate event this does occur, the intended parents will get custody and handle all the details in between. You can rest assure that we will provide all the assistance needed along the way if such event occurs.
If you pass our basic requirements and pass pre-screening, a surrogate consultant will contact you to schedule your evaluation consultation. They will ask you questions to gain insight into your pregnancy history, overall health, and support system.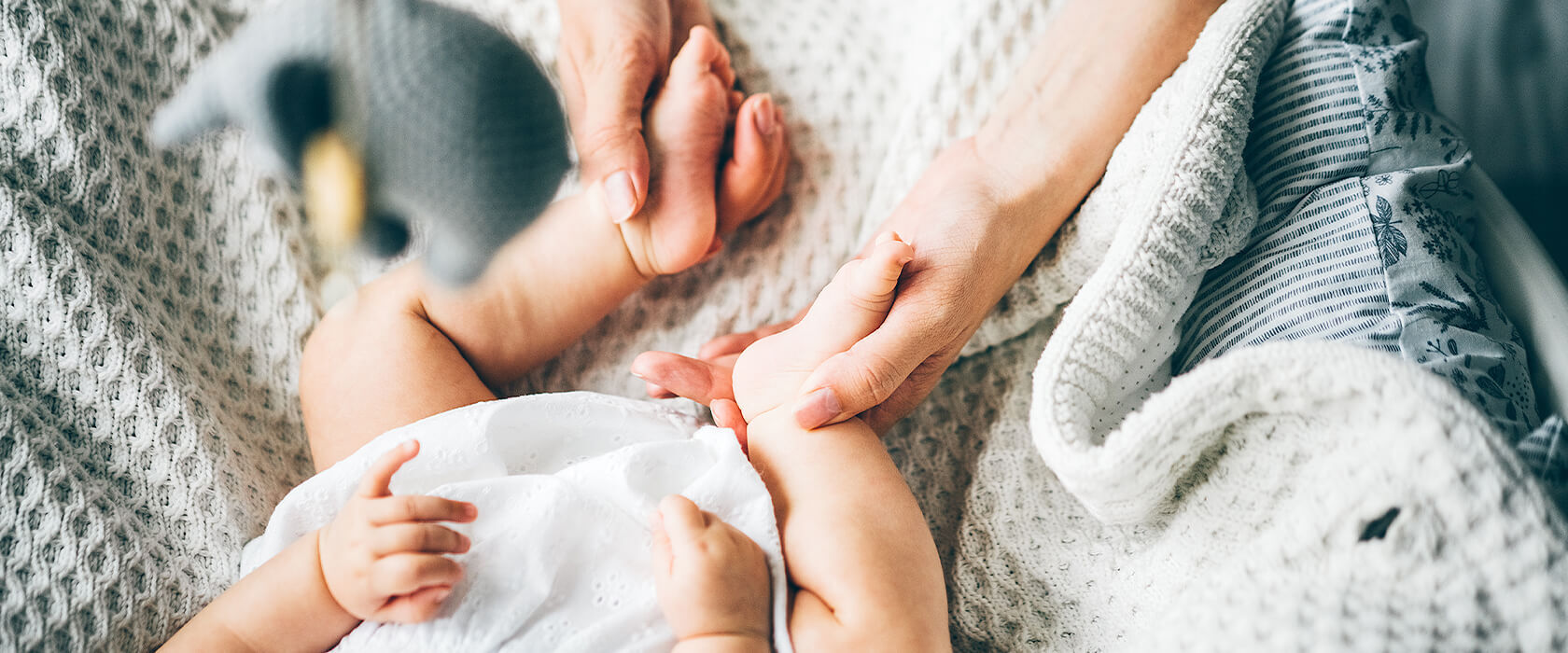 Begin your journey.
We're here for you at every step.