Egg donors are amazing women who are miracles to intended parents struggling with infertility, or LGBT couples wanting to start a family. Before beginning your application to become an egg donor, please read through the screening process and requirements below.
The Egg Donor Screening Process
We conduct comprehensive screening measures to ensure that all of our candidates are physically, emotionally, and mentally healthy. Our screening process includes a thorough medical history (including family history) examination, psychological evaluation, and inventory of your unique characteristics (hobbies, education, career, personality, etc.). We also screen for infectious diseases, as required by the Food and Drug Administration (FDA) and the American Society for Reproductive Medicine (ASRM).
Egg Donor Requirements
The basic requirements to become an egg donor with Giving Tree are as follows:
Age Requirements for Egg Donors
The ideal age range for egg donors is between 21 to 30 years because these are the peak years of fertility. Eggs retrieved from women within this age range offer intended parents a higher chance of success.
General Health Qualifications for Egg Donors
Egg donors must be in good overall health. While good health can mean different things to different people, for egg donors, we define it as:
Having a healthy BMI between 19-29
Being a non-smoker
Having no history of drug or substance abuse
Having a healthy family history with no genetic diseases or inheritable conditions
Having a high BMI, smoking, and drug abuse can all damage the quality of eggs, which can ultimately reduce the chances of having a successful pregnancy. It's also important to avoid passing down serious genetic diseases that could potentially impact the child's quality of life.
Reproductive Health Requirements for Egg Donors
Egg donors must have good reproductive health so that intended parents have a greater chance of having a successful pregnancy. It also typically ensures that egg donors will continue to be healthy after donating their eggs. These requirements include:
Having regular monthly menstrual cycles
No reproductive conditions, such as endometriosis
Having both ovaries
Not being on certain types of birth control (e.g. hormonal implants, IUDs, or injections that disrupt your normal menstrual cycle for long periods)
Mental Health Qualifications for Egg Donors
To be accepted as an egg donor, candidates must be mentally and emotionally stable. This ensures that the egg donor understands her role in the process, as well as her ability to commit to all of her appointments. Furthermore, being in good mental and emotional health helps egg donors have a positive experience.
Other Egg Donor Requirements
There are several miscellaneous requirements that candidates must fulfill before being accepted as egg donors. These include:
Being willing to undergo a medical and psychological evaluation
Being willing and able to self-administer medications via injection
Being willing and able to commit to the egg donation process for 3 to 6 months
Being dependable, organized, and able to keep track of appointments
Being able to secure reliable transportation for all appointments
If you meet the basic requirements above and would like to become someone's miracle, start your application today by clicking on the button below.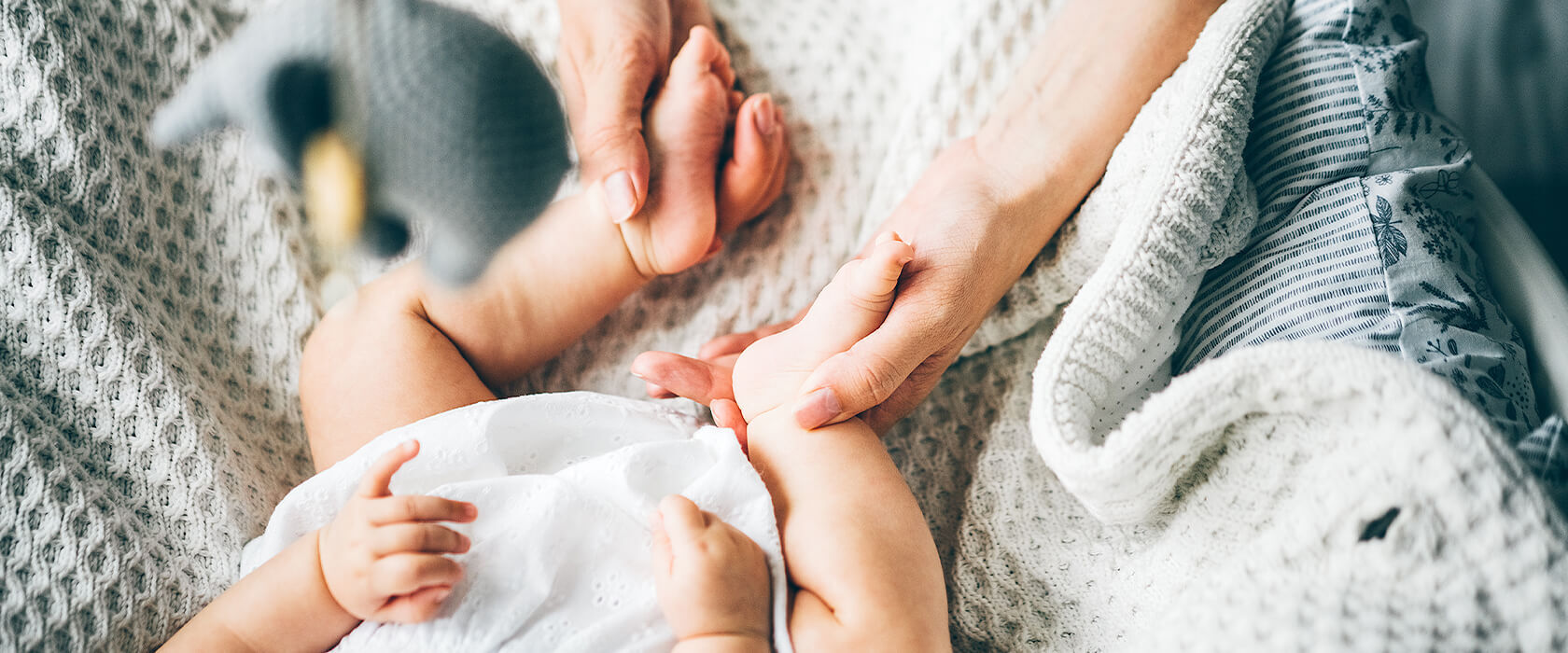 Begin your journey.
We're here for you at every step.