Egg donors are amazing women who are miracles to intended parents struggling with infertility, or LGBT couples wanting to start a family. Before beginning your application to become an egg donor, please read through the requirements below.
Egg Donor Requirements
The basic requirements to become an egg donor with Giving Tree are as follows:
Be between 21-30 years of age
Have regular monthly menstrual periods
Have no reproductive disorders or abnormalities
Have both ovaries
Be physically and emotionally healthy
Have a healthy height/weight ratio (BMI between 19-29)
Be a non-smoker
Have no history of substance abuse
Not be on any form of hormonal implant, injection, or IUD that stops your period for an extended length of time.
Be willing to undergo medical and psychological evaluation
Be willing to take injectable medication
Be willing to commit to the process for a minimum of 3 - 6 months
Be mature and dependable enough to keep track of all appointments
Have reliable access to transportation for your medical appointments
If you meet the basic requirements above, and would like to become someone's miracle, start your application today by clicking on the button below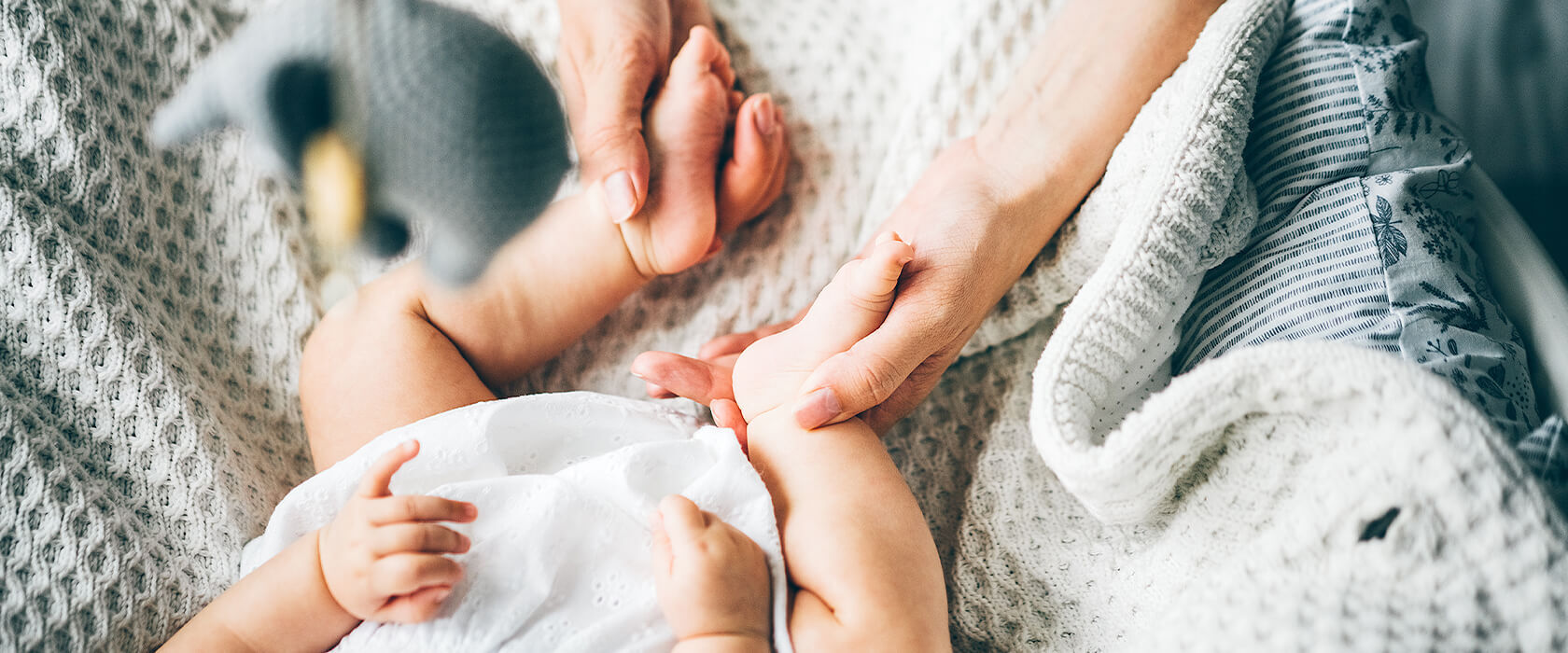 Begin your journey.
We're here for you at every step.