Welcome, and thank you for your interest in the Egg Donor Program at Giving Tree Surrogacy & Egg Donation. We truly understand how important and often overwhelming choosing a donor can be. That's why the first step is to get to know you and your unique situation. We are here to assist you in making the best choice possible, then guide you every step of the way through your very unique journey to parenthood!
Our program is rooted in vetting and curating the very best selection of egg donors. We strive to make certain you have the peace of mind you need when choosing a donor who is absolutely committed to assisting you in building your family.
At Giving Tree, our staff works with a team of extraordinary doctors, nurses, and egg donors to keep the entire egg donation process moving as seamlessly and securely as possible. We treat every donor and intended parent with the greatest amount of respect, dignity, and compassion.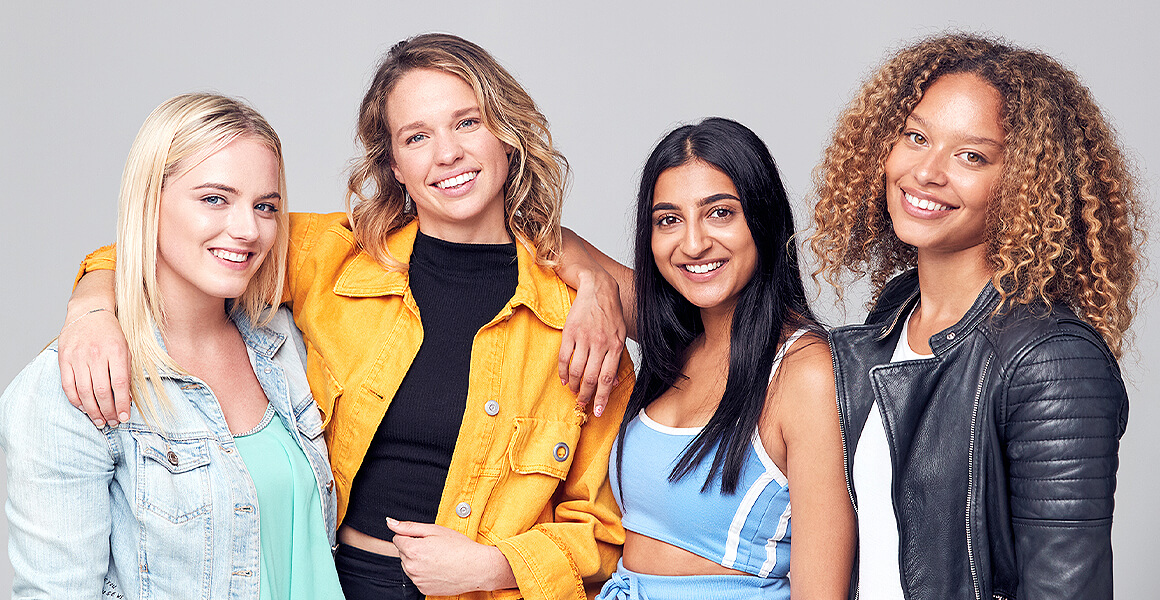 Egg Donation Process
It takes a village to grow love and the Giving Tree Surrogacy & Egg Donation team is committed to providing you with world-class guidance and support.
When you are ready, we will schedule a free, no-obligation Zoom video conference so that you may become familiarized with our agency and we can get to know you. We'll discuss with your what your journey has been like so far, where you are emotionally in the process, and what you're looking for in an egg donor.
Once you decide to move forward, you'll register to be a recipient on our website by completing a questionnaire-type profile. Here is where you will get detailed about yourself and partner, and about your criteria you wish in a donor including education, hair and eye color, likes and dislikes, et cetera. You will also submit photographs of yourself and your family, so that we may match you more closely with a suitable donor.
Once we have refined your search criteria, we will present you with several donors to choose from. We will send you prospective egg donor profiles regularly for you to review. We encourage you to review them as quickly as possible as egg donors match quickly.
Once you have selected one or more donors meeting your criteria and we have confirmed their availability, you may place up to three (3) donors on an official 5-day hold period while your IVF doctor reviews their medical records. During this period, your selected egg donor profiles will not be available for review by other intended parents. Once the IVF doctor has approved your ideal egg donor and you have made your final decision, the remaining donors on hold will be released.
Once your physician has reviewed and approved your donor, and you're ready to proceed, we will then send you our estimated costs and retainer agreement. The agency fee is due within three (3) days of signing the retainer agreement. We will then guide you in setting up a required escrow account and your donor's compensation must be deposited into the escrow account within five (5) business days of signing the retainer agreement. The trust account will close 3 months after egg retrieval.
Once you have signed your agency agreement and the funds are received, your donor "match" is then confirmed. There will be a required medical screening including genetic and FDA testing (this may take 6-8 weeks to get full results) along with a psychological consultation for you and your donor.
ce the psychologist and the geneticist have both cleared the donor, the IVF doctor will then issue the final medical clearance and the match can begin.
We will assist you in retaining an attorney specializing in third-party reproduction who will draft a contract detailing the financial and legal responsibilities of the intended parents and egg donor.
The 2nd month is where the IVF center begins the process of synchronization of the donor to you, or your surrogate, by putting both on birth control pills. The time-frame can vary from a week to an entire month, depending on where each of you are in your menstrual cycles. In order to stimulate egg development, your egg donor will begin a series of medications. She will continue on these medications until approximately 36 hours before egg retrieval. The IVF center will then create a cycle calendar that outlines the donor's injection start date and the estimated date of her retrieval.
The 3rd month is when the the donor follows her cycle calendar and it ends with the retrieval. She will have frequent monitoring appointments at your IVF center (if local) while on the stimulation injections. At this stage your egg donor will be assigned approximately 6-7 appointments at the IVF clinic. These appointments are important as she will need her progress closely monitored to be certain her ovaries are stimulating properly. Throughout this stage, your personal match manager will be in touch constantly with you, the donor and your clinic to ensure the process goes as smoothly as possible. Your match manager will provide pertinent information to the IVF center, such as the genetic and psych reports, and will even help the donor coordinate her appointments at the center when needed.
On the day of egg retrieval, your donor will arrive accompanied to the clinic and require twilight sedation for the procedure. The physician performs a surgical procedure to retrieve the eggs. The actual procedure takes only 20-30 minutes and she may feel some fatigue and cramping afterwards. She will be instructed to spend the rest of the day at home and relaxing. From egg donor selection to egg retrieval, we want you to feel completely comfortable, so allow us to answer your questions...we feel your excitement!
​Fill out our Intended Parent Intake form to start your egg donation journey with Giving Tree Surrogacy & Egg Donation today!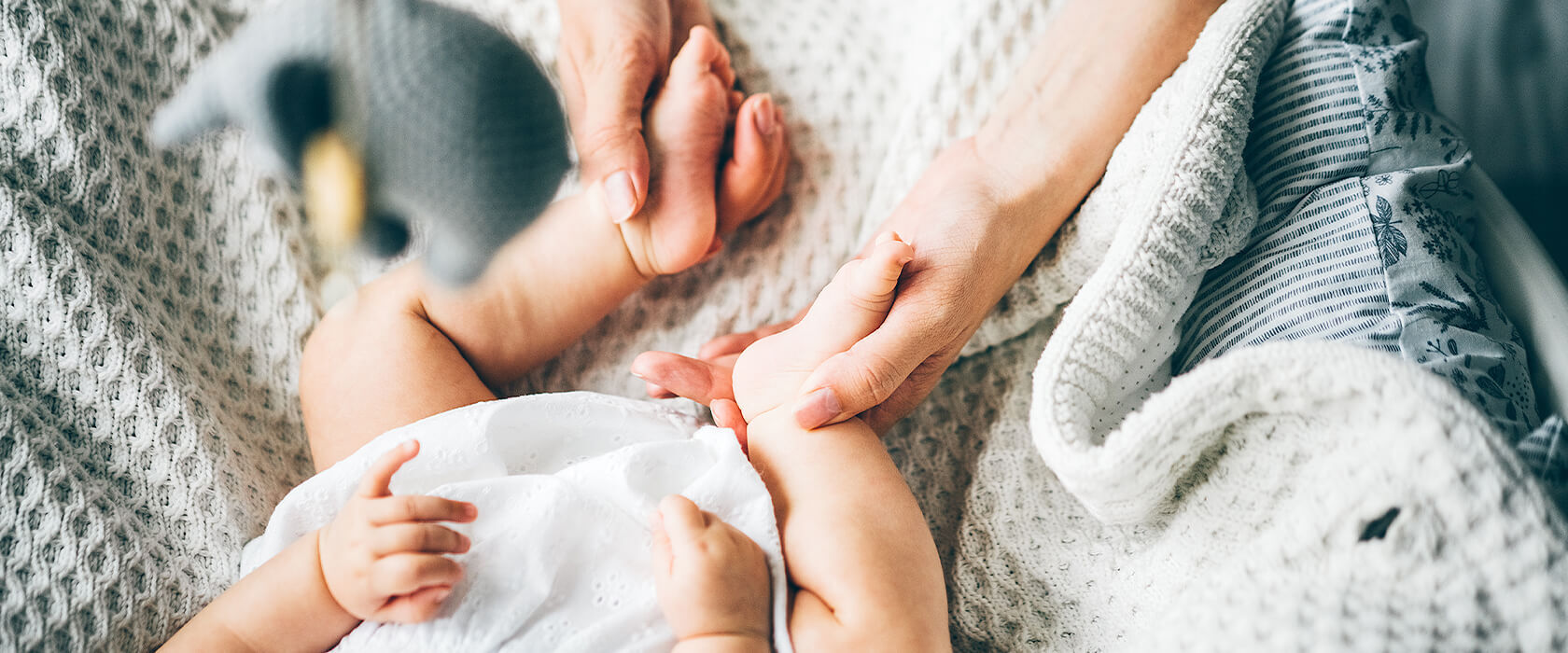 Explore your future as an intended parent