A world-class destination for IVF, Surrogacy and Egg Donation
When you begin your research in preparation for your surrogacy journey with or without egg donation, it's important to know that you're selecting the best IVF practice, surrogacy and egg donation teams, gestational carrier, egg donor and legal representation. But another important aspect to consider is where you'll complete your surrogacy and or/ egg donation journey. In the United States, surrogacy specifically is regulated at the state level, which means surrogacy law will vary from state to state. In California, you will find the most progressive, surrogacy-friendly laws. This alone makes this an ideal place for gestational surrogacy. Even more importantly, California has the most successful and advanced IVF practices, implementing cutting-edge technology that make this a world-class destination to grow your family.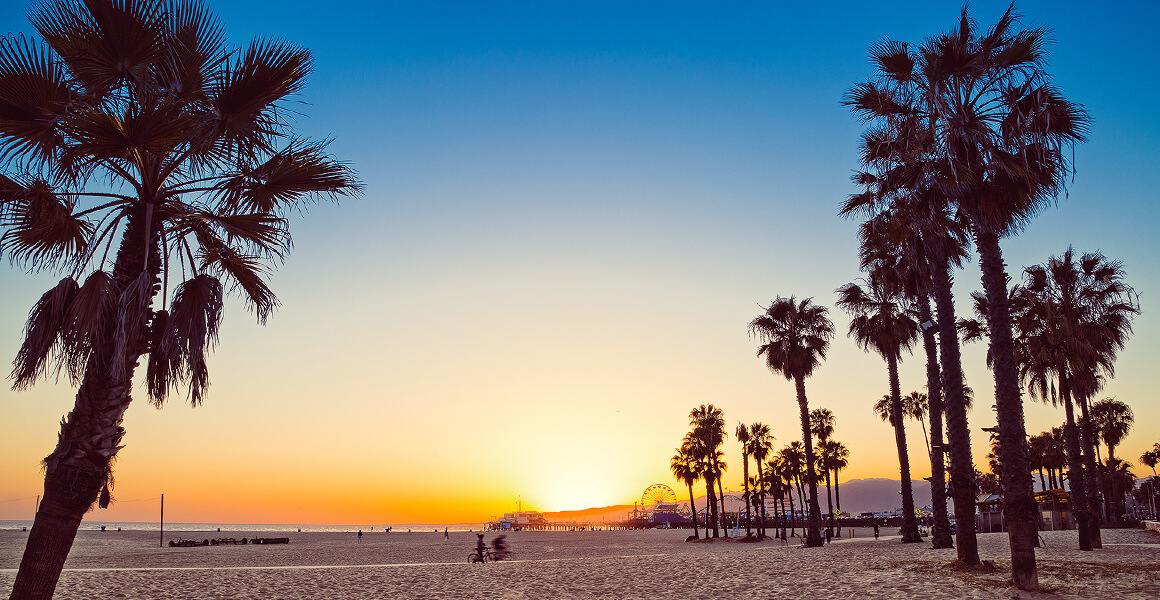 Advantages of California surrogacy
You may find in your home country that commercial surrogacy isn't legal or the definitions of family and love are still outdated. For whatever obstacle your home country presents to your family building goals, none of this will be a hurdle for intended parents in California. Some of the advantages of pursuing surrogacy here are:
Clear and streamlined gestational surrogacy laws
The ability to establish parental rights before the birth of your child
Protection and equal access for LGBT and single-parent families
When you work with Giving Tree Surrogacy & Egg Donation, our selection of concierge-style services will make you feel at home. Our entire team is invested in making your surrogacy and/or egg donation visits to California as smooth as possible so you can focus on enjoying every moment of your trip.
Giving Tree Surrogacy & Egg Donation offers concierge style package options for newborn care to international intended parents
We understand you may feel overwhelmed trying to learn everything about IVF and the surrogacy laws in generally as well as the leniency in surrogacy laws in California, so we've made it a point to assist you in every way possible to make this as smooth of a journey before you even land at our 3 major international airports Los Angeles International Airport (LAX), Ontario International Airport (ONT) and San Diego International Airport (SAN).
Package options for newborn are available for our international intended parents include:
Accompanying you to the hospital
DNA testing
Arranging for your baby's social security number
Help arranging for and filling out your child's birth certificate
Applying for and securing your baby's American passport and other travel related documents (material expense at IPs own cost)
Arranging for nursing nanny services
Cord blood storage
And anything else to help make your journey easy and memorable.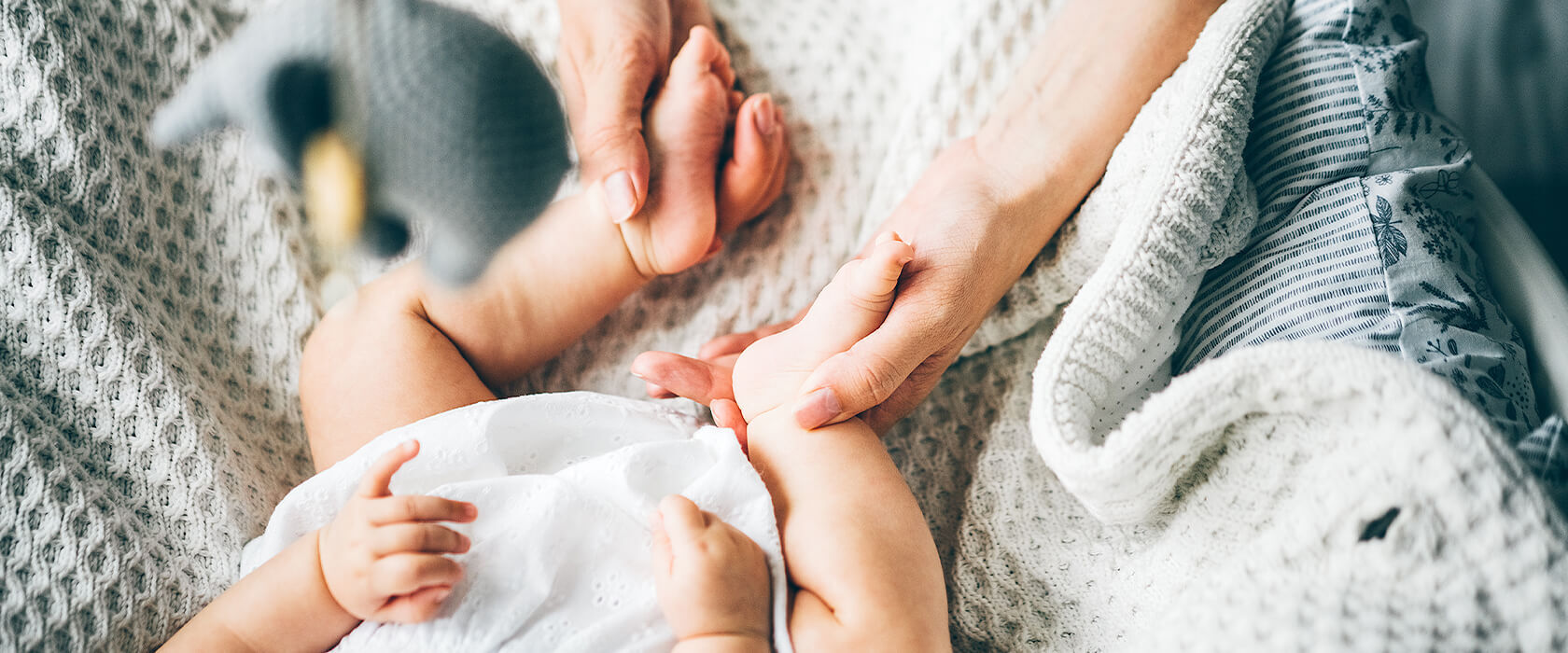 Start your journey to parenthood today