One of the biggest decisions you will make as an intended parent going through an egg donation journey is choosing your egg donor. We at Giving Tree Surrogacy & Egg Donation want to give you the peace of mind in knowing how rigorously we screen all our donors before adding them to our pool. Out of hundreds of applicants, only 4-5% make it into our egg donor pool.
Click here for surrogate screening information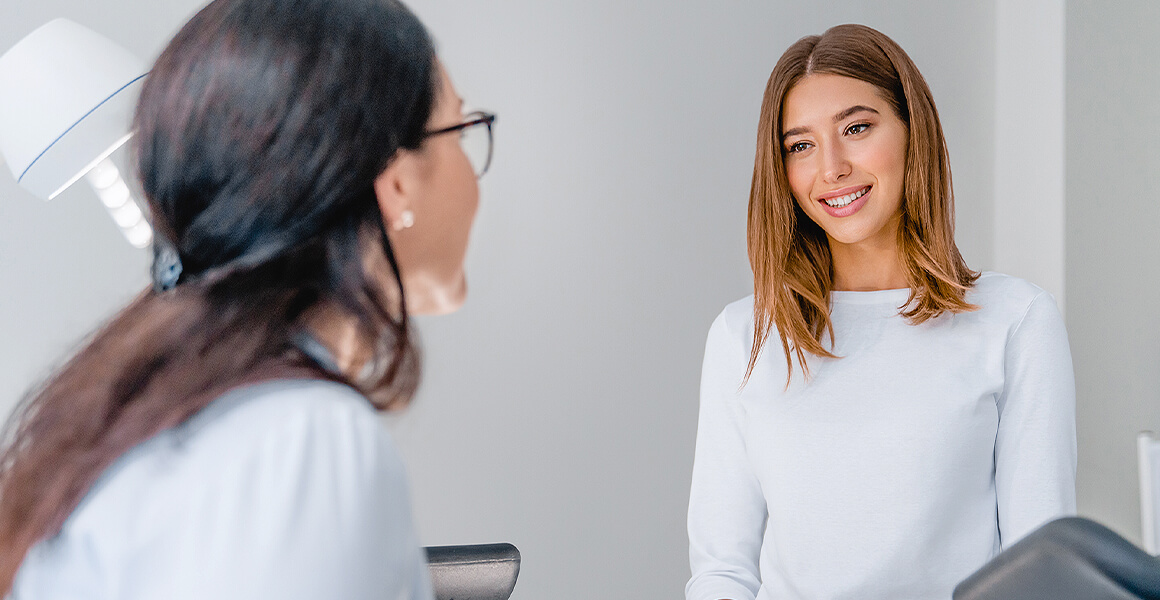 Donor Candidate Screening
All of our donors must be between the ages of 21 and 30, healthy, with a healthy height-weight ratio who meet a body mass index (BMI) of 21-29. Our donors must also have a healthy family history free of genetic disease. We accept donors of all ethnic backgrounds, which provides a diverse selection for intended parents to choose from.
Once a donor applicant comes into our system, we perform extensive screening on them to ensure they have good overall health, good reproductive health, healthy genetic history, and psychological stability. We screen our applicants based on strict guidelines set forth by the Food and Drug Administration (FDA) and the American Society for Reproductive Medicine (ASRM).
Our screening process includes:
Medical history for donor, siblings, parents, and grandparents
Donor's education and work history
Donor's hobbies, special talents, and personal characteristics
Thorough FDA required screening including travel history
Our rigorous requirements below ensure that only the most desirable of donors get to this screening point.
Between 21-30 years of age
Be a healthy height/weight ratio (BMI between 19-29)
Have regular monthly periods
No reproductive disorders or abnormalities
Have both ovaries
Physically and emotionally healthy
Healthy family history with no genetic predisposition
Non-smoker
No history of substance abuse
Not on any form of hormonal implant, injection, or IUD that stops your period for an extended length of time.
Willing to undergo medical and psychological evaluation
Willing to take injectable medication
Willing to commit to the process for a minimum of 6 months
Mature and dependable enough to keep track of all appointments
Why not get started today choosing your egg donor by clicking the link below!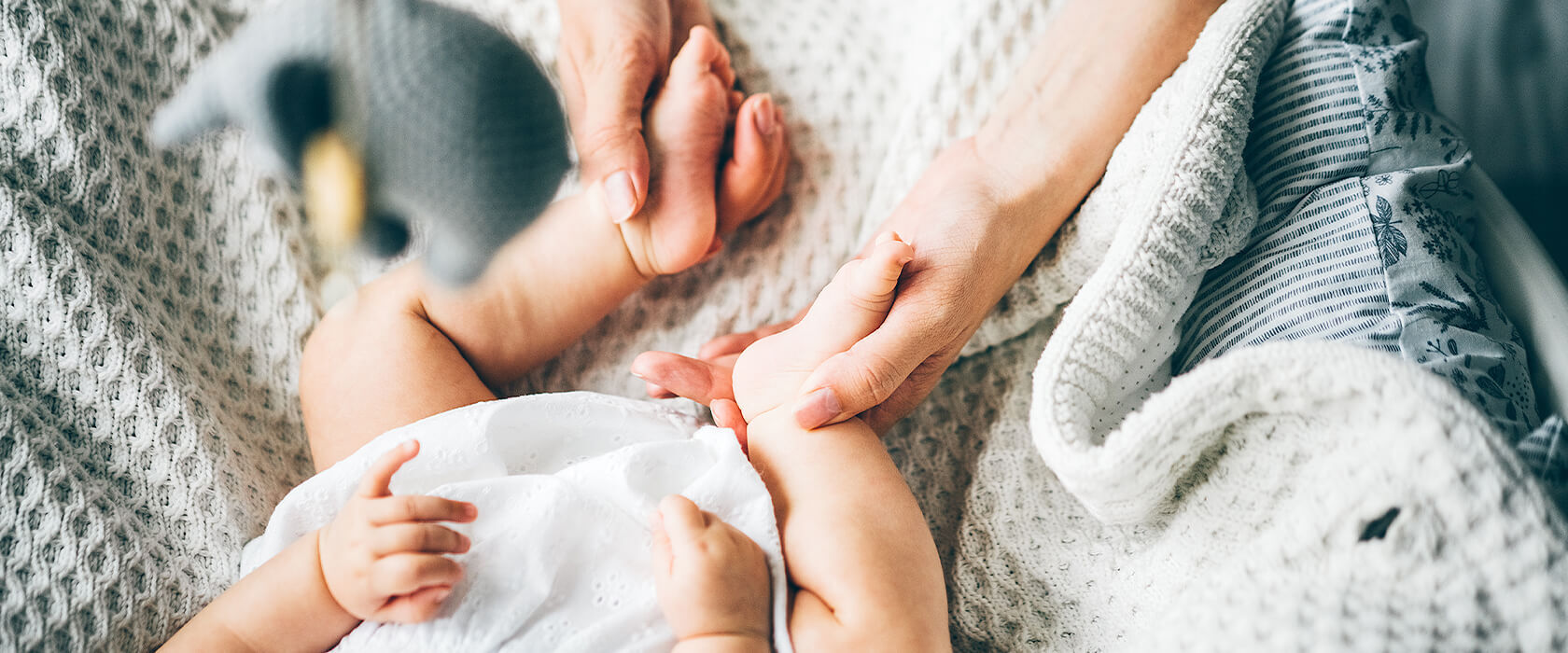 Explore your future as an intended parent