Steps in Egg Donation (Donor Process)
The first step in becoming an egg donor is to fill out our on-line egg donor application, where you will provide information about yourself, including your medical history, and the types of families you are willing to help. You will also be asked to upload 5 – 7 photos of yourself from all stages of your life. Once your application is completed and evaluated, our specialist coordinator will reach out to you for an interview, where we will educate you the process and answer any questions you have.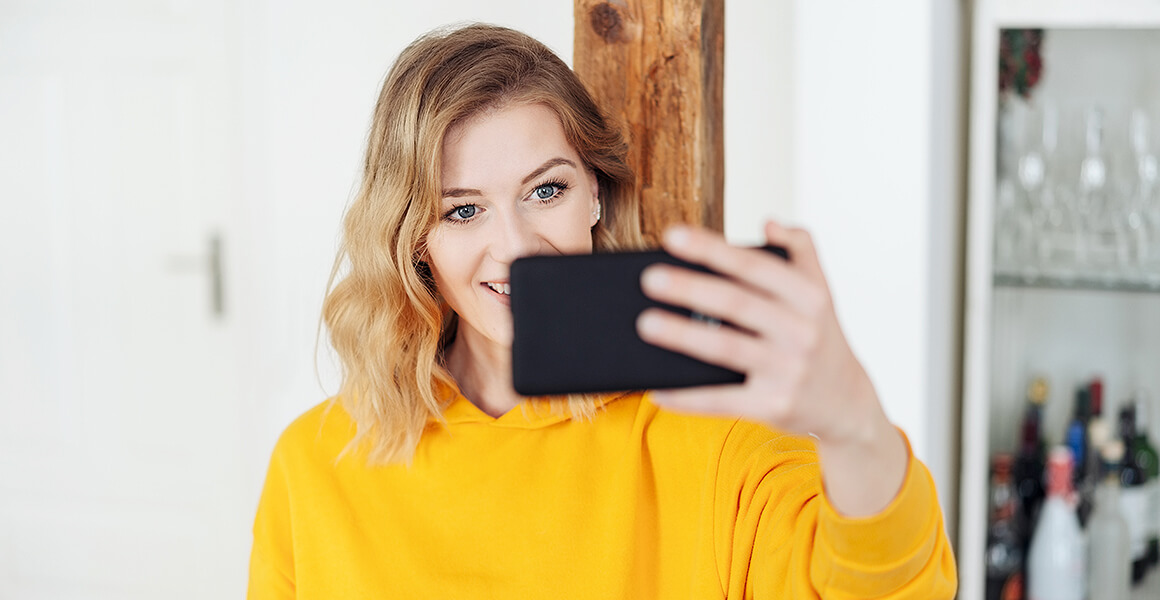 Selection / Matching Process
After your profile and photos have been posted to our password protected online database, you will wait until you are selected to actually begin the steps of donation. Our staff members are constantly working for our donors to find a match.
Once intended parents have an interest in working with you, the matching process begins. At Giving Tree Surrogacy & Egg Donation, we believe in ensuring you are matched with intended parents who share similar interests, desires and beliefs as you. Once selected by an intended parent, we will contact you to go over the details of the match (i.e. clinic location, brief details about the couple, expected timeline, etc). We will confirm your availability to commit to the time frame and location determined by the intended parents and their treating physician.
Screening
After successfully being matched with your prospective parent(s), you will be required to undergo a series of screenings and evaluations as follows:
Psychological Evaluation
This is a face-to-face consultation with a licensed clinical psychologist who will conduct a thorough interview designed to help us determine if egg donation is right for you and that you are fully prepared to make the commitment.

Genetic Consultation
This will be a telephone consultation to review yours and your family's health background. The purpose of the consultation is to recommend any genetic testing that needs to be performed at the fertility center specific to your ethnic background and family history.

Medical Evaluation
This is a comprehensive physical evaluation that will be done at the fertility clinic that the couple has chosen. This appointment will consist of various medical tests including STD & infectious disease testing, genetic testing (if applicable) and a drug test. A pelvic ultrasound will also be performed to evaluate your ovaries and your antral follicle count. Self-injection training will also be completed in order to learn more about the medications used in the donor cycle.
Legal Consultation
After successful screenings, Giving Tree will assign an attorney experienced with egg donation law to cover all points in the legal agreement. The attorney will advise you of your contractual rights and obligations outlined in the specific arrangement between you and the intended parents. At this time, you will acknowledge full understanding and sign the legal agreement.
Fertility Treatments
During this period, the doctor will work with you to find the medications that are right for you, so that you can coordinate your cycle with the intended mother or surrogate.
You will start with medications designed to suppress the menstrual cycle in order to synchronize you to and the female recipient's cycle.
You will then be given ovarian stimulation medications to stimulate the production of follicles which is where the eggs are formed. During the stimulation phase, you will be monitored very closely to ensure your health, proper dosage amounts and the success of the cycle. Your case coordinator will arrange for these monitoring appointments with the IVF clinic.
The last stage of your fertility treatments is the "trigger" shot. The purpose of this is to ready the ovaries for the egg retrieval
Egg Retrieval
Egg retrievals are performed at the fertility clinic or a nearby surgery center. The procedure is performed vaginally under a mild intravenous sedation that puts you into a state of semi-consciousness, often referred to as a "twilight sedative."
The procedure is approximately 30-45 minutes in duration with a goal to retrieve at least 15-20 eggs. You will wake up in a recovery room and in most cases, you will be able to get dressed and go home about 1- 2 hours after the procedure.
You might experience some fatigue, and/or some mild to moderate abdominal cramping afterwards. You will not be allowed to drive that day and will be required to spend the rest of the day on bed-rest; most donors return to work/ school the following day.
Post retrieval
After you've completed your egg retrieval, you'll receive an email from your case coordinator explaining the next steps. Your coordinator will provide you information regarding the results of your retrieval, once completed, When to expect to receive your final payment, and how to procced with egg donation again if you are interested.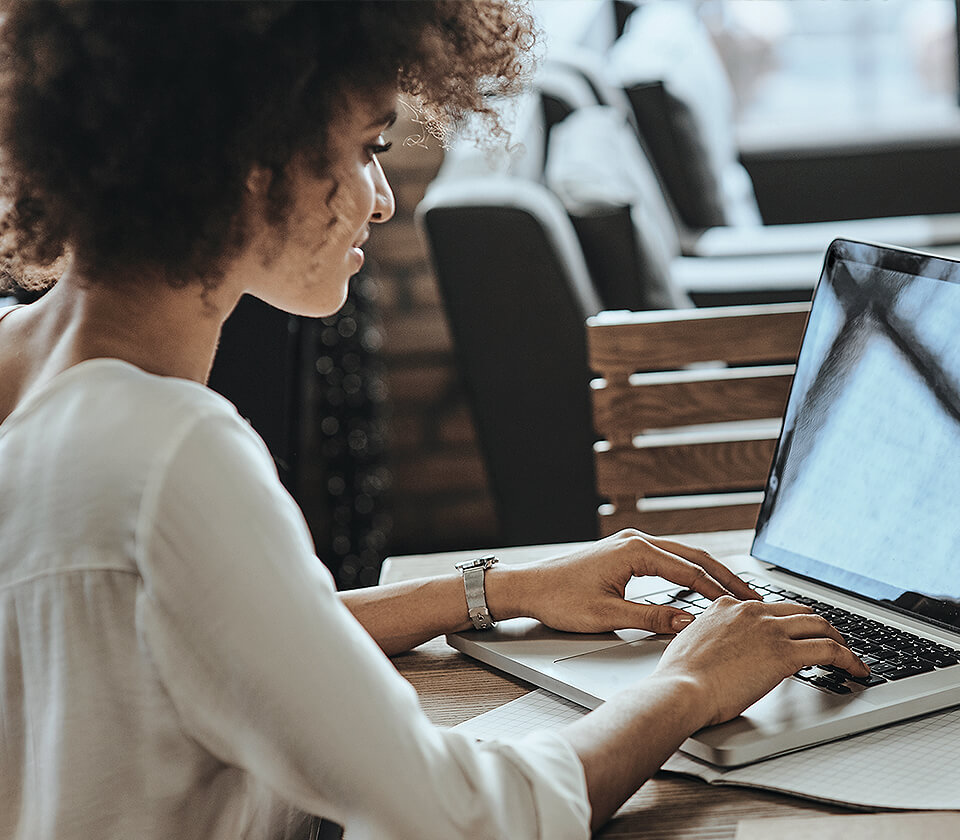 How to improve your chances of being chosen
The couples and individuals who will be reviewing your information, and potentially going to choose you as their egg donor, are "meeting you on paper." Please be aware of this when completing your online profile. The intended parents are looking for a connection with you that will help them feel as if they have chosen someone who would fit into their family. That connection can stem from anything from your ethnic background, to the shape of your eyes, to your favorite book, music, or hobbies.
Be genuine in your responses, let the true YOU shine!
In filling out your profile, the rule is "More is definitely better".
Take your time and respond with thought to each question. Help the intended parents feel they know you by explaining who you really are.
Try not to answer with simple words like "yes" or "no". The more expressive you are in your answers to the profile questions, the more complete of a picture you are able to create of yourself.
Don't leave any blanks. If you don't know an answer, try to find out from a family member.
Your family / genetic section is extremely important – especially information about your grandparents, as this is an indicator of the genetics of the intended parents potential child. Please pay careful attention to completing this section.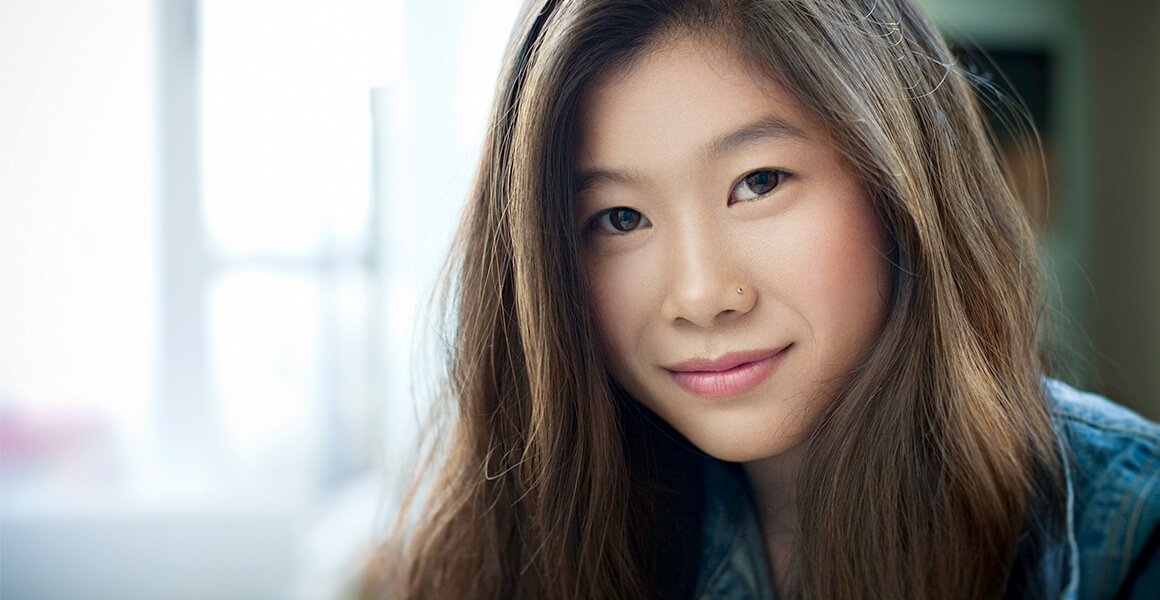 Photos – It's all about the photos...
More often than not, hopeful parents will see and fall in love with your photos. That is why it is so crucial to supply us with as many good images of yourself as possible from various phases of your life. Having clear, flattering photos increases your chances of selection immeasurably. Please no photos with sunglasses on.
If you stop to put yourselves in the intended parents position, you can probably imagine why this portion of your profile is so important.
When choosing pictures to post to your profile, be sure to include at least one flattering, recent photo of yourself facing the camera to use as your main profile picture. For the rest of the photographs, please select flattering photos from all age ranges (teen, childhood, toddler, etc). Keep in mind that these recipients are trying to have a child and would like to see what you looked like as a child. We can post up to 10 photos and you can always update your photos by removing old ones and replacing them with new ones. We can also crop other people out of your photos (as long as the remaining photo of you is large enough to see your features).
In our experience, photos showing you at your best will be helpful in matching with intended parents. For example, photos from family gatherings, during the holidays, or at special events.
Why not begin your egg donation journey today! To start, fill out the application by clicking the button below.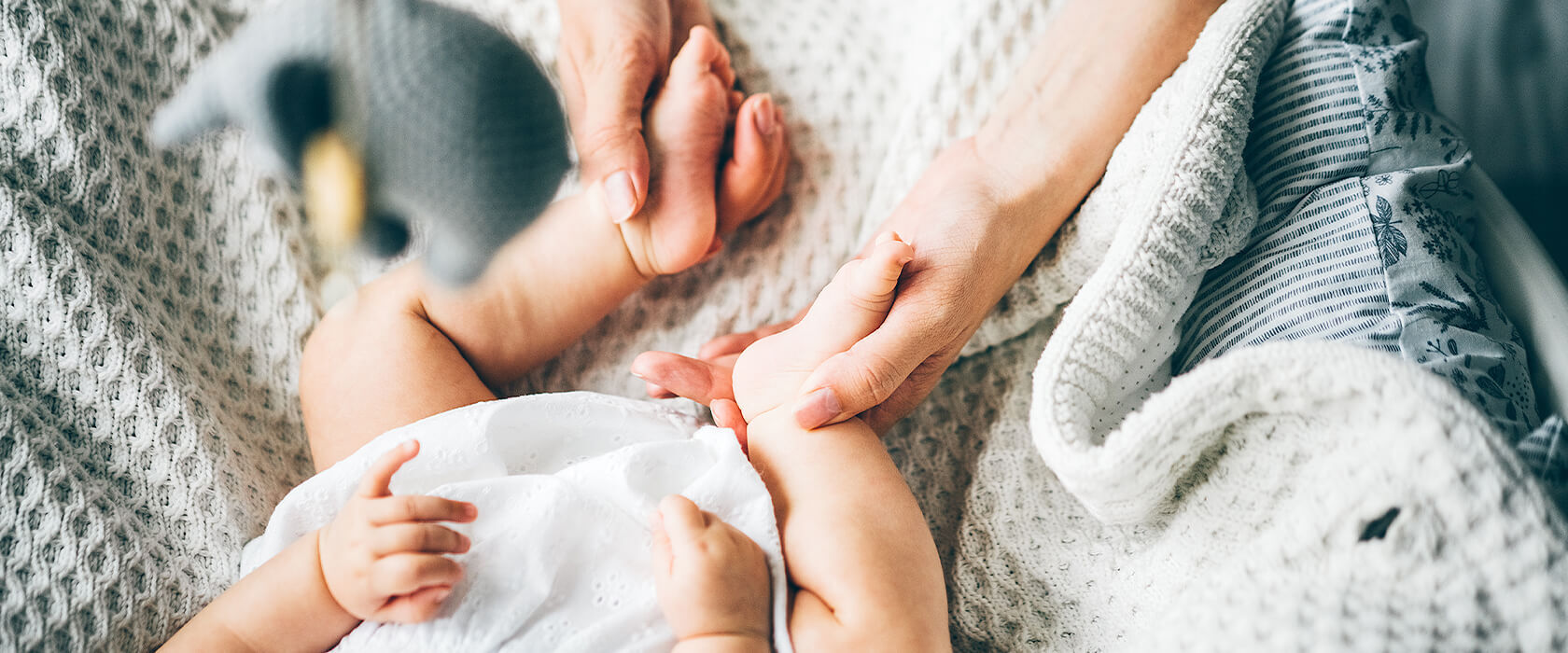 Begin your journey.
We're here for you at every step.