Surrogate Referral Program
As a Giving Tree surrogate, you're already helping a family grow, but there's another important way you can spread joy. Refer other amazing women to become surrogates with GTS – and earn extra money in the process.
$1,500 – for one surrogate referral
$3,000 – for each additional surrogate referral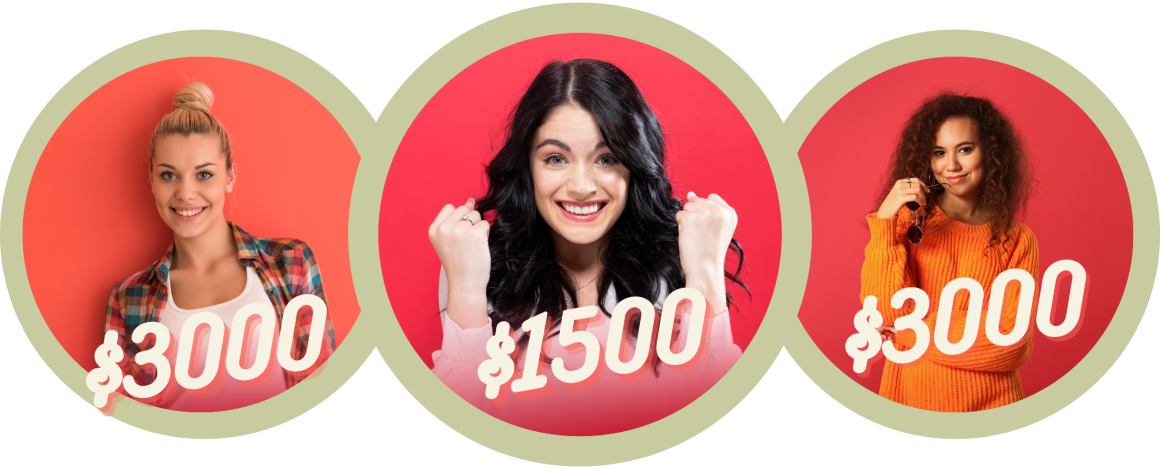 How Referral Payment Works
We want to reward your commitment to helping other families, which is why we split bonus payment into two installments. You'll receive the first half of your referral bonus after your referral is medically cleared, and the second half once they are legally cleared.
You can also earn more money with more referrals. Receive $1,500 for your first, and $3,000 for every subsequent referral.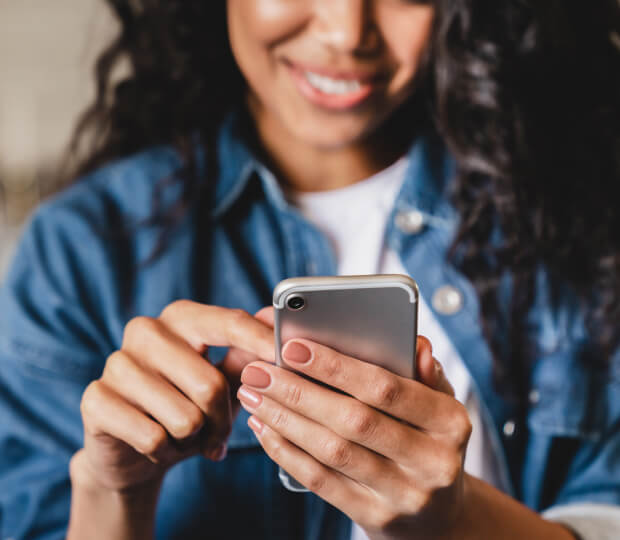 How to Refer Surrogates and Earn
Find co-workers, friends, family members, and other incredible women who can help!
There are two ways to refer:
Basic Requirements for Referral Surrogates
Each referral must meet the basic requirements and be committed to the process.
Must have given birth at least once, no more than five times
Must be 21-38 years old
No premature births (less than 36 weeks) (a premature birth is not a DQ as long as it was not the most recent).
Not currently taking any medications for anxiety and/or depression
BMI 32 or under
*If a referral drops out, or for any reason does not complete the surrogacy journey, you will NOT be required to pay back the amount received. However, to continue taking part in the referral program, the previous portion of the referral bonus you received for your referral that did not complete the process will be deducted from the following bonus paid to you.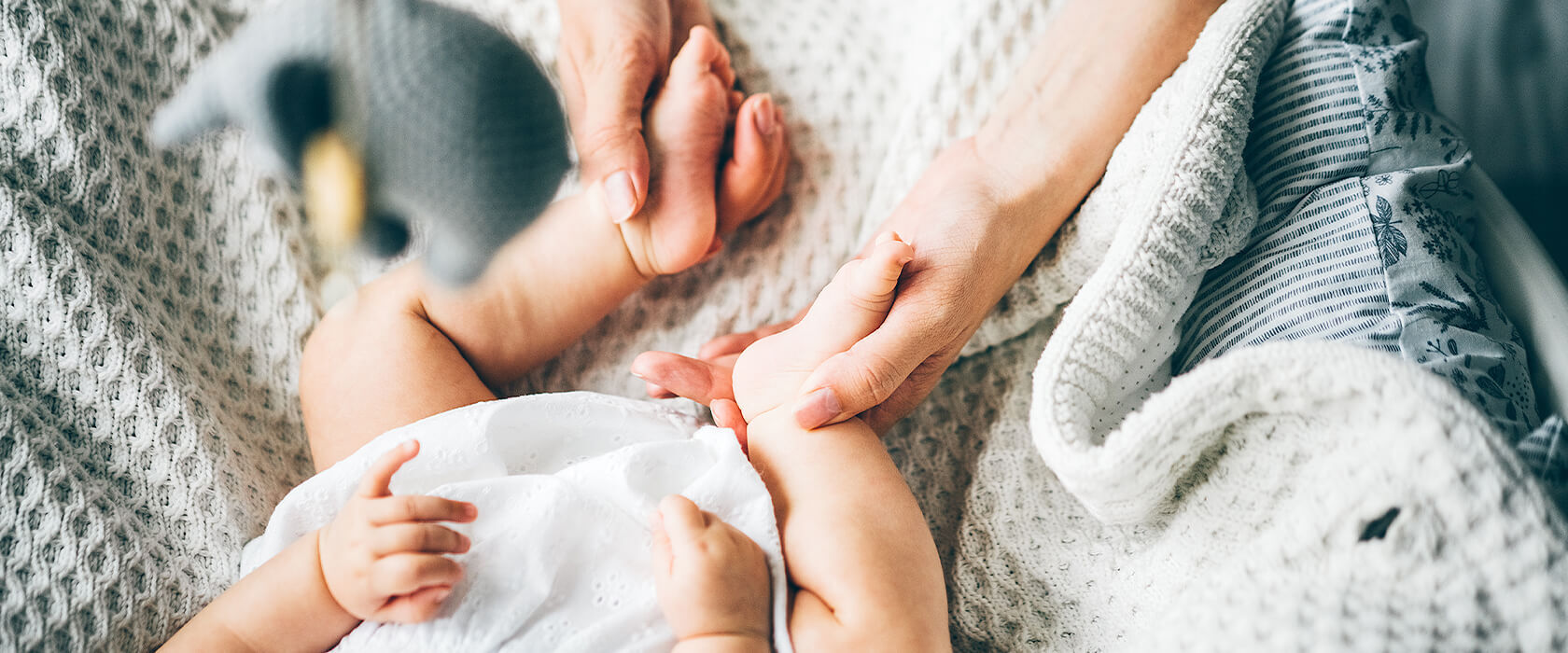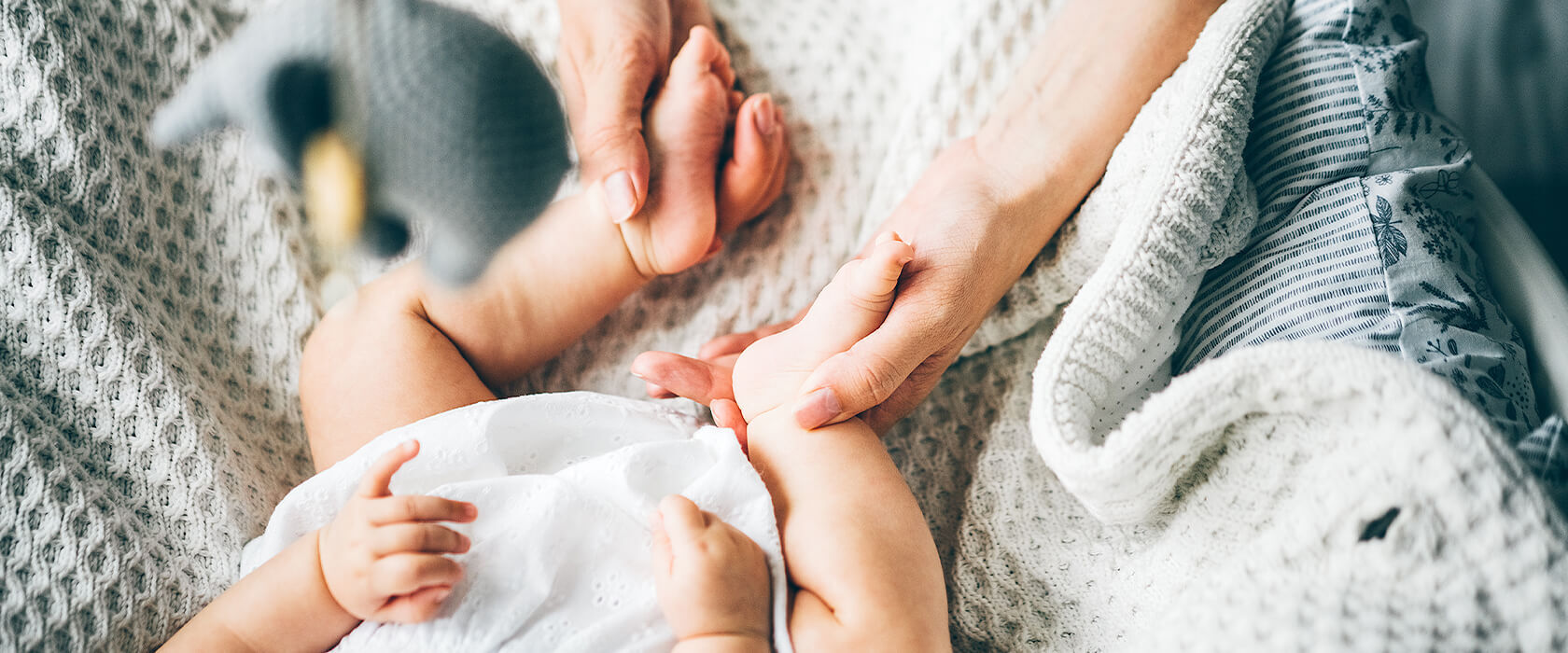 Spread the love. Share the link.