LGBT-friendly legislation, advancement in IVF technology, and even notoriety in pop culture have contributed to an increase in couples seeking third-party reproduction to complete their families. Greater access to surrogacy as a family building option means it is important to find a surrogacy and egg donation agency that not only affirms your love as an LGBTQ+ family, but also designs its programs with your family needs in mind.
Here are four things you should consider when looking for a surrogacy and egg donation agency as an LGBTQ+ parent-to-be:
Experience Working With LGBT Couples
It's important to pursue your surrogacy journey in an affirming environment where you can be your authentic self as you pursue your dreams of parenthood. While the surrogacy process is relatively the same for all couples, it is also important to ask your agency about their experience working with gay, trans, and lesbian couples and how they design their program with each in mind.
Communication Style
Your surrogacy journey will be filled with many exciting benchmarks, which require coordination and care. Communication from your surrogacy and egg donation agency should not begin and end when you make your final installment of agency fees. Be mindful of your prospective agency's communication style. A few questions to ask yourself and prospective agency are:
Has this agency been excited about answering my questions and educating me even if I haven't signed a retainer or made my first payment?
How does the agency encourage and facilitate the relationship between intended parents and surrogate?
Will they give me regular, timely updates of doctor appointments, receipts, and escrow balance?
Who will be my main point of contact at each step of the journey and what will that communication look like?
Track Record and Success Rates
A surrogacy and egg donation journey is a significant financial and emotional investment. You'll want to work with an agency with a successful track record with your best interests at heart. Experience working with LGBTQ+ families is extremely important, but you'll also want to find out the success rate of embryo transfers on the first try, the number of successful journeys completed, and quality of their professional network of attorneys, physicians, and escrow management companies. Never be afraid to ask for referrals and testimonials from intended parents and gestational carriers who have completed successful journeys with the agency.
Experienced Team
Your surrogacy and egg donation agency should be represented by a staff of experienced intended parents, surrogates, and egg donors who, not only identify, but also have traveled the path you are about to take and educate you on the laws that govern the unique aspects of your journey as a gay, trans, or lesbian couple.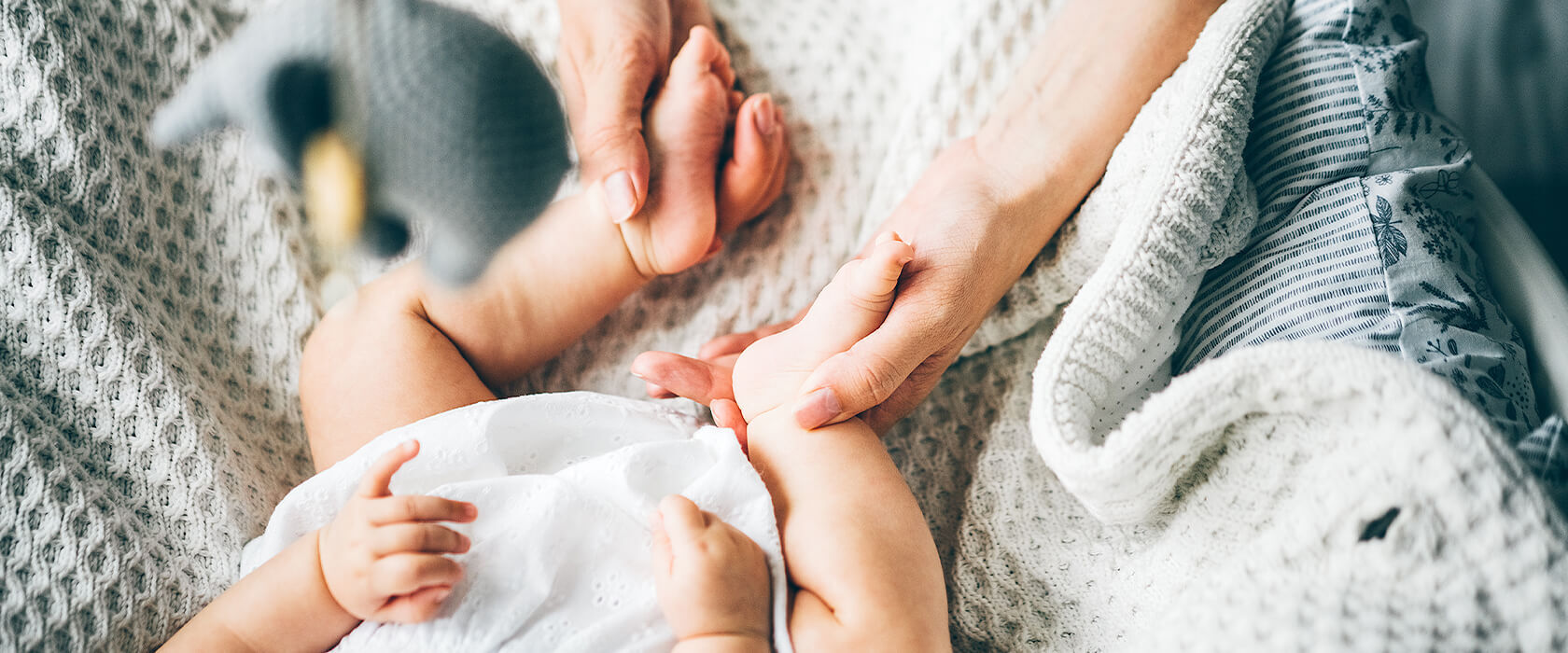 Explore your future as an intended parent