Surrogacy Laws
The majority of states in the US permit gestational surrogacy. However, there are varying degrees of acceptance, and only a handful of states are considered "surrogacy friendly".
The most "surrogacy friendly" states in the US are:
California
Texas
Connecticut
Delaware
District of Columbia
Maine
Maryland
New Hampshire
New Jersey
New York
Pennsylvania
Rhode Island
On the flip side of the spectrum, there are "non-surrogacy friendly states." These states generally do not recognize or enforce surrogacy contracts and have statutes or published case law prohibiting surrogacy for compensation.
Additionally, non-friendly states generally do not grant pre-birth orders (PBO). A surrogacy arrangement for compensation, or any surrogacy agreement which goes against the state's laws may also be subject to fines or criminal penalties.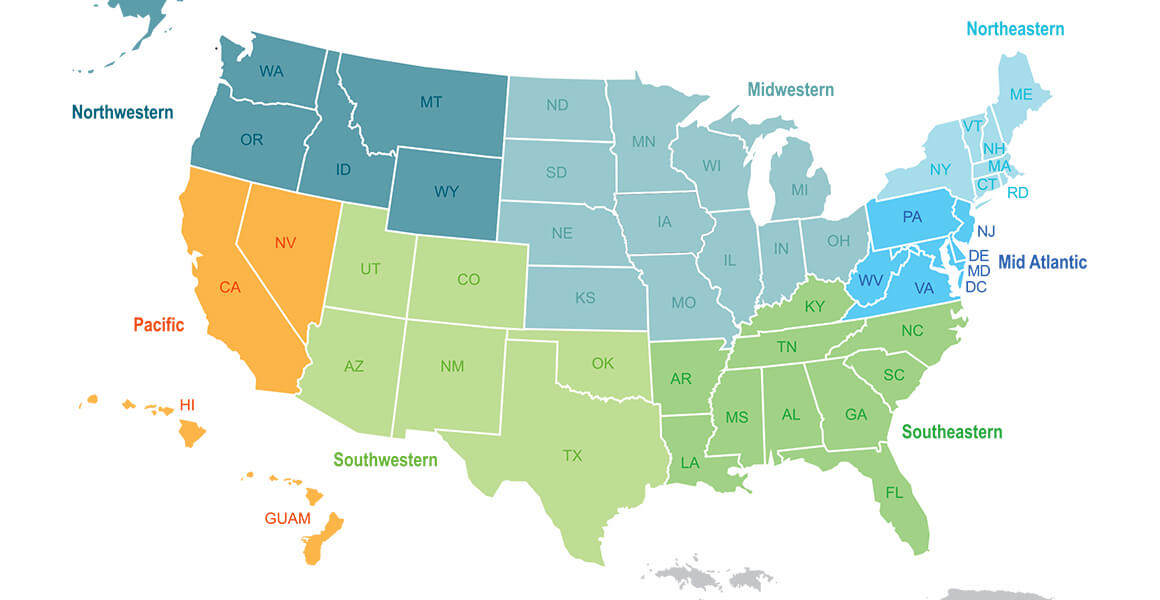 Gestational surrogacy is prohibited by law in these states.
Fortunately, over the years – the list of non-surrogacy states have been diminishing.
The middle of the spectrum lies those states that neither advocate nor prohibit surrogacy. Those states generally do not have statutes or published case law prohibiting surrogacy. These states are considered "proceed with caution" states
The in-between
Each of the below states have their own restrictions in place and can cause difficulty for intended parents to obtain parentage. These states that fall in this category must be evaluated on a case-by-case basis
Alabama
Alaska
Arkansas
Florida
Georgia
Hawaii
Illinois
Iowa
Kansas
Kentucky
Massachusetts
Minnesota
Missouri
Mississippi
Montana
North Carolina
North Dakota
Ohio
Oklahoma
South Carolina
South Dakota
Vermont
West Virginia
Wisconsin
These states have more restrictions than most
These states have severe stipulations and hurdles to get over before entering a surrogacy arrangement
For more information and a detailed state by state listing of surrogacy laws click here.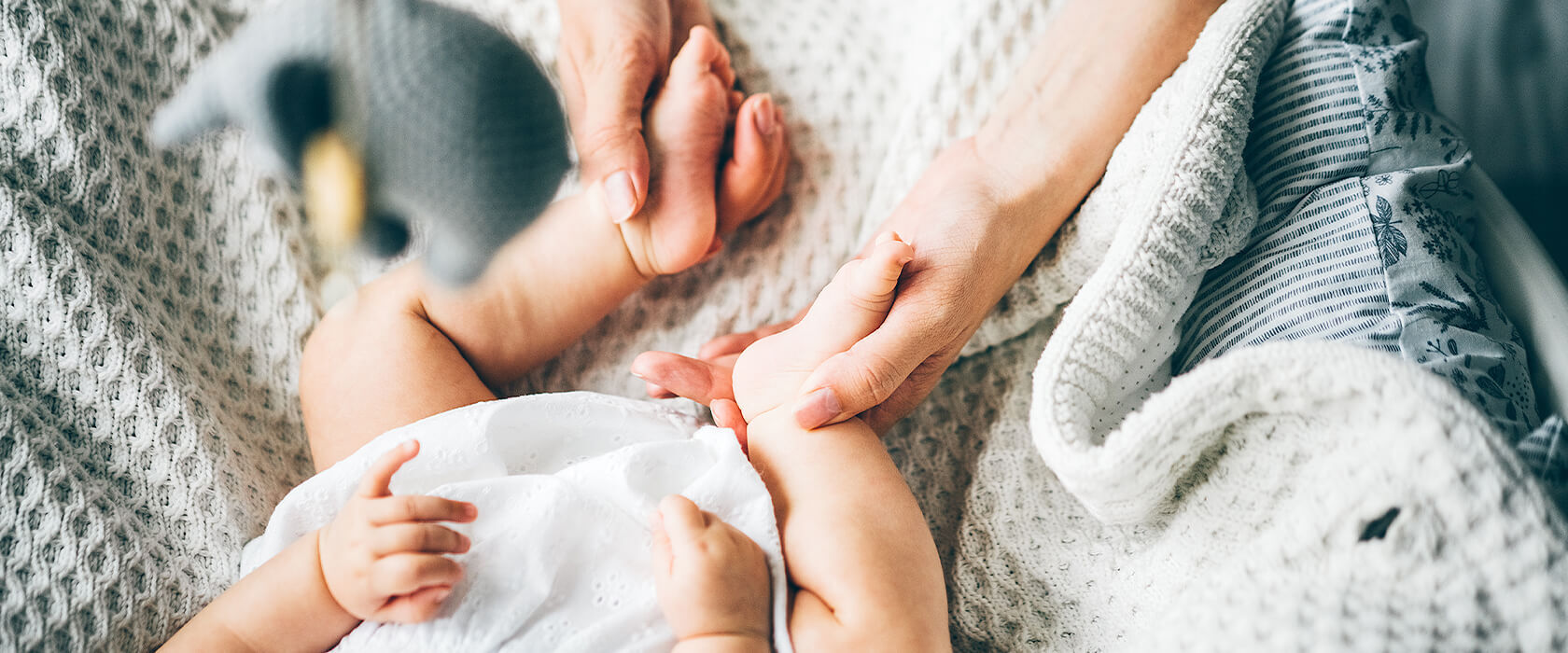 Start your journey to parenthood today