Please check out our FAQ below, which answers some of the most common questions we hear from LGBTQ+ intended parents. If you don't see your question, please contact us and we will assist you.
No two journeys are alike in surrogacy and egg donation, and we honor the path of each couple and individual throughout this process. Every member of the LGBTQ+ community is openly welcomed and embraced by the Giving Tree Surrogacy & Egg Donation family. Contact us to learn more about surrogacy for gay, lesbian, and trans families.
Those living with HIV+ know better than many the amazing advancement we've seen in technology. Living with HIV does not preclude individuals or couples from becoming parents through surrogacy. There are two great laboratories in the United States that work specifically with HIV+ intended parents for the sperm washing process. Additionally, Giving Tree has many compassionate gestational carriers who are ready and willing to work with you.
Learn more about surrogacy for HIV+ intended parents.
This is a great question and the short answer is...Yes! One of the most important aspects in surrogacy and egg donation is the legal stage. In California, all intended parents must have a Gestational Surrogacy Agreement to establish parentage and it must be in place before anything medically related can commence with egg donors and surrogates. Your attorney will also file a Pre-Birth Order with the courts, which will allow you and your spouse's names to be on your child's birth certificate.
In cases where intended parents live in a state that does not recognize Pre-Birth Orders, you can complete a Second Parent Adoption to further solidify the parental rights of the non-genetically related parent.
We're not only friendly, we celebrate the community. Our staff is comprised of experienced intended parents, surrogates, egg donors, and members of the LGBT!+ community. We honor everyone for their unique path and expression.
Typically, you do not have to be married in order to pursue family building through surrogacy. However, every state has its own laws when it comes to surrogacy and whether you and your partner must be married. Our experienced team will help you navigate this complex process.
Absolutely! Our network of IVF partners are experienced working with gay families and programs in place to create embryos from both intended fathers' sperm. The surrogate mother will be implanted with two embryos, one genetically related to each of the intended fathers.
During the screening process, surrogates have the opportunity to share the type of couples they would like to be matched with. Our compassionate surrogates are mothers themselves and understand the blessing of parenthood. Many of whom request to work exclusively with gay couples.
In surrogacy, our answers are frequently "it depends." Your attorney will draft a Pre-Birth Order and file it with the court. This will allow the names of both intended parents to be on the birth certificate and further sealing your parental rights. It's best to check with your legal counsel as some states do not recognize Pre-Birth Orders, which means a Second Parent Adoption will be necessary to solidify the parental rights of the intended father not providing the genetic material.
Surrogacy contracts are enforceable and legal precedent was established over two decades ago. Between your Gestational Surrogacy Agreement and Pre-Birth Order, your rights are well protected.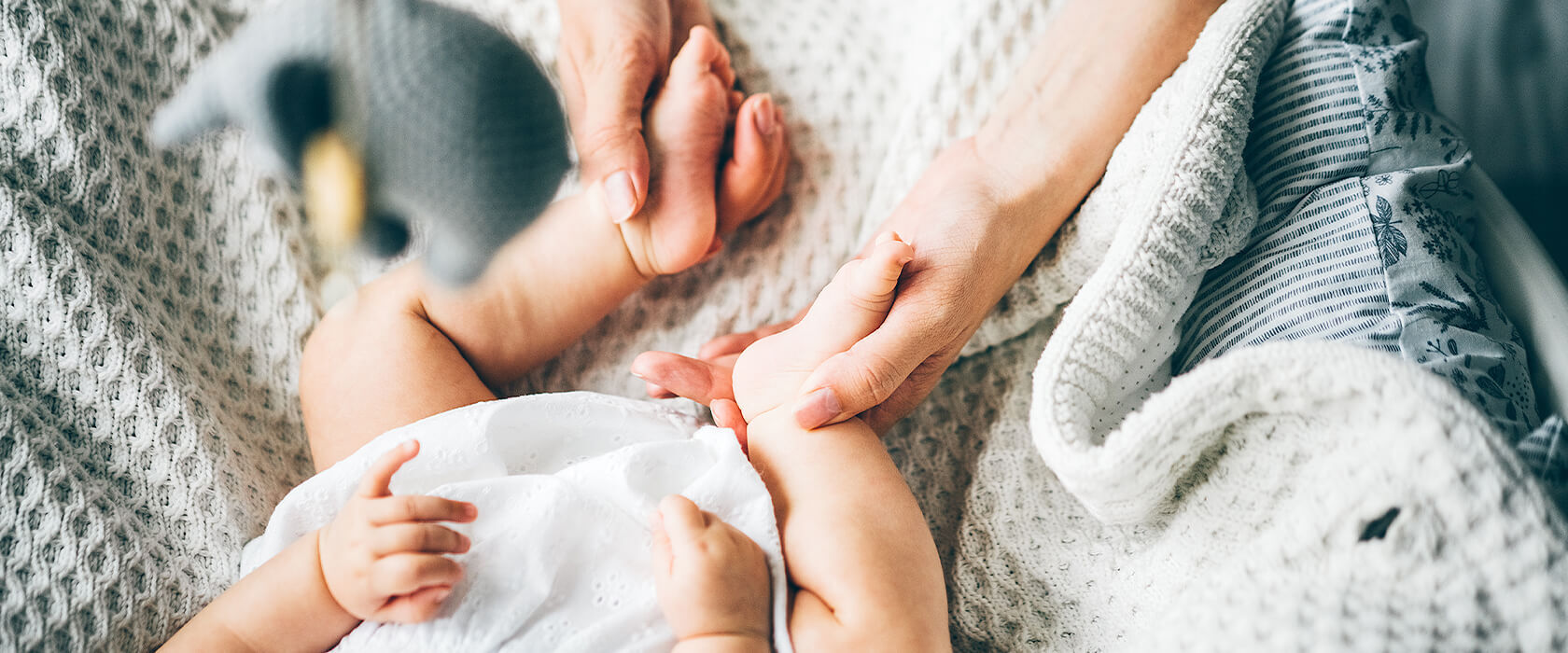 Explore your future as an intended parent