Welcome to the Giving Tree Surrogacy & Egg Donation egg donor portal
Choosing an egg donor is a very personal decision, and we created this portal to help sort out your criteria and guide you on this journey. Please, fill out our profile questionnaire, which will give you access to our egg donor database. You will be able to search the egg donors by the following criteria: age, eye color, hair color, height, weight, race, ethnicity and level of education.
You also have the option of favoriting as many donors as you want. Our database is designed to save your favorites and search criteria. You can click the donor profile to view more details and photos.
We are always here to answer any questions and guide you.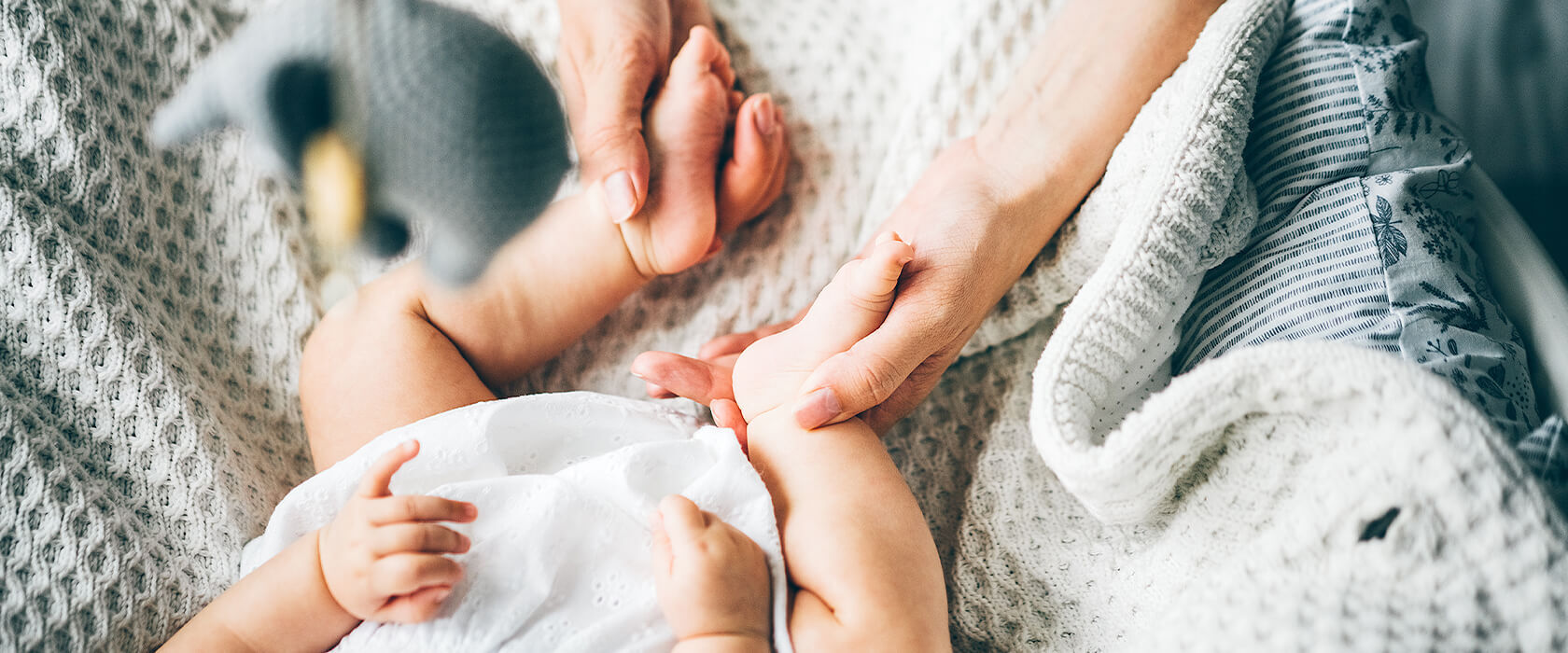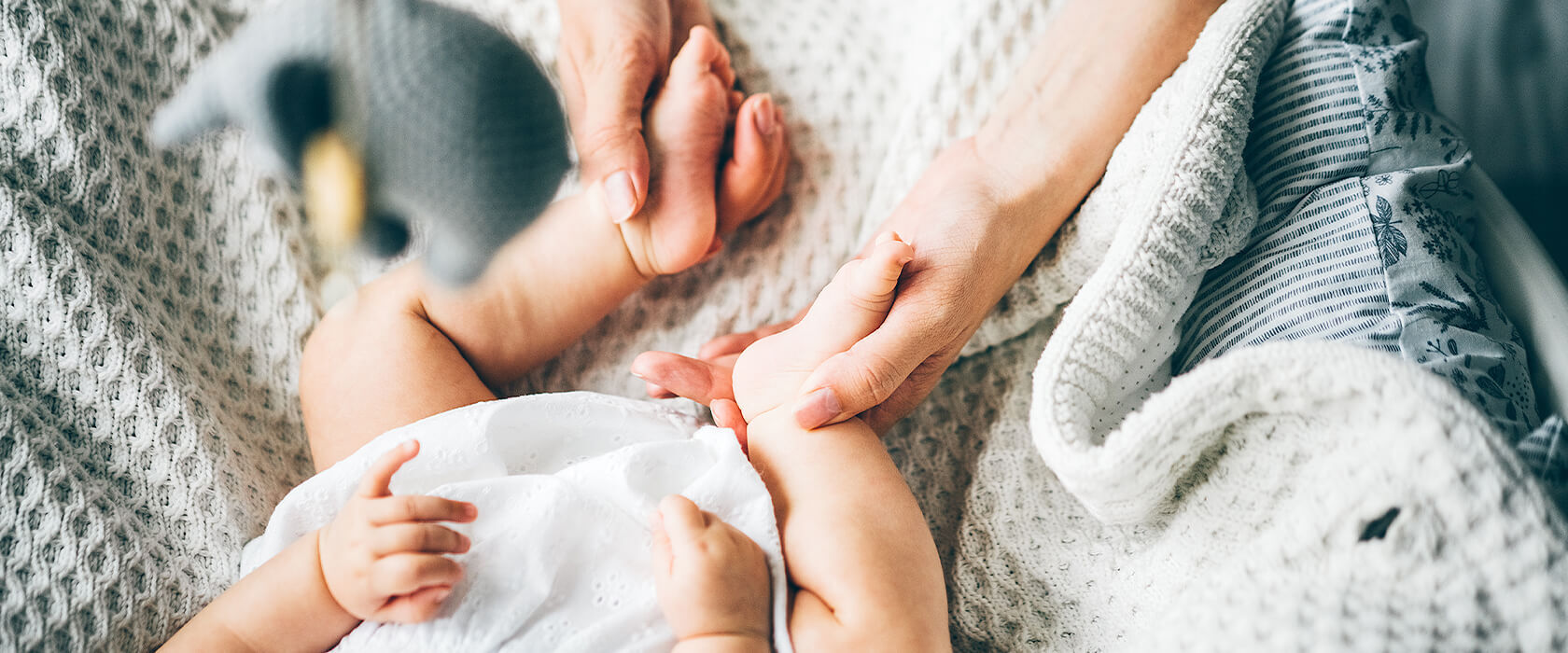 Access Our Egg Donor Database