Surrogate Screening
Why is surrogate screening important?
You will have many questions throughout your surrogacy journey, but perhaps one of the most important questions is how we screen our surrogates before being matched. Our multi-tiered screening process allows us to assess a woman's motivation for becoming a surrogate, her support system, and her medical history.
Click here for egg donor screening information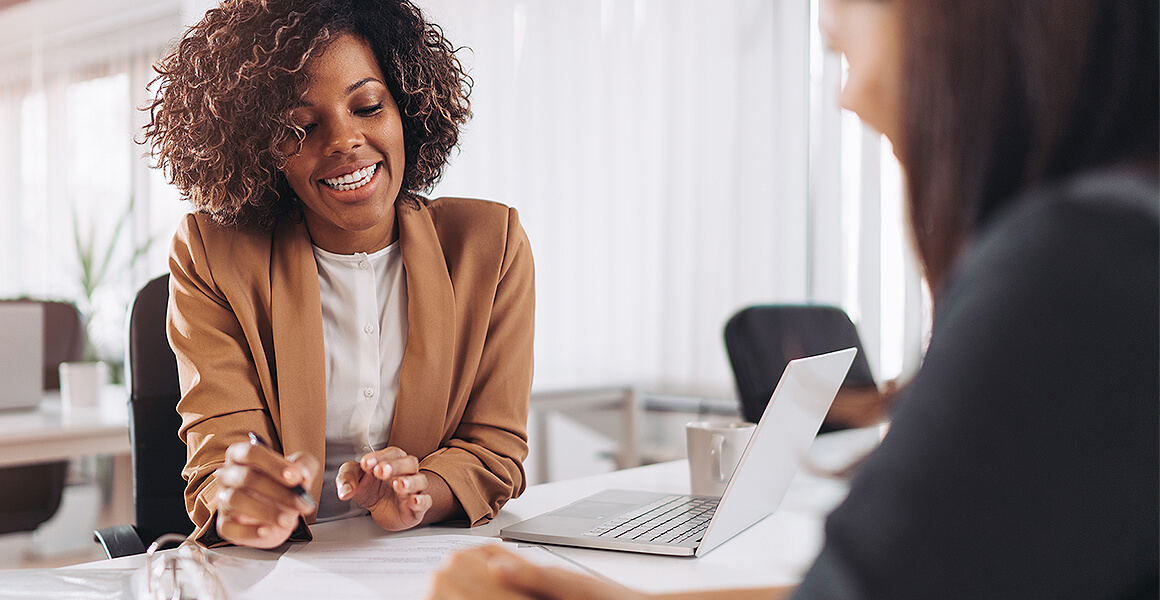 Our commitment to health and safety
Screening surrogates is an extremely important step in the surrogacy process. This allows us to select the healthiest and most well-intentioned surrogates to match with our intended parents.
Giving Tree Surrogacy & Egg Donation only accepts 1- 2 % of the hundreds of applicants that come into our surrogacy program, and we are constantly updating our pool of ready-to-match surrogates. Each of these compassionate women have been through our rigorous screening process before they can be matched. This provides our intended parents assurance that they are not only being matched with the best surrogate possible, but also the health and safety of their baby will be in the best of hands.
Giving Tree's Surrogate Screening Process
We utilize a multi-tiered screening process to select applicants that will be the most successful in our program.
Pre-screening
The first step of the screening process begins when a candidate submits her application to become a surrogate. Our team of dedicated surrogate consultants review the application and, If the candidate meets the minimum qualifications, will send a follow-up questionnaire to gain a deeper view into the motivations and health history of the candidate
If the candidate meets all of our qualifications to become a surrogate with Giving Tree, they will be invited to the next step of the screening process, which is an evaluation consultation done via Zoom conferencing.
Evaluation
During the evaluation consultation, a surrogate consultant will ask questions to gain a holistic understanding of the surrogate candidate's responses in her application and questionnaire. surrogate consultants are experienced surrogates themselves and use their experience to assess if a candidate will make a great Giving Tree surrogate.
The evaluation will last approx. 1-2 hours, and will ask questions to gain clarity where needed:
Pregnancy history
Spouse and family support system
Motivation for being a surrogate
Preferences for the type of intended parents she'd like to work with
View on pregnancy termination for medical necessity, selective reduction, and multiple embryo transfers
Medical records and background checks
Meeting the basic requirements to become a surrogate is only the beginning. We gather a surrogate candidate's medical records to be reviewed by the intended parents IVF physician and we conduct criminal and financial background checks on the surrogate and her spouse.
Onboarding
It is important a candidate understands the level of commitment and responsibility involved in a surrogate journey. During onboarding, we educate the surrogate candidate to make sure she understands all aspects of surrogacy and she is committed to compliance. At this point, the surrogate is ready to begin matching and we will create a surrogate profile complete with photos, to be shared with intended parents.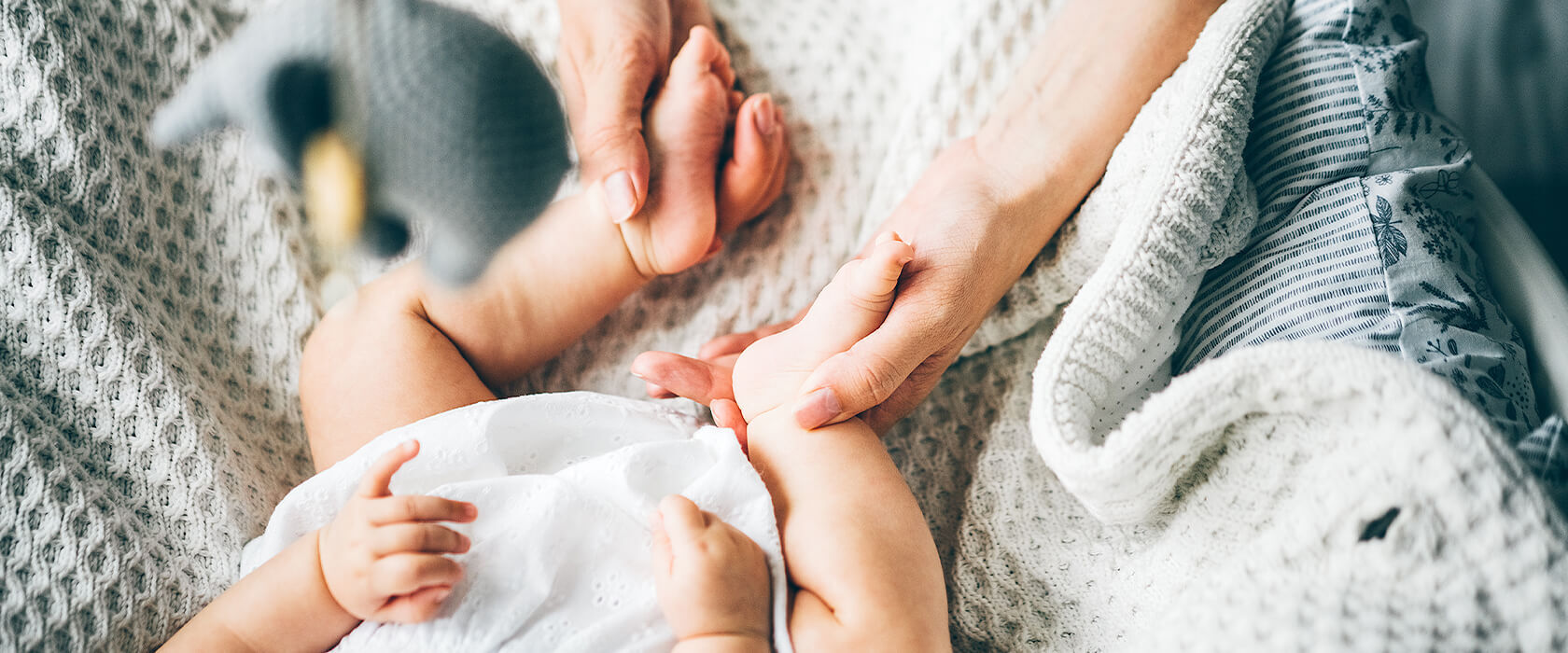 Start your journey to parenthood today