Many people who seek the aid of egg donors are couples facing infertility, LGBTQ same sex couples, and others who cannot biologically have a child or children of their own. For these people, egg donation may be their only chance to have a child.
When you become an egg donor, you are demonstrating the most amazing act of compassion. You have the opportunity to be a part of a life changing process where you will be responsible for the incredible joy being brought to individuals and couples as you help fulfill their dreams of becoming parents.
Reasons people choose to become egg donors
The compensation you receive as an egg donor can change your life and the lives of your family members.
By affording you the opportunity to enhance your lifestyle
Allowing you to attend the school of your dreams
Giving you the ability to afford private schooling for your children
Offering you the chance to travel to that country you always wanted to visit
Help you pay off your existing mortgage
Enabling you to put that down payment on the home of your dreams
Your reasons may be completely altruistic such as paying it forward to a family in need. You may have a friend or relative who has had infertility issues and you witnessed first-hand the sorrow they experienced in trying to conceive.
Whatever your reason for wanting to become an egg donor, Giving Tree Surrogacy & Egg Donation welcomes you to our family, and is here to guide you every step of the way, making your journey as smooth as possible.
Why work with Giving Tree Surrogacy & Egg Donation?
Centrally located in Orange County, California, an egg donation and surrogacy friendly state, we are a destination location rich with intended parents looking for egg donors.
At Giving Tree, we have the utmost admiration and respect for women who decide to help others by donating their eggs. By joining the Giving Tree Surrogacy & Egg Donation family, you can be assured we are with you every phase of your journey. We educate, lead, guide, answer questions, and support you. We are here to alleviate any concerns and make your journey as smooth as possible. It takes a very special person to consider egg donation and we at Giving Tree work hard to ensure that your experience is rewarding and fulfilling.
While we ask your total commitment to the process of egg donation, you can be assured you will get equal commitment from the staff of Giving Tree throughout your egg donation journey. Giving Tree provides the most complete education for our egg donors. We connect you with legal guidance and assign you to a dedicated staff member to coordinate all your medical appointments with the IVF clinic, ensuring a smooth and stress-free experience throughout your journey. We give you the best chance to maximize the rewards of egg donation.
It takes a village to grow love and the Giving Tree Surrogacy & Egg Donation team is committed to providing you with world-class guidance and support.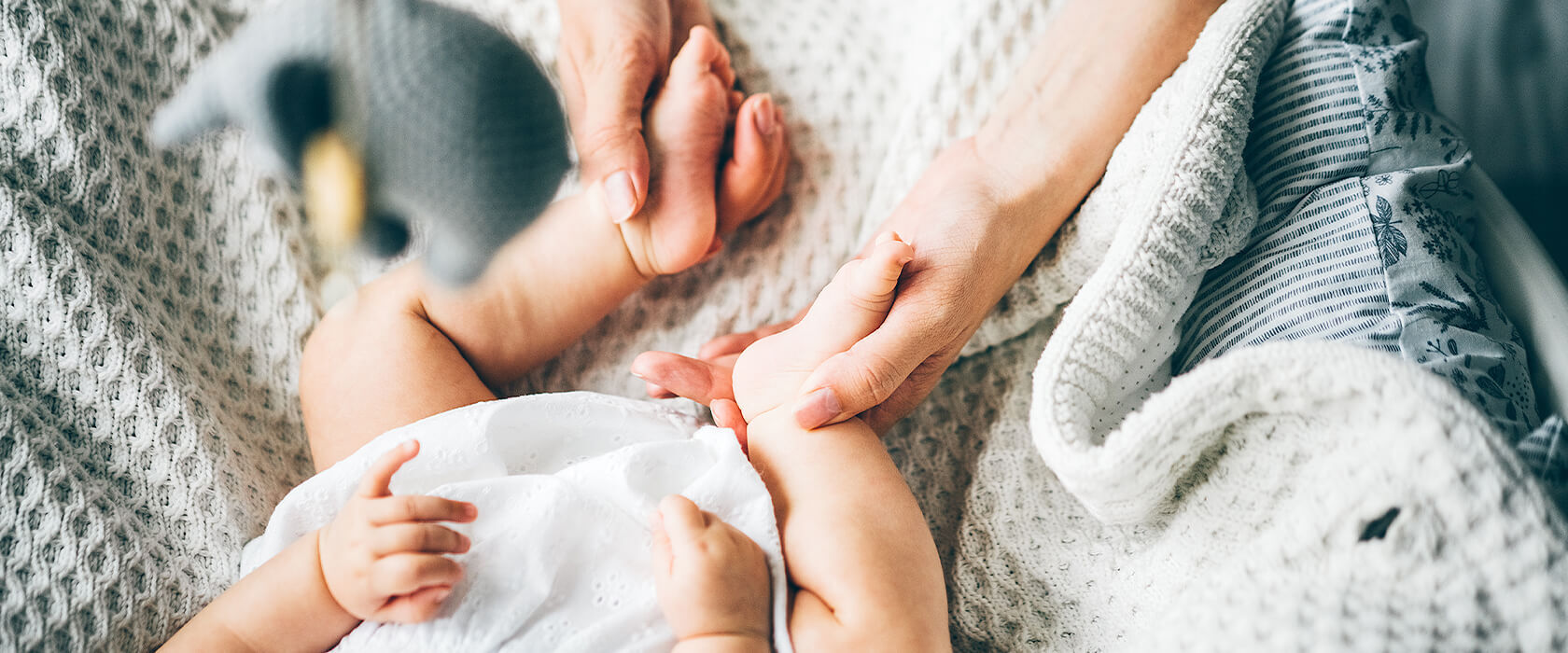 Begin your journey.
We're here for you at every step.