Egg Donor Program for Intended Parents
Welcome, and thank you for your interest in the Egg Donor Program at Giving Tree Surrogacy & Egg Donation. We truly understand how important and often overwhelming choosing a donor can be. That's why the first step is to get to know you and your unique situation. We are here to assist you in making the best choice possible, then guide you every step of the way through your very unique journey to parenthood!
Our program is rooted in vetting and curating the very best selection of egg donors. We strive to make certain you have the peace of mind you need when choosing a donor who is absolutely committed to assisting you in building your family.
At Giving Tree, our staff works with a team of extraordinary doctors, nurses, and egg donors to keep the entire egg donation process moving as seamlessly and securely as possible. We treat every donor and intended parent with the greatest amount of respect, dignity, and compassion.
Some of the reasons intended parents choose to work with Giving Tree Surrogacy & Egg Donation
With a wide variety of backgrounds and characteristics to choose from
We perform comprehensive screenings of all of our egg donor candidates, only accepting the top 2% into our program.
We educate and instruct our egg donors fully about the process, risks and commitment involved in egg donation.
We allow intended parents unlimited, free access to view our egg donor profiles.
Your match manager will keep track of your preferences and notify you when a new donor matching your criteria enters into our program.
We allow intended parents to choose up to three egg donor profiles to put oh-hold while they decide which donor they ultimately want. Then we allow intended parents to put their choice of donor under review for five days giving their IVF clinic time to review the donor's records.
We allow the match to be consummated prior to retainer agreements being signed.
10% discount for a sibling cycle within one year
We pride ourselves in giving your egg donor 24/7 support during the entire egg donation cycle.
Our donor is required to send in daily injection photos to their case manager to double check prior to administering the injections. This is to ensure donors are on top of their injections in the most professional manner.
Our case managers will coordinate all appointments with your donor and your IVF center.
Our team members are highly experienced in managing and coordinating cycles for international intended parents and international egg donors.
We work with a network of third-party (vs. in-house) fertility clinics, psychologists, and attorneys to ensure their professionalism and impartiality.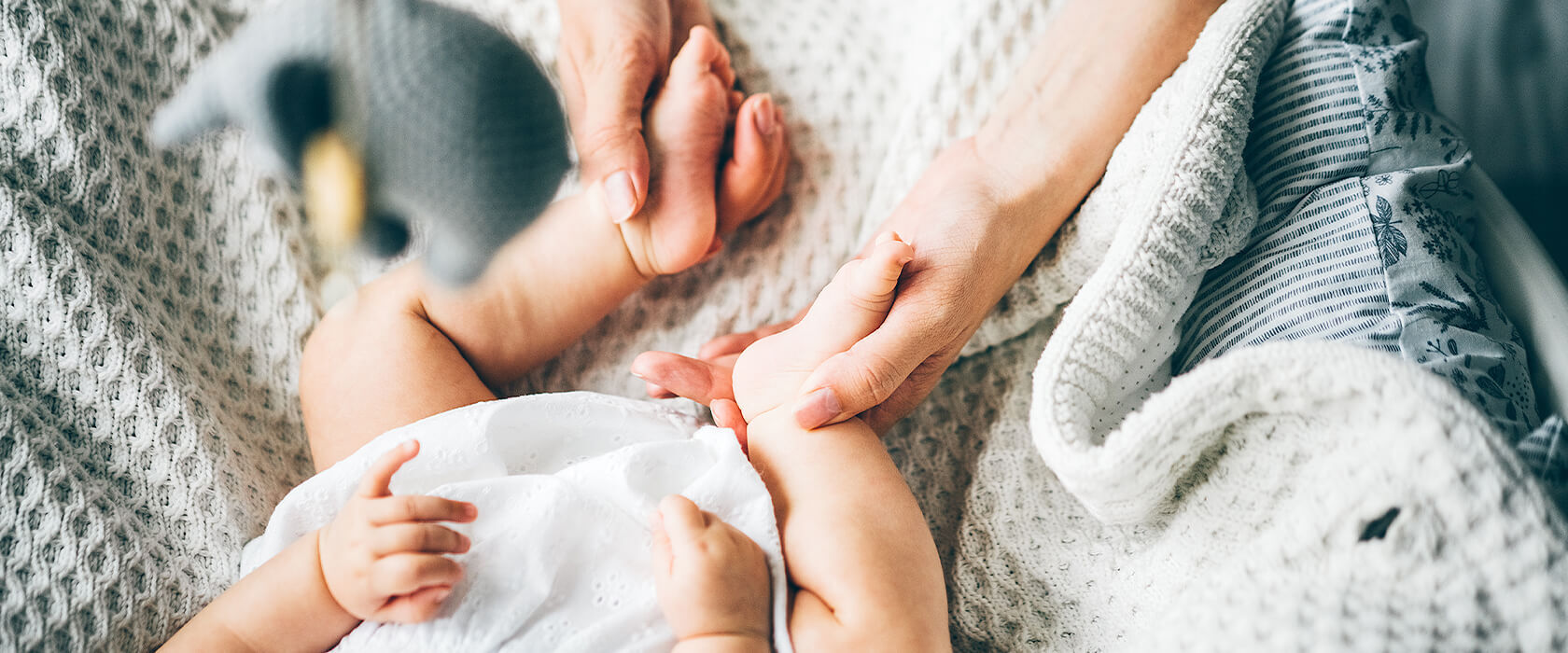 Explore your future as an intended parent