Becoming a surrogate is a one-of-a-kind experience with Giving Tree Surrogacy & Egg Donation because of our requirements and support. Learn if you qualify with the basic surrogate criteria below.
Learn what's required to become a surrogate
Women interested in becoming a Giving Tree surrogate must meet the following requirements:
Have had at least one healthy full-term pregnancy with no complications and documented medical records.
Are currently raising at least one child in the home.
Must be between the ages of 21 and 38.
Have a healthy height-weight ratio with a BMI no higher than 32.
Must be a citizen or legal permanent resident of the United States. If a legal resident, you must provide documentation that is valid for at least 2 years.
Must have a valid Driver License
Must reside in the United States in a state that is surrogacy friendly (at this time, we are not accepting surrogates who reside in Michigan, Louisiana, Nebraska, or outside of the United States).
Must be a non-smoker in excellent health.
Must not have a history of alcohol or substance abuse.
Must have a strong support system including the support of her spouse/partner if she is married or in a relationship.
Must be willing to undergo a criminal background check (if married, your husband must also be willing to complete a background check).
Must be willing to travel to fertility clinics to complete the IVF process.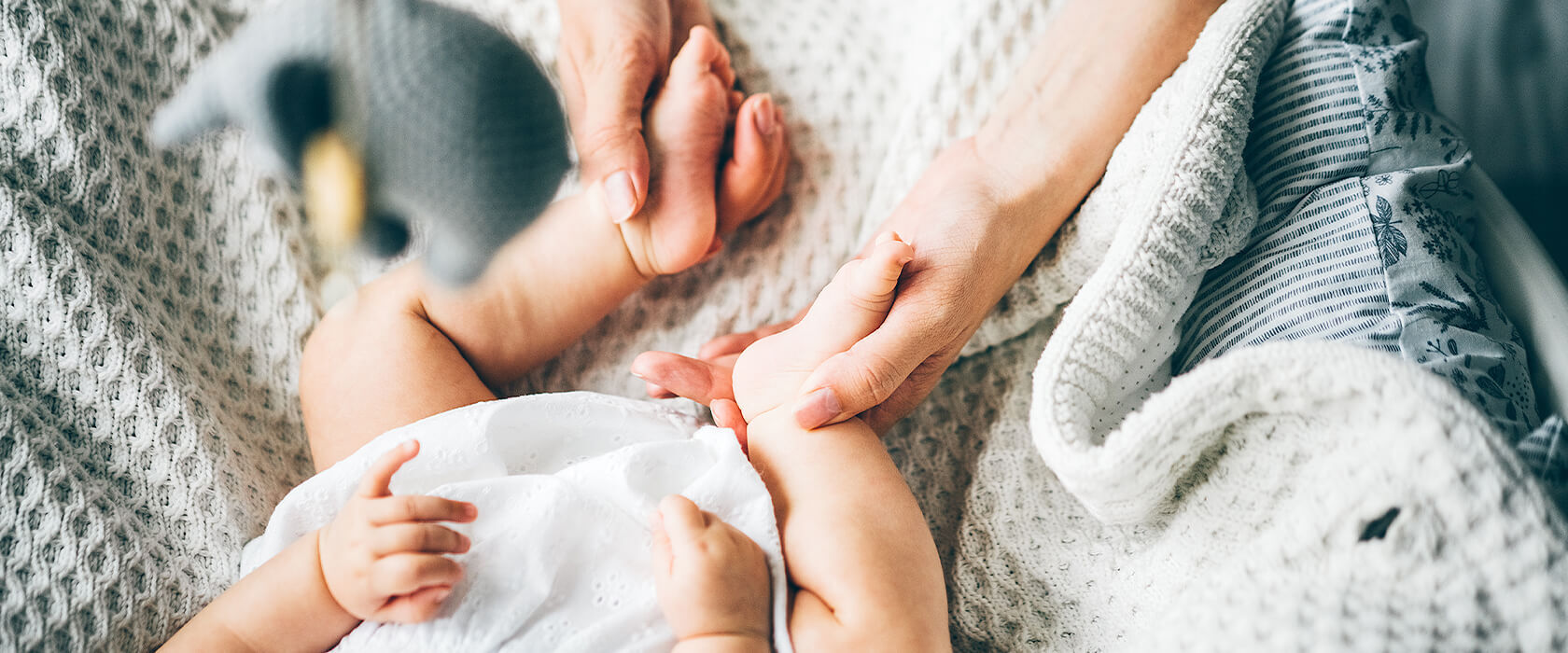 Begin your journey.
We're here for you at every step.