Surrogacy is a process and arrangement whereby a woman agrees to become pregnant and carry the pregnancy until birth for another individual(s), who will become the parent(s) of the newborn child.
Giving Tree Surrogacy & Egg Donation is here to provide hope to parents who have been unable to start a family on their own. Our experienced team will take this sometimes daunting process and make it less stressful and more enjoyable through our step-by-step guidance and support.
Surrogacy Process
It takes a village to grow love and the Giving Tree Surrogacy & Egg Donation team is committed to providing you with world-class guidance and support.
This is the first step in the surrogacy process. We schedule a one-on-one 30-60 minute Zoom consultation with you. This gives us an opportunity to get to know one another, and to determine what the specifics of your needs are. We then put together a plan for your journey to parenthood.
The next step is the completion of the intended parent questionnaire, so we may put together your customized profile. This profile will assist our match manager by giving them an idea of the type of surrogate you're looking for and the relationship you'd like to have with her. For this, we request 6-8 photos of yourself and your family.
The next step for you and your surrogate mother to complete is the psychological evaluation. Giving Tree Surrogacy & Egg Donation follows strict guidelines set forth by the American Society for Reproductive Medicine regarding psychological evaluations. We'll refer your surrogate to a licensed mental health professional. The psychologist will conduct a comprehensive screening of the surrogate and her spouse looking at background motivation and stability to determine if she is suitable to become a surrogate mother.
As intended parents, you will also be required to undergo a psychological evaluation with an independent mental health professional. This will give you an opportunity to ask questions about the psychological aspects of working with a surrogate mother. It will also provide an opportunity to determine if all the scenarios of creating your family through third party reproduction have been thought through.
Concurrent with the psychological screening is the medical evaluation. Once your trust account is established, we will send match sheet to your IVF physician, whose medical team will schedule an appointment for the surrogate's medical screening. The surrogate will undergo a comprehensive medical evaluation which includes, but not limited to, blood test, urine sample test, and ultrasound to determine whether she is physically fit to be a surrogate mother. We will accompany out-of-state surrogates for their medical screening in Southern California in order to acclimate your surrogate to the IVF clinic, the nursing staff, and the surroundings. This will better prepare her for her embryo transfer, which will be her second journey to California. Once your surrogate mother passes her medical and psychological screenings, your IVF physician will issue medical clearance letter to your attorney.
When a suitable surrogate is established, and the match is agreed upon, the intended parents will sign a retainer agreement with Giving Tree Surrogacy & Egg Donation. At this point, you'll be required to establish a trust fund account with an escrow management company specializing in third-party reproduction. This trust account will be used to provide for all costs associated with the surrogacy process. You will then deposit your first surrogacy funds payment into the trust account prior to the surrogate medical screening.
Independent legal counsel specializing in reproductive law. Giving Tree Surrogacy & Egg Donation will recommend several for you to choose from. The intended parents' attorney will draft a Gestational Surrogacy Agreement to be approved by the surrogate mother and her attorney.
Giving Tree Surrogacy & Egg Donation will coordinate all monitoring appointments with your IVF physician. We will accompany all embryo transfers that take place in Southern California to ensure the calmest of environments, and that your surrogate follows the mandatory three-day bed rest following embryo transfer. We encourage our intended parents to be present at any appointments if they can. However, if you're unable to attend, we will report these results to you.
Following the embryo transfer, the surrogate mother will undergo 1-2 pregnancy tests and then an ultrasound to detect the fetus' heartbeat. This is the moment everyone is waiting for! True positive pregnancy is determined by an ultrasound confirmation of heartbeat. What an amazing feeling it is to see the ultrasound wand pulsating as you hear the baby's heartbeat. Congratulations, you're pregnant! Congruent to Giving Tree Surrogacy & Egg Donation's concierge style, your personal case managers' role in your journey continues throughout the pregnancy.
Around 12 weeks after embryo transfer, your IVF clinic will release the surrogate to her personal OB physician for the rest of her prenatal care. The OB clinic will have been chosen beforehand and covered by the purchased surrogate's health insurance. The OB physician will determine the level of care, including but not limited to, the number of prenatal visits and any recommendations or testing deemed necessary. Your surrogate is encouraged and required to keep us and you updated throughout the pregnancy with the following: appointment dates, doctor visit and/or testing outcomes, and any other pertinent information.
Giving Tree Surrogacy & Egg Donation will act as a liaison between you and your surrogate's OB team, scheduling and coordinating all their OB appointments as well as their hospital delivery. We encourage you to visit your surrogate during the pregnancy and attend physician appointments with her if you are local. This will provide you the opportunity to see your baby/babies by ultrasound and allow you to nourish the relationship with your surrogate. If you are not able to, we will instruct your surrogate to provide photographs and videos to keep you engaged and updated.
As the final phase of the surrogacy process approaches (around 20th week of pregnancy) Giving Tree Surrogacy & Egg Donation will inform your attorney as to the status and your attorney will then begin preparing to file documents establishing parental rights. In most surrogacy friendly states in the US, this will happen prior to the birth of your baby. These documents will be delivered to the hospital where the birth will take place, so that all significant parties at the hospital are aware this is a surrogacy procedure and to ensure the child(ren) will be legally released to you with all rights after the birth. Giving Tree Surrogacy & Egg Donation will accompany the intended parents and the surrogate at the hospital during childbirth to facilitate the process and provide support.
After the birth, the remaining compensations due to your surrogate and any other funds will be paid from the trust account. All funds remaining in the account will be refunded to you once any healthcare claims and invoices are paid in full. This can be appropriately six (6) months to one (1) year after the birth. Your trust account will be closed one (1) year after delivery date.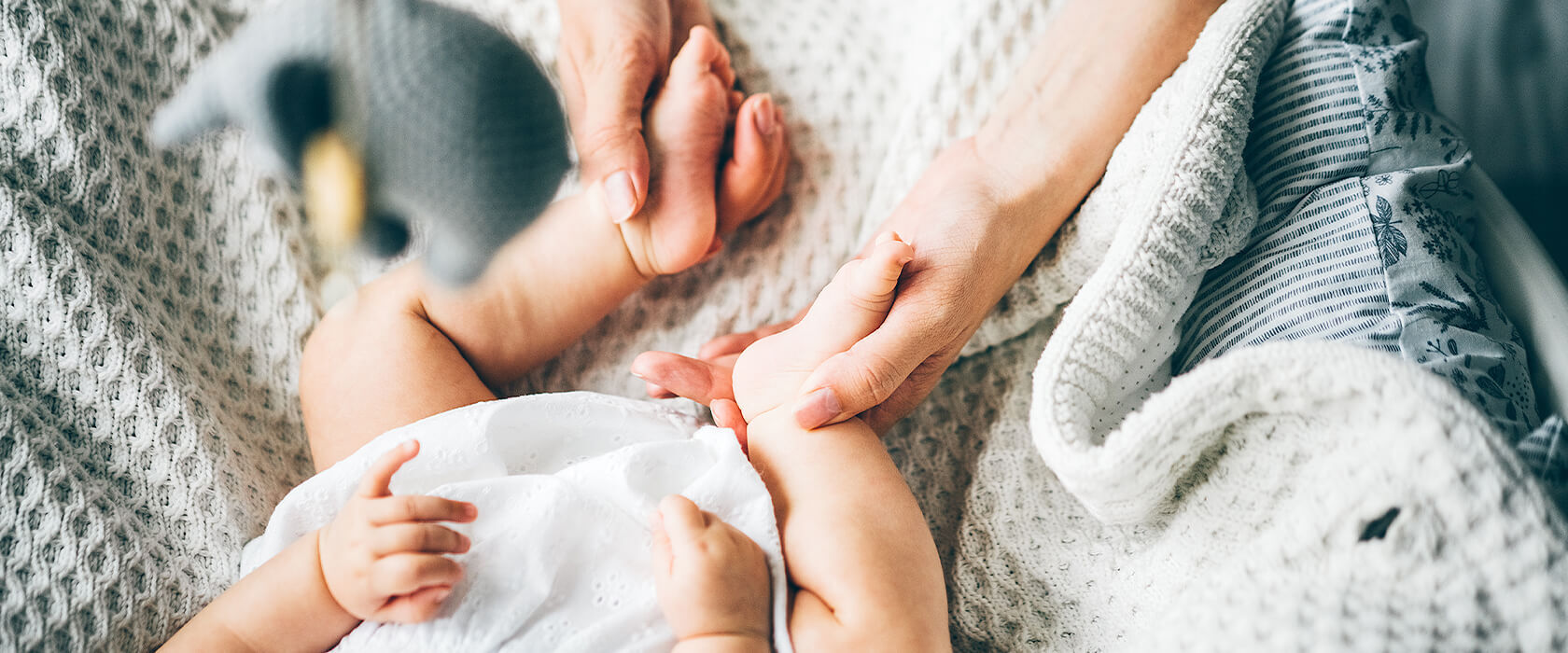 Start your journey to parenthood today