Giving Tree Surrogacy & Egg Donation
Whether you're an intended parent who wishes to fulfill your dreams of parenthood or a woman who wants to help families by being a surrogate or egg donor, we are a full-service agency here to guide you at every step of your journey.
Your Partner In Growing Love
It takes a village to grow love. We are committed to providing unparalleled support for you on your path to parenthood. It's our mission to navigate, support, facilitate, and implement remarkable surrogacy and egg donation journeys for all.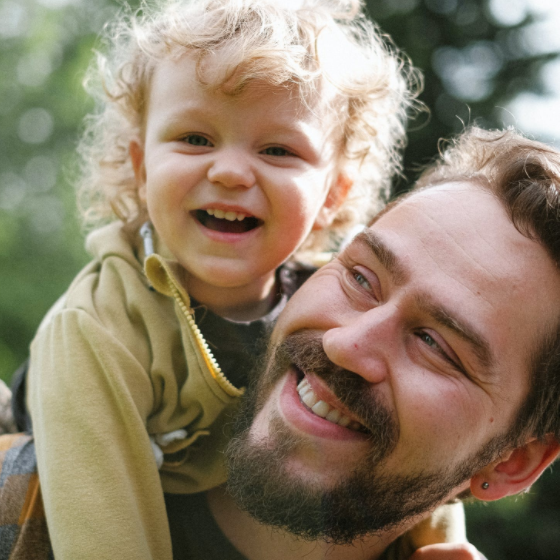 "I'm lucky to have chosen Giving Tree. They were so professional and had my best interest at heart."

—

L.Y., Intended Parent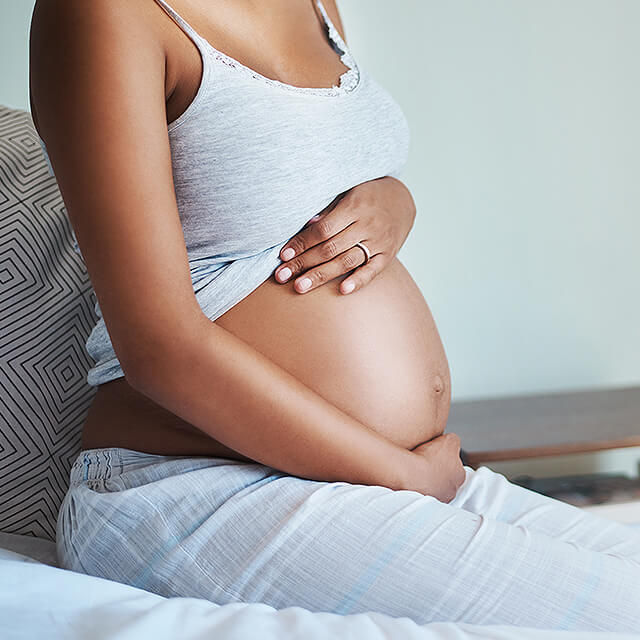 "I connected with my IPs and their family and I feel so much love from them."

—

A.C., Gestational Surrogate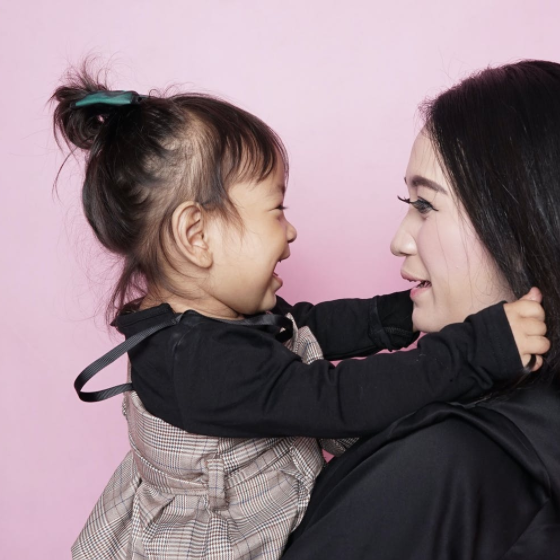 "I was prepared for all kinds of difficulties and obstacles. Giving Tree erased all my fears and made the journey so smooth."

—

J.T., Intended Parent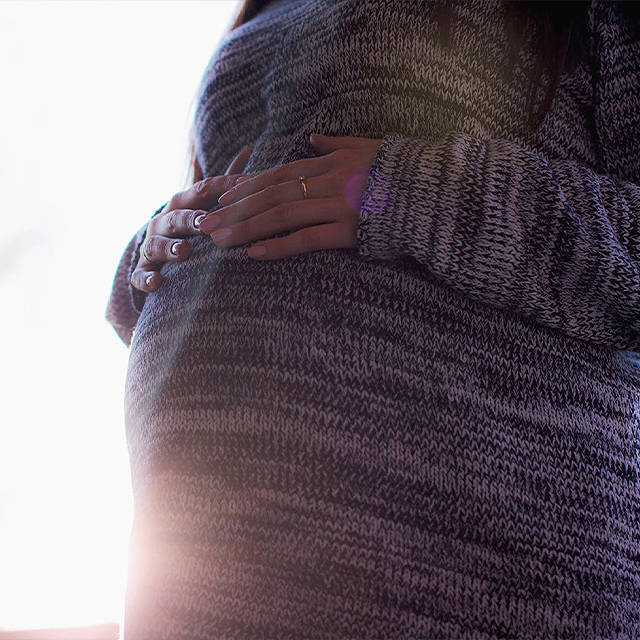 "I'm so happy I found Giving Tree Surrogacy & Egg Donation. Jack is amazing!! He was on top of my every concern."

—

I.M., Gestational Surrogate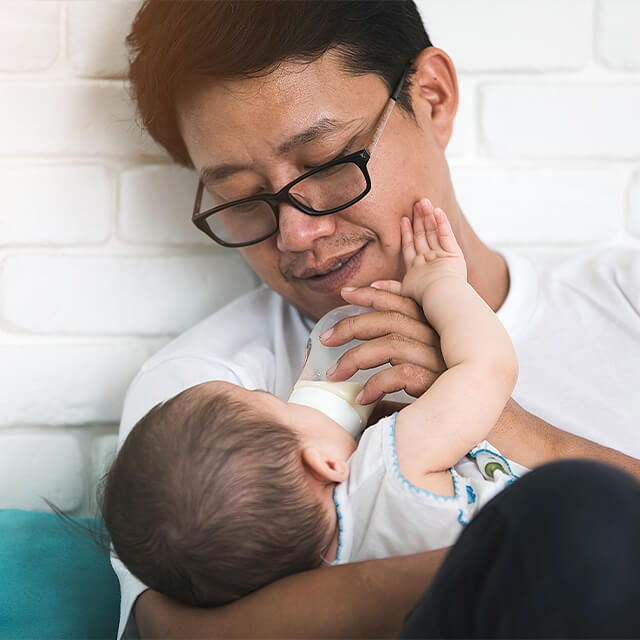 "In a short time, Vivien was able to locate an ideal and suitable egg donor."

—

Y.F., Intended Parent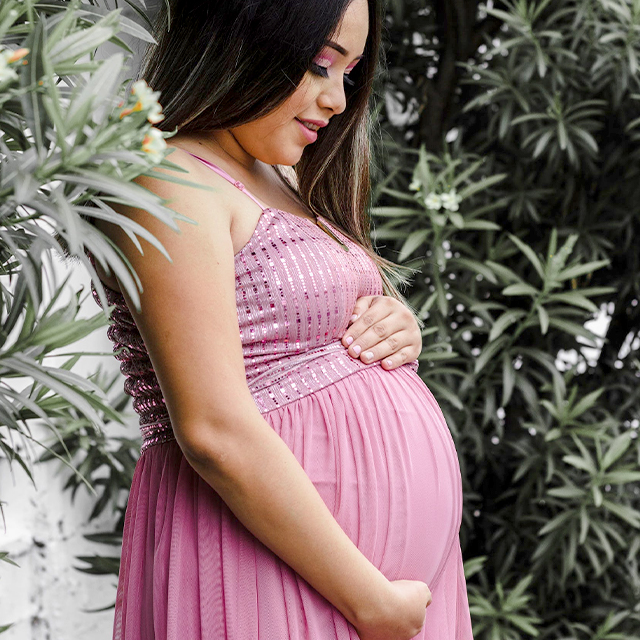 "I am amazed at how much attention the staff gives us surrogates. Vivien assures you are taken care of. If you're looking to be a surrogate, definitely call Giving Tree."

—

A.G., Gestational Surrogate
Surrogacy and Egg Donation FAQ
We understand choosing surrogacy or egg donation is a very important decision filled with questions and research. Below are some of the most common questions and answers we hear from clients. Contact us with any questions or schedule a free, no no-obligation exploratory consultation to make sure this is the right path for you.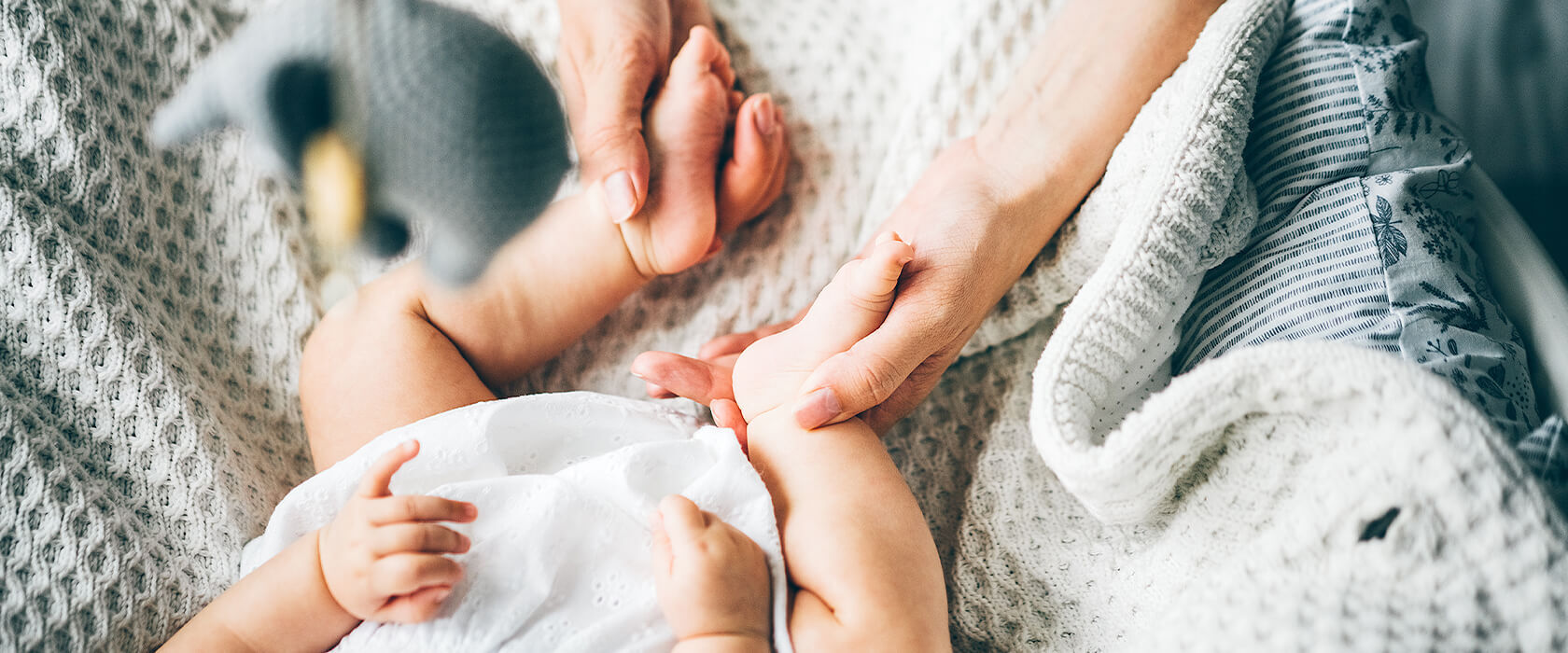 Begin your journey.
We're here for you at every step.
Blog & News
The Giving Tree Surrogacy & Egg Donation blog is one of the many ways that we connect and communicate with intended parents, surrogates, and egg donors. Check out our latest posts for information, insights, and announcements about our agency.
RISE Fertility

RISE Fertility is your partner on the journey that is advanced fertility care. We unburden you at every step in the process with compassion, understanding, and …

Read More

2022 ASRM Conference Success: Genes, Gametes & What The Future Holds

October 22 - 26, 2022, the American Society for Reproductive Medicine (ASRM) Congress & Expo was held in Anaheim, California. The main themes throughout …

Read More

5 Reasons Being A Surrogate Mother Will Shake Your Soul

There is a multitude of reasons why women choose to be surrogates. I would bet if you're considering this path, you've already come up with a few reasons of …

Read More