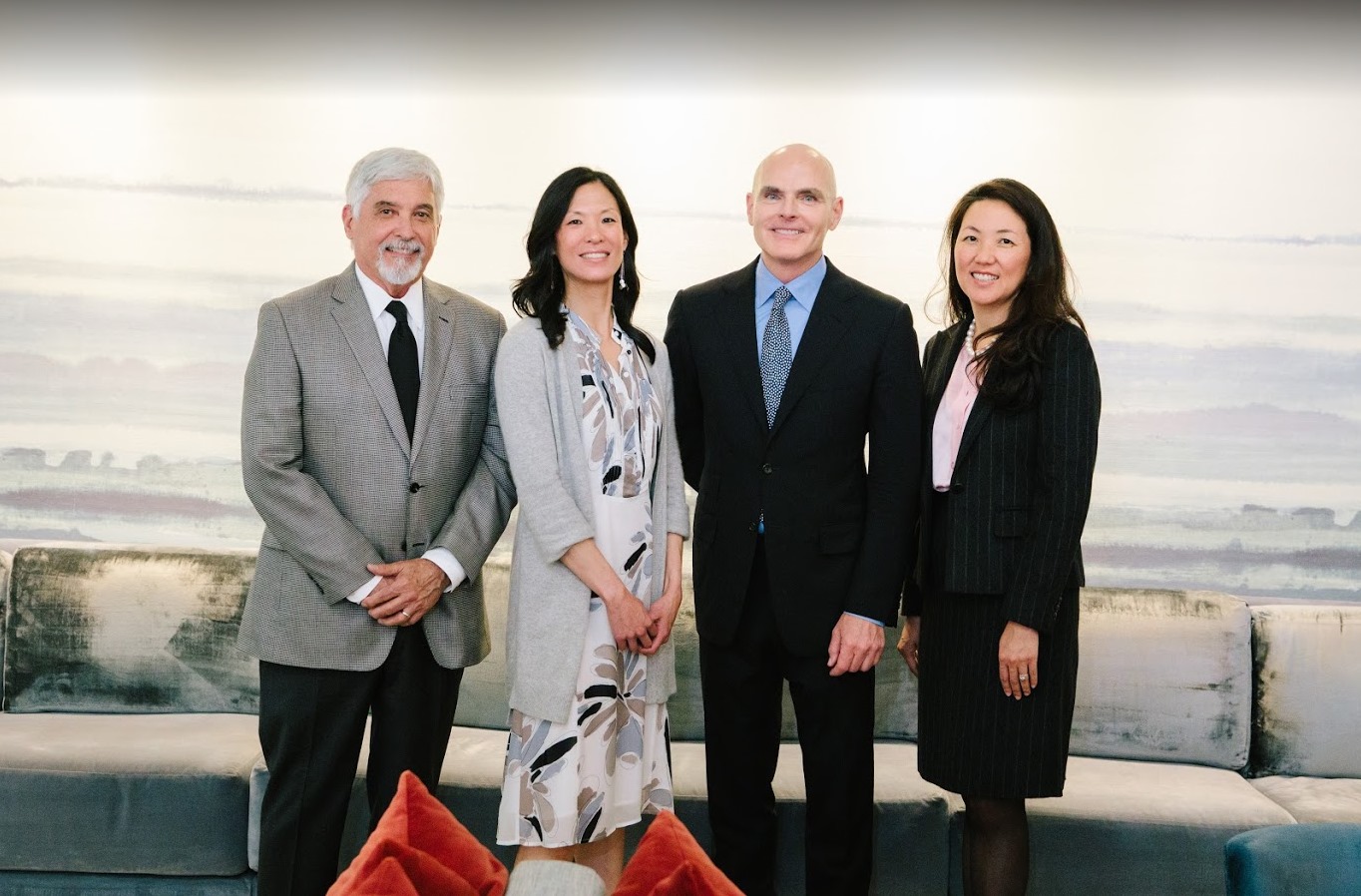 Practice Overview
California Fertility Partners is a medical practice dedicated to the evaluation and treatment of male and female reproductive issues. Our physicians are fellowship trained in reproductive endocrinology and infertility and have been at the forefront of this highly specialized area of medicine for over thirty years. It is our goal to provide comprehensive and compassionate fertility care.
Our new state of the art facility combines clinical offices, laboratory facilities, and a surgical suite in one convenient location. The facility was designed to provide a calm and relaxing environment in which to receive fertility care. The clinical areas include exam rooms equipped with high resolution ultrasound machines adjacent to individual nurse consultation offices. All clinical procedures are performed by the patient's physician. After each exam, patients meet privately with one of our specially trained nurses for instruction and guidance during the treatment process.
Our physicians are recognized nationally and internationally for their expertise in reproductive medicine. They have each developed loyal patient and physician referrals due to their high success rates and personalized care. Our physicians are experts in the field of reproductive pelvic surgery including the correction of congenital anomalies, hysteroscopic excision of uterine adhesions and tumors, and laparoscopy for treatment of endometriosis, pelvic adhesions and we were one of the first fertility clinics to help a gay couple have a child through surrogacy and egg donation.
California Fertility Partners offers the full spectrum of fertility treatments including in vitro fertilization(IVF), intracytoplasmic sperm injection (ICSI), egg and sperm donation, gestational surrogacy, preimplantation genetic diagnosis (PGD), as well as more basic fertility procedures such as intrauterine insemination (IUI). Our in-house endocrine and andrology clinical laboratory offers hormone assays and sperm processing on a daily basis. Our IVF laboratory is credited with initiating some of this country's first test tube babies and the first baby born from a frozen embryo. In fact, our excellence in this area extends so long that some of the babies we've helped bring into the world now have children of their own. Our goal is to provide our patients the most optimal environment for growth and development of their embryos.
Our Featured Physician This Month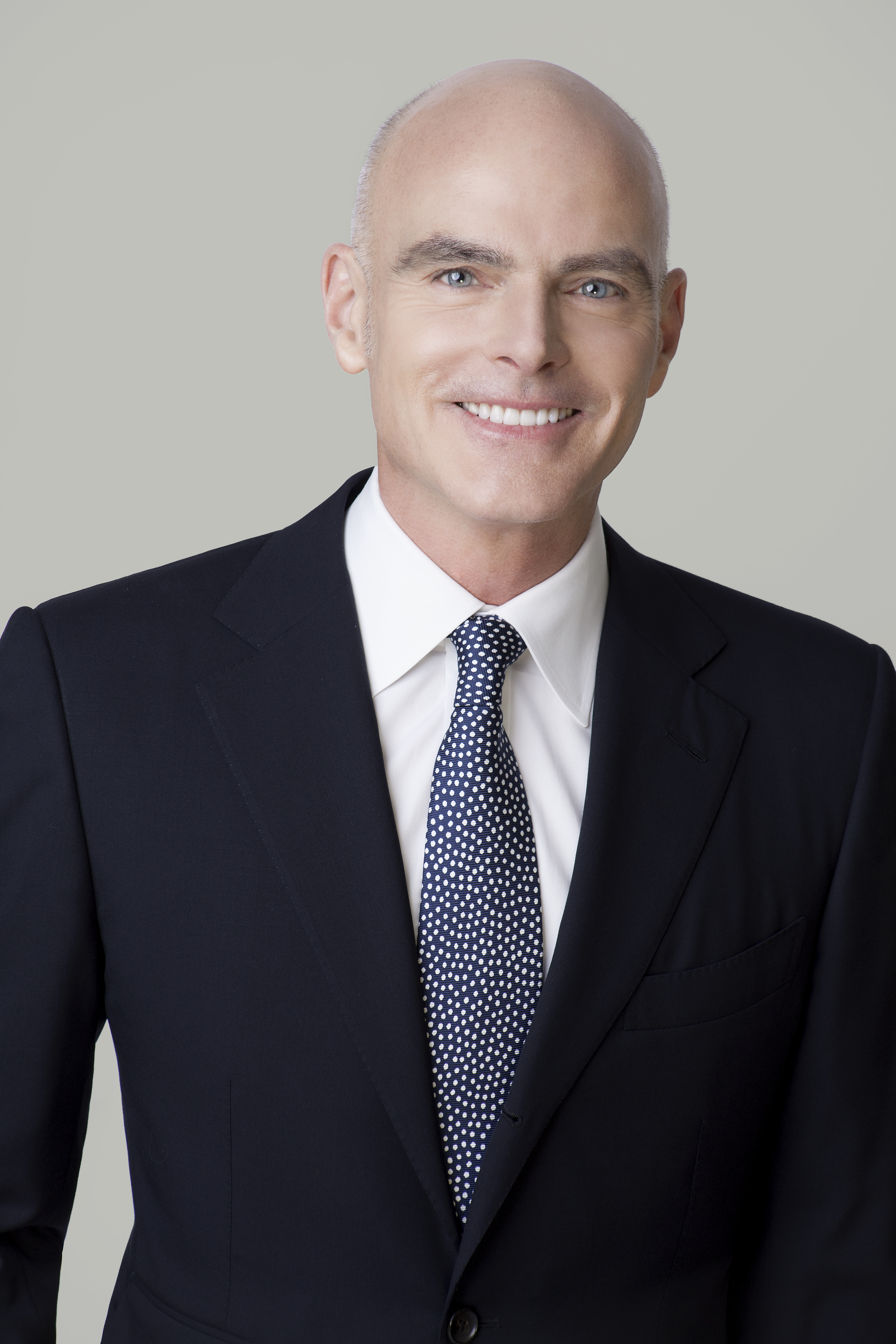 Guy Ringler, M.D.
Dr. Guy Ringler is board certified in obstetrics and gynecology, and reproductive endocrinology and Infertility. He is a longtime partner with California Fertility Partners, one of the world's leading fertility clinics, where he has built a world-renowned reputation for excellence for over 30 years. Dr. Ringler completed post-graduate training at the University of Chicago and the University of Pennsylvania, where he received awards for his research on placental function. At the core of his fertility care philosophy are values of compassion, understanding and a focus on success for his patients' family-building needs.
Dr. Ringler is committed to patient education and has served on the board of the American Fertility Association, the advisory counsel of Men Having Babies, and the clinical faculty of the UCLA School of Medicine. He received a Family Building Award by the American Fertility Association and has been named a Super Doctor by Los Angeles Magazine.
His articles about family building have appeared in various publications, including The Huffington Post, The Advocate, and Time magazine. Dedicated to family-building education and access for everyone, he has given lectures around the world on fertility treatment options.
Dr. Ringler was one of the world's first physicians to help gay men have babies through egg donation and surrogacy. He is committed to helping all members of the LGBTQ+ community fulfill their dreams of having children and building families.
Why Choose California Fertility Partners?
Personalized Patient Care
State-of-the-art Facility
Pioneers in Fertility
Over 35 Years of Experience
Internationally Renowned Physicians
Services & Treatments
Infertility Diagnosis and Testing
IUI and IVF
Elective Single Embryo Transfer (eSet)
Embryo Grading
Egg Donor and Surrogacy
Egg/Sperm Freezing and Fertility Preservation
Oncofertility
Transgender Fertility Preservation
Reproductive Surgery
Male Factory
Bedford/Spar - Family Building for HIV+ Patients
Gender Selection
Genetic Testing
Male Infertility Treatments
LGBT Family Building
International Fertility Treatment
Conditions Treated
Unexplained Infertility
Endometriosis
Pelvic Inflammatory Disease
Polycystic Ovarian Syndrome (PCOS)
Infertility After Cancer
Asherman Syndrome
Premature ovarian failure (PCO, PCOS, PCOD)
Pelvic Inflammatory Disease and Sexually Transmitted Diseases
Ovulation and Hormonal Disorders
Fibroid Tumors
Advanced Maternal Age
Meet The Rest Of Our Expert Medical Team
Leading Reproductive Endocrinologist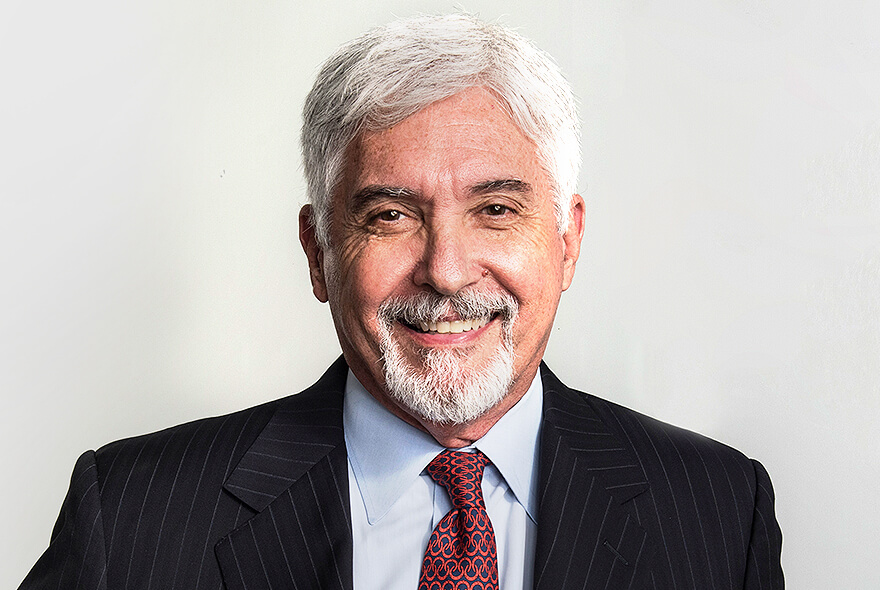 Dr. Richard Marrs is board certified in both obstetrics and gynecology, and reproductive endocrinology and Infertility. He attended medical school and completed postgraduate training in obstetrics and gynecology at the University of Texas. Dr. Marrs completed a fellowship in reproductive endocrinology and infertility at the University of Southern California. During his fellowship training, he acquired skills in cell culture; studied the ultrasound monitoring of follicle development; and Drs. Vargyas and Marrs developed ovarian stimulation protocols; all of which would play essential roles in establishing this country's second in vitro fertilization program in 1981. He made medical history in 1986 with the first pregnancy from a thawed frozen embryo.
Dr. Marrs was the founder and first President of the Society for Assisted Reproductive Technology. He was a member of the Society's Ethics Committee, which produced the first document in the United States on the ethical treatment of infertility using reproductive technologies. Dr. Marrs has published over 200 scientific articles and book chapters on human reproduction and has authored the popular "Dr. Marrs' Fertility Book." He has received numerous honors and awards, including the first Career Achievement Award from the American Fertility Association. As one of the founders of modern fertility treatment, Dr. Marrs is considered to be one of this country's premier male fertility doctors. He has dedicated his life's work to helping couples fulfill their dream of having a family. Dr. Marrs is the founder and managing partner of California Fertility Partners and a leading reproductive endocrinologist & specialist.
Leading Fertility Specialist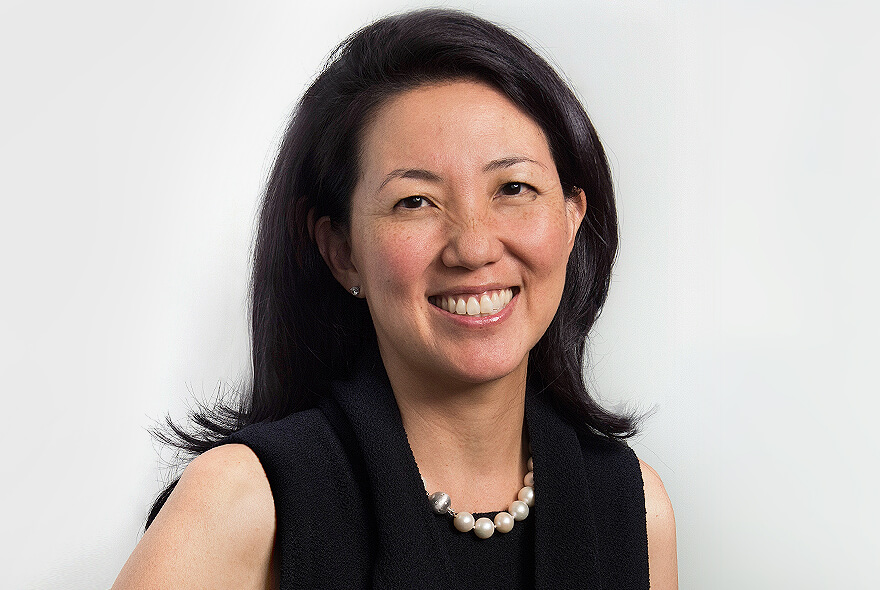 Dr. Kelly Baek is a board-certified physician in obstetrics and gynecology, and reproductive endocrinology and infertility. She began her education at the Marlborough School in Los Angeles. She then traveled east and graduated with honors from Johns Hopkins University. She earned her medical degree from the Mount Sinai School of Medicine in New York City and completed a residency in Obstetrics and Gynecology at the New York University Medical Center. Dr. Baek completed her post-doctoral fellowship training in Reproductive Endocrinology and Infertility at the Weill Cornell Medical Center – The Center for Reproductive Medicine and Infertility.
Dr. Baek is a Fellow of the American College of Obstetricians and Gynecologists and is a member of the American Society for Reproductive Medicine and a leading fertility specialist. She has returned to her west coast roots, residing in Manhattan Beach with her husband and their three sons.
Top Fertility Physician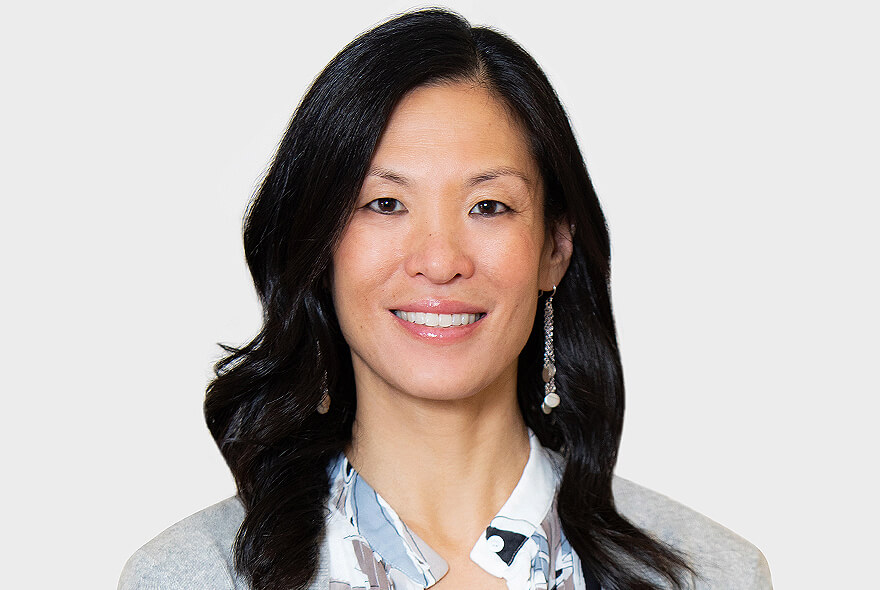 Since starting her practice in 2005, Dr. Chung has gained national recognition as an expert in the field of reproductive endocrinology and infertility, serving on numerous advisory panels and board of directors' committees for national organizations including the American Society for Reproductive Medicine (ASRM) and the Pacific Coast Reproductive Society (PCRS). With over 10 years of experience, she is committed to providing the very best care to help her patients achieve healthy babies. For this, she has received many awards including America's Top Doctors, Southern California Top Doctors, Los Angeles Magazine Top Doctors, Pasadena Magazine's Top Doctors and Exceptional Women in Medicine Awards. It is her goal to guide her patients through their fertility journey with a warm, personal, and detail-oriented approach, providing individualized treatment plans based on what would work best for each unique individual or couple.
Dr. Chung completed her subspecialty training in Reproductive Endocrinology and Infertility at the prestigious University of Pennsylvania, focusing on the most advanced aspects of infertility care. She simultaneously earned a master's degree in clinical epidemiology conducting research on optimizing outcomes of in vitro fertilization and fertility preservation in cancer patients. Serving as Associate Professor at the University of Southern California Keck School of Medicine for many years, she taught reproductive endocrinology and infertility to generations of students and trainees. While at USC, she founded and directed the Fertility Preservation and Egg Freezing Program and is currently internationally renowned for her expertise in fertility care for women diagnosed with cancer. In 2019, she decided to move her practice to California Fertility Partners to focus on her greatest passion, which is to take care of her patients. She is excited to join this accomplished group of physicians and to share with her patients the benefits of CFP's state of the art IVF laboratory. She is board-certified in both obstetrics and gynecology, and reproductive endocrinology and infertility.
Contact
11818 Wilshire Blvd, Suite 300
Los Angeles, CA 90025
(310) 828-4008
For additional information, visit: californiafertilitypartners.com or Shelly March | Practice Liaison