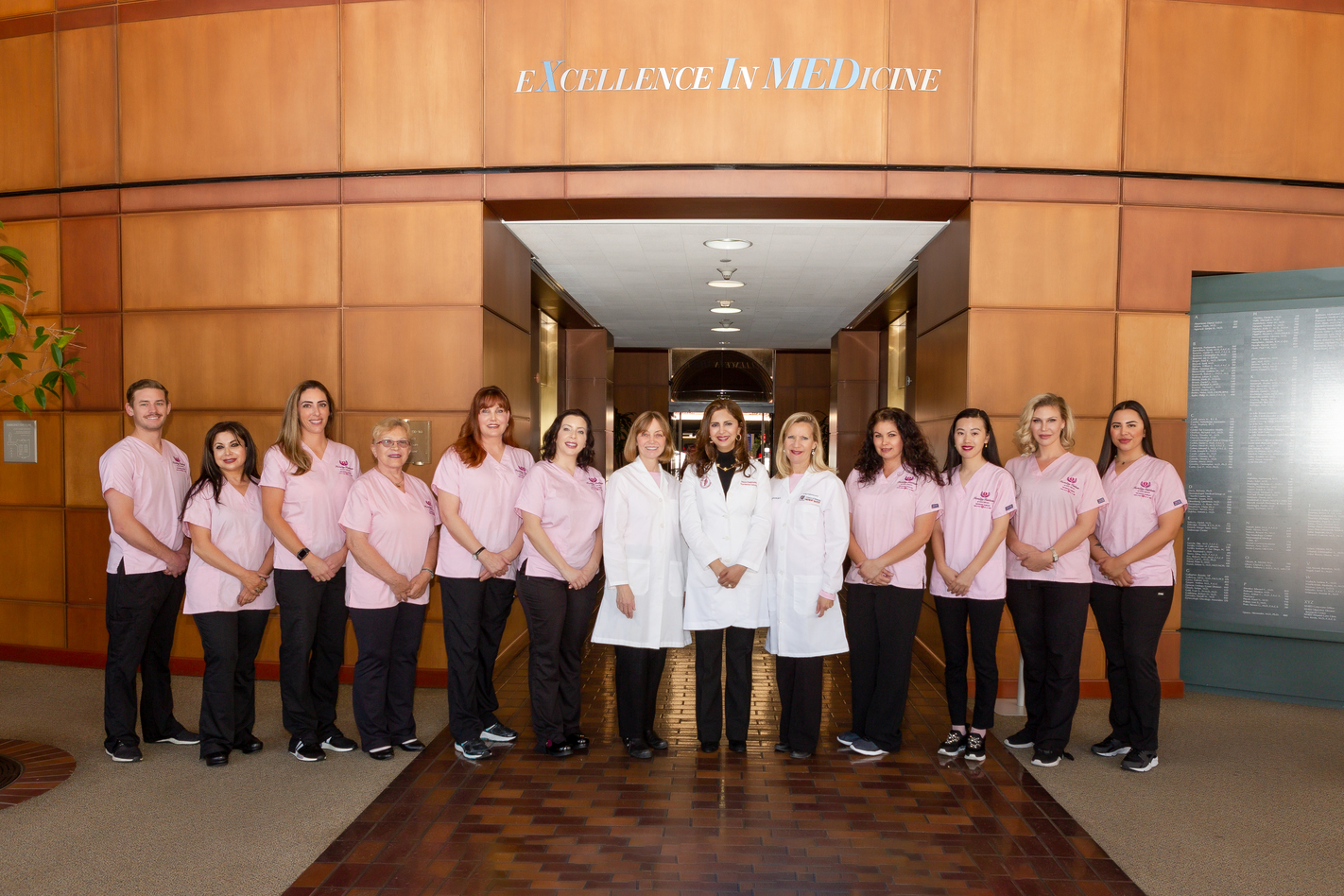 Practice Overview
Welcome to Fertility Institute of San Diego, your world-class Fertility Institute, where our practice philosophy is to treat each patient as we would our own family members. We think you are special and as a result you are treated as such.
Why We Are Different…
We take great pride in being a "boutique" practice, where a single physician who knows everything about your case treats you, is there for all of your visits and will perform all of your ultrasounds and procedures including egg retrievals and embryo transfers. We combine cutting-edge Western medicine with Eastern alternatives such as acupuncture.
We believe what truly sets us apart is this nurturing environment coupled with the most advanced state-of-the-art IVF facility which is at the forefront of technology. We believe that you deserve the very best and we spare no expense from being the first program in the United States to have the most technologically advanced laminar flow hood, the first program in San Diego County to have our sophisticated high-tech ultrasound machine and the first program in San Diego to have the most comprehensive IVF electronic health medical records. Our outstanding ambulatory Surgery Center, which is located in our office, is accredited by the American Association for Accreditation of Ambulatory Surgery Facilities (AAAASF). Anesthesia is administered by our experienced and licensed anesthetists.
Our unparalleled success rate is also due to our skilled physician and experienced team. Dr. Hosseinzadeh's over 25 years experience along with her commitment to do what is best for the patients makes her uniquely qualified to take care of you. Her many years of experience gives her the ability to tailor, synchronize and coordinate the cycles of donors, surrogates and the intended parent in order to simplify the process for patients who are required to travel to our center. Our dedicated and compassionate team of embryologists has over 65 years experience. They are at the forefront of technology and are masters of all the newest and latest techniques and advances in our field.
You may wonder what drives Dr. Hosseinzadeh and her equally passionate staff. It is the fact that the she loves what she does and feels blessed to be able to make a difference in people's lives. To be able to hold a baby that was once an embryo in our lab is truly the greatest gift of life. We look forward to participating in the journey of growing your families two feet at a time.
Why Choose Fertility Institute of San Diego?
Free Skype initial consultations
Over 25 years experience
The right board certification matters
Solo physician providing the ultimate in personalized care
Comprehensive treatment under one roof
Our Featured Physician This Month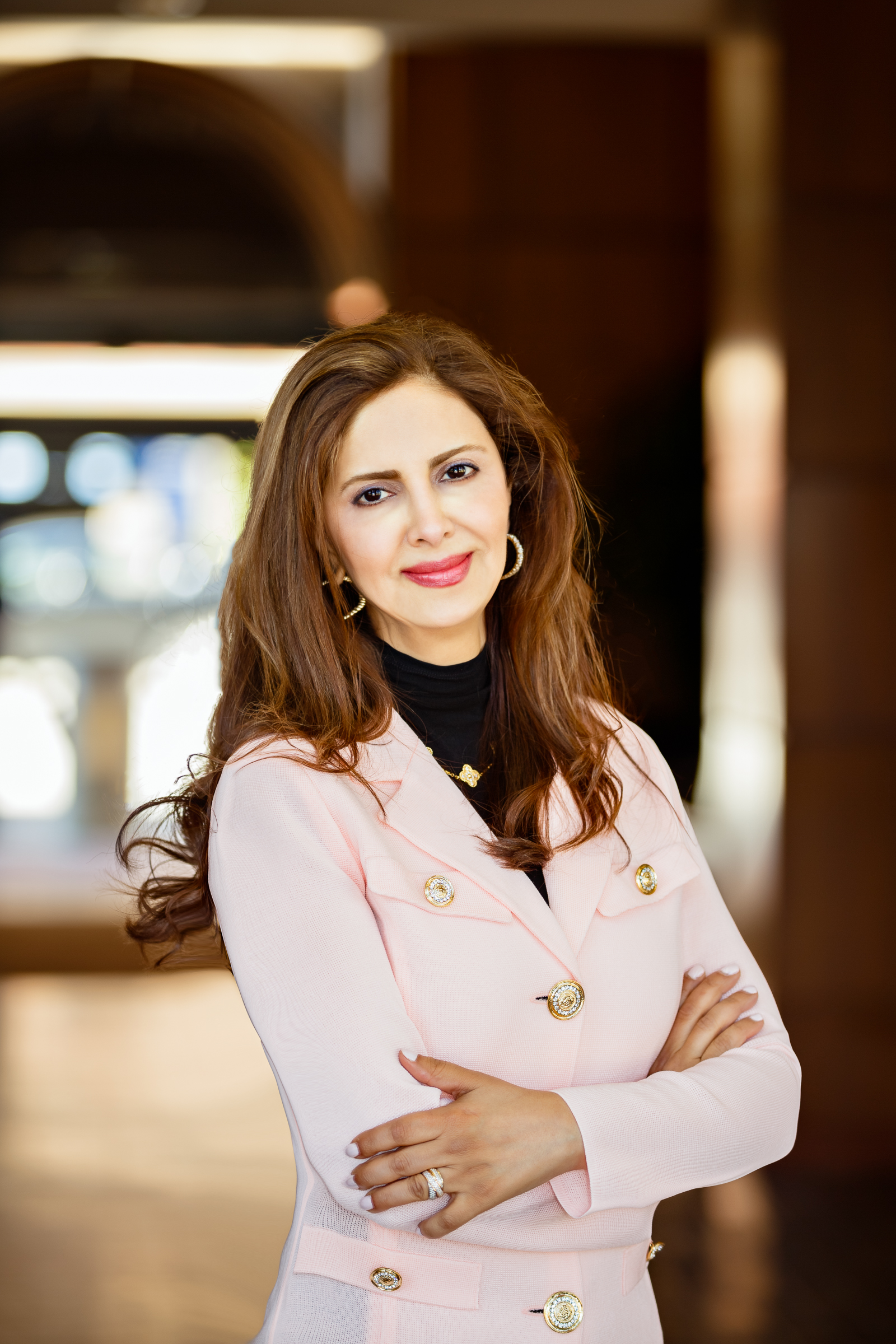 Dr. Minoos Hosseinzadeh
Dr. Minoos Hosseinzadeh, founder and director of the Fertility Institute of San Diego, is a nationally recognized specialist in Reproductive Endocrinology and Infertility (REI). Dr. Hosseinzadeh is double-board certified in both Obstetrics and Gynecology as well as Reproductive Endocrinology and Infertility. She received her medical degree from Laval University, Quebec and completed an internship at McGill University, Montreal, and then a four-year obstetrical and gynecology residency at the University of Ottawa. Subsequently, she entered a two-year fellowship program in REI at the University of Cincinnati.
Prior to moving to San Diego, Dr. Hosseinzadeh practiced in Orange County where she has made the dreams of countless couples come true. She was on staff at Hoag Hospital and was an Assistant Clinical Professor in the Division of REI at UCI. She is a member of the Society of Reproductive Endocrinology and Infertility, American Society of Reproductive Medicine, American College of Obstetrics and Gynecology and the Royal College of Physicians and Surgeons. Dr. Hosseinzadeh's research interest includes all aspect of in vitro fertilization, including assessment of egg reserve, egg freezing, preimplantation genetic testing of embryos, embryo cryopreservation and highly specialized stimulation protocols to maximize the yield and quality of eggs. She has presented at several national and international meetings and authored numerous papers on hormone replacement therapy and age-related female infertility. She is fluent in English, French and Farsi.
Services & Treatments
Complete Fertility Testing
Comprehensive Fertility Treatment
Intrauterine Insemination (IUI)
In Vitro Fertilization (IVF)
Minimal Stimulation IVF
Intracytoplasmic Sperm Injection (ICSI)
Laser Assisted Hatching (AH)
Embryo Banking
Preimplantation Genetic Testing (PGT-A and PGT-M previously known as PGS and PGD)
Elective Single Embryo Transfer (eSET)
Egg Donor Program
Gestational Carrier/Surrogacy Program
Donor Sperm Program
Fertility Preservation
Egg Freezing
Sperm Freezing
Embryo Cryopreservation
Gender Selection
LGBTQ Family Building Options
Male Infertility
International Fertility Destination
Second Opinion
Total Wellness
Conditions Treated
Female Factor Infertility
Decreased Ovarian Reserve (DOR)
Premature Ovarian Failure (POF)
Polycystic Ovarian Syndrome (PCOS)
Ovulation Disorders
Hormonal Disorders
Endometriosis
Recurrent Pregnancy Loss
Tubal disease
Genetic Disorders
Male Factor Infertility
Abnormal Sperm Count
Abnormal Sperm Motility
Abnormal Sperm Shape or Morphology
Endocrine Disorders
Genetic Disorders
Meet The Rest Of Our Expert Medical Team
Contact
Fertility Institute of San Diego is located on the campus of Scripps Memorial Hospital in La Jolla in the Ximed building.
9850 Genesee Ave
Suite 300
La Jolla, CA 92037
(858) 457- BABY (2229)
info@FertilityInstituteSD.com
For additional information, visit: FertilityInstituteSanDiego.com, or click here to schedule a complimentary fertility consultation.