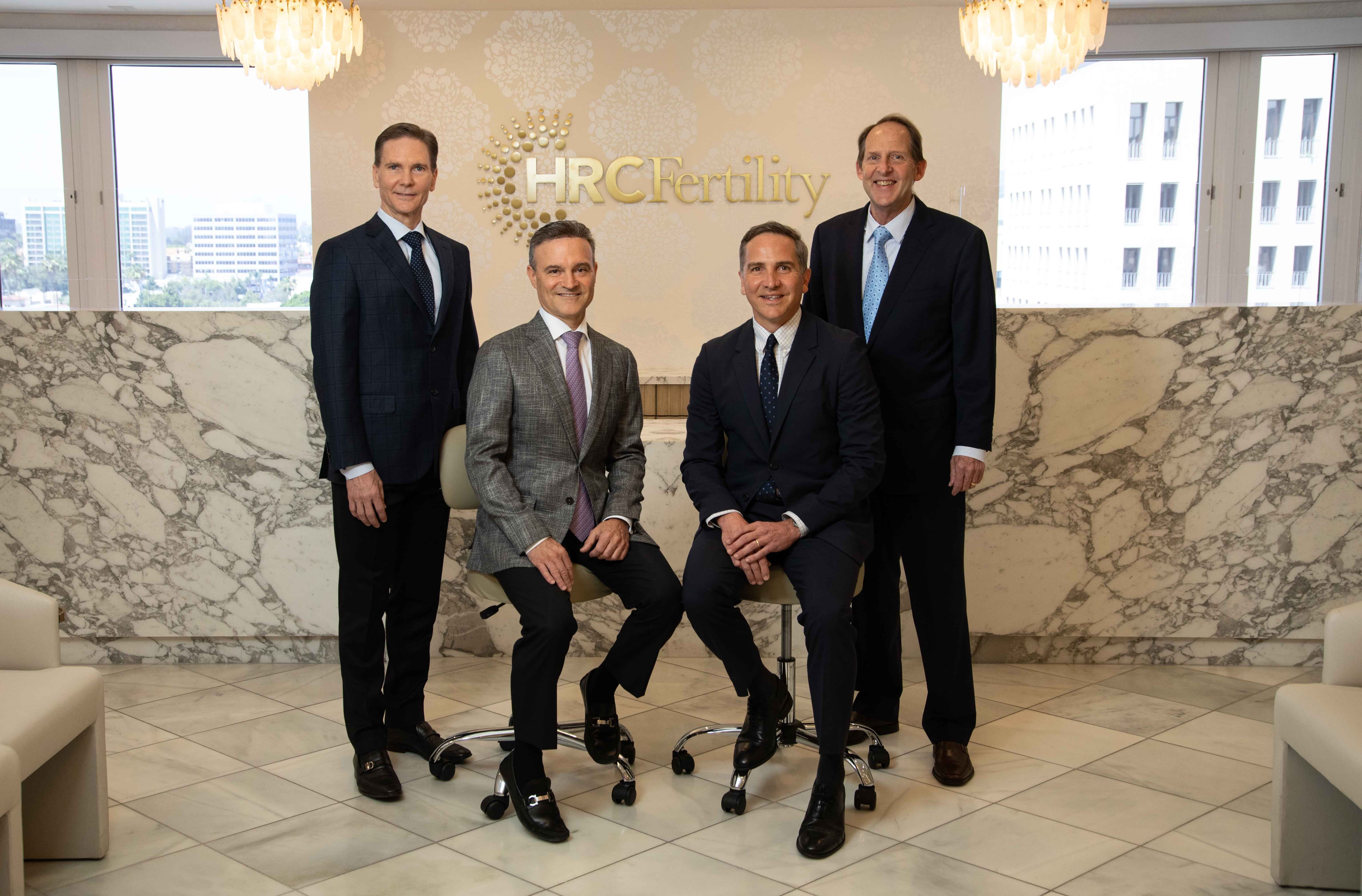 Practice Overview
HRC Fertility has been dedicated to working with aspiring parents to achieve their dream of building a family since 1988. Their Fertility Specialists provide world-class and compassionate care in state-of-the-art facilities, while striving to make your dreams accessible via comprehensive care and affordable payment options. It is part of their mission at HRC Fertility to help you become emotionally and physically ready to build your family because a healthy baby, starts with a healthy parent. Infertility like many other traumatic experiences can impact an individual's mental health and quality of life. For many people, the idea and desire to build a family is a fundamental part of one's culture, identity, life goals and expectations. HRC Fertility understands this and also provides patients with access to its Emotional Wellness program that caters to each patients needs with a multidisciplinary approach and services that vary from brief counseling sessions, and intermittent emotional support before and after clinic procedures/surgeries to education on coping skills and relaxation techniques to improve your chances of building the family you have always wanted.
HRC has historically been at the forefront of technological advances. In 1989, it established one of the first preimplantation genetics testing programs for sex linked gender disorders. In addition, they were one of the first clinics to offer micromanipulation for the treatment of male factor infertility.
HRC Fertility currently has three state-of-the-art embryology laboratories located in Pasadena, Encino, and Newport Beach. The goal of each laboratory is to produce the best possible embryo that will achieve a successful pregnancy. In order to achieve this, we create the most stress-free environment possible that mimics physiological conditions that enable the embryo to grow.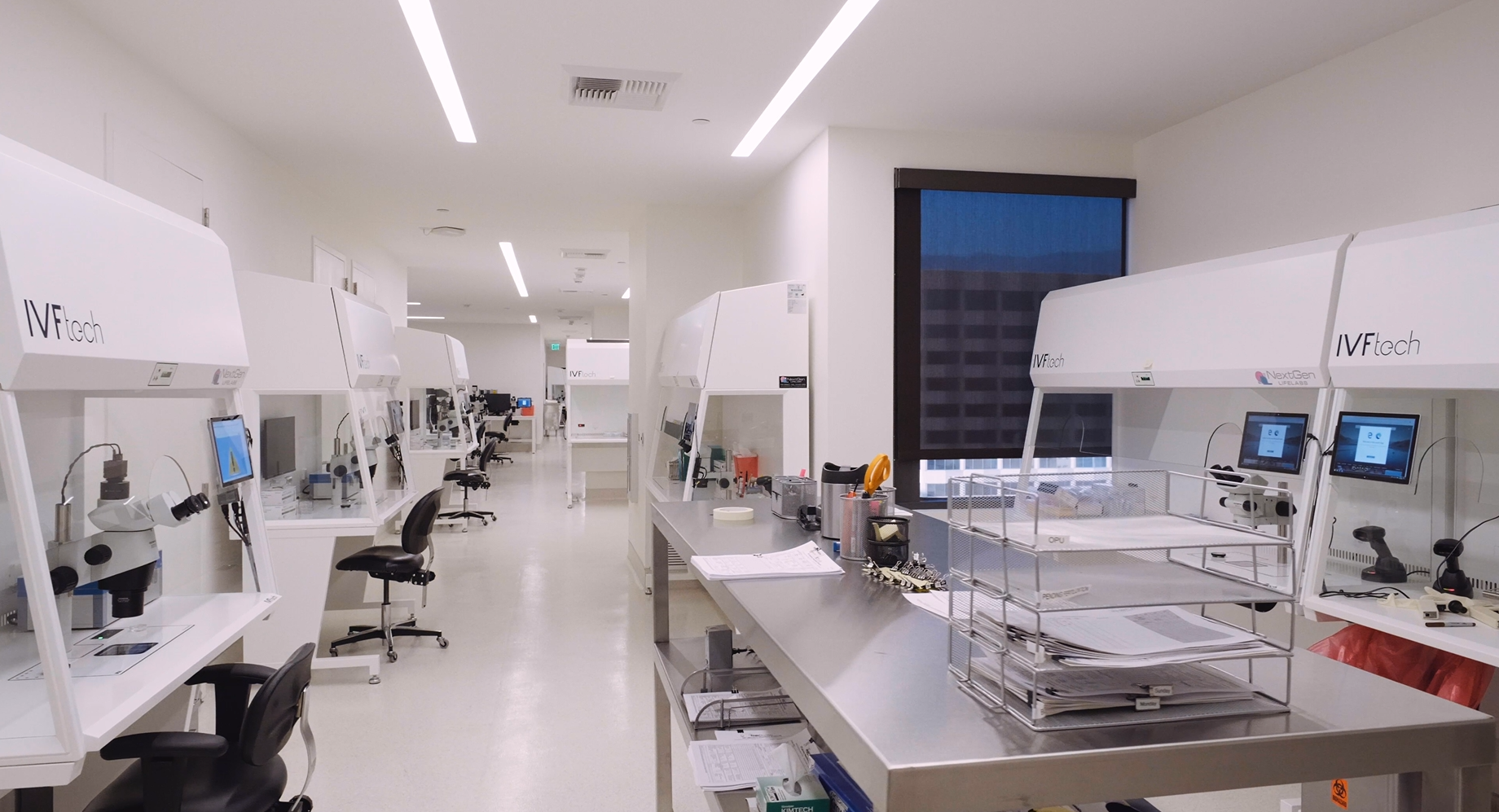 Why Choose HRC Fertility Pasadena?
HRC has eight locations in addition to its flagship fertility center located in the heart of Pasadena
State-of-the-art embryology laboratories
Performed the first IVF ICSI pregnancy on the West Coast
World-class fertility center
For new patient consultations, please call 866-HRC-4IVF (866-472-4483) or visit www.havingbabies.com to submit an online request.
Our Featured Physician This Month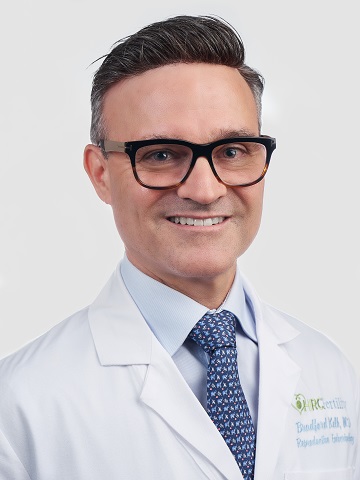 Bradford Kolb, MD, FACOG
Dr. Bradford Kolb specializes in the care of complex fertility problems at HRC Fertility Pasadena and is internationally known for his expertise in reproductive matters. He is one of the largest providers of egg donation and surrogacy services in the United States with patients traveling from around the world to HRC Fertility Pasadena to see him.
His practice is known for helping to develop and implement cutting edge technologies in the genetic screening of embryos, the development of new laboratory technologies and the development of highly efficient treatment. In addition to his high success rates, patients are also impressed with his warm bedside manner, compassion and dedication. Dr. Kolb is committed to the reproductive rights for all intended parents and is actively engaged in improving access to care and affordability of fertility care. He is also leading one of the most advanced efforts to bring artificial intelligence and machine learning to reproductive medicine to discover a new generation of advances in fertility medicine.
In addition to creating the nonprofit charity Love Comes First, Creating LGBTQ Families, Dr. Kolb also founded the LGBTQ Special Interest Group within the prestigious American Society for Reproductive Medicine medical society. He has many original research publications and co-authored the largest clinically significant IVF study, as well as his recent book Love Comes First, Creating LGBTQ Families.
Services & Treatments
IVF
Single Embryo Transfer (SET)
Gender Selection
Family building options for the LGBT community
Oncofertility
Egg freezing
3rd party parenting programs such as egg donation and surrogacy
Male factor infertility
Unexplained infertility
Meet The Rest Of Our Expert Medical Team
Board Certified Reproductive Endocrinologist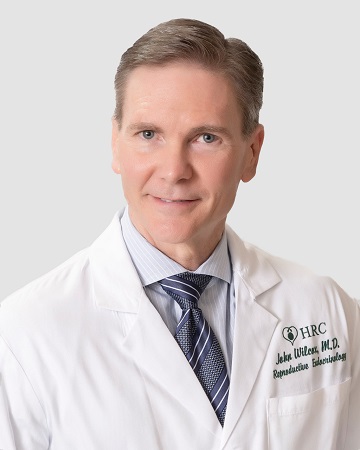 Dr. John Wilcox graduated medical school from University of Southern California, Los Angeles, and completed his residency in Obstetrics and Gynecology at the University of Southern California, Los Angeles County Women's and Children's Hospital. After completing his fellowship training, Doctor Wilcox joined Huntington Reproductive Center in 1996 and became a partner in 1998.
Dr. Wilcox has consulted for numerous companies including Ferring Pharmaceutical, Merck, and Columbia Laboratories. His research interest includes all aspects of reproductive health including, invitro fertilization, cryopreservation, egg reserve, menopause, cardioprotective benefits of estrogen and GrRh antagonist. Dr. Wilcox has authored and submitted dozens of abstracts while presenting his data at international and national meetings.
Dr. Wilcox maintains a large clinical practice in Pasadena, and is recognized for his meticulous approach and high pregnancy rates which is achieved with his treatment protocols, experienced team of nurses and embryologists and partnerships with patients for successful outcomes.
Board Certified Reproductive Endocrinologist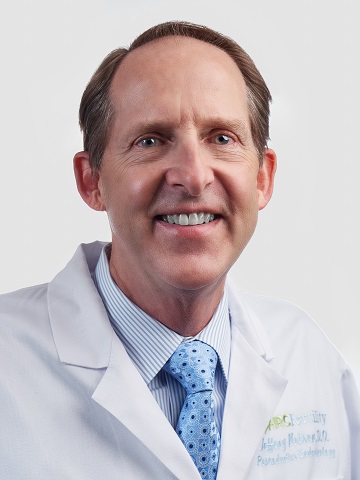 Dr. Nelson is known for his compassionate and unrushed approach to patient care. Dr. Nelson takes all the time necessary to educate them regarding the cause of their infertility, presents them with treatment options available, and then together develop an individualized treatment plan based upon their specific needs.
Dr. Jeffrey Nelson received his medical degree from North Texas State University Medical Health Science Center in Ft. Worth, Texas. Dr. Nelson chose to attend an osteopathic medical school because it offered the most comprehensive medical training along with a holistic approach to patient care. His medical school has been consistently ranked as one of the top 50 medical schools in the country.
After finishing his residency in Obstetrics and Gynecology, Dr. Nelson completed his fellowship in Reproductive Endocrinology and Infertility at Pennsylvania Hospital in Philadelphia. Dr. Nelson joined HRC Fertility (previously Huntington Reproductive Center) in 1992, and is the longest tenured physician at HRC.
Board Certified Reproductive Endocrinologist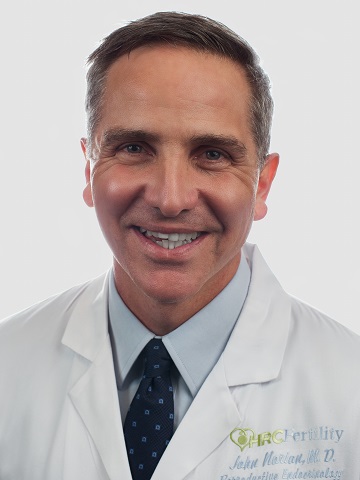 Dr. John Norian's approach in helping his patients reach their dream of having a family combines both the precision and science of reproductive medicine with a warm and compassionate style of doctoring.
His areas of expertise include: in-vitro fertilization (IVF), pre-implantation genetic screening (PGS), gender selection, egg freezing, optimal treatment for low responders, LGBTQ fertility treatments, and polycystic ovarian syndrome (PCOS). Both he and his multilingual clinical team provide high quality, individualized care resulting in high success rates and it is because of this his patients come from around the world seeking treatment with him.
Dr. Norian has authored over 25 peer-reviewed journal articles and co-authored books focusing on reproductive biology and fertility and regularly presents at national and international meetings. His interests include trail running, reading and enjoying time outdoors with his family.
Contact
55 S Lake Ave 9th Floor
Pasadena, CA 91101
(310) 828-4008
For additional information, visit: www.havingbabies.com or schedule an appointment