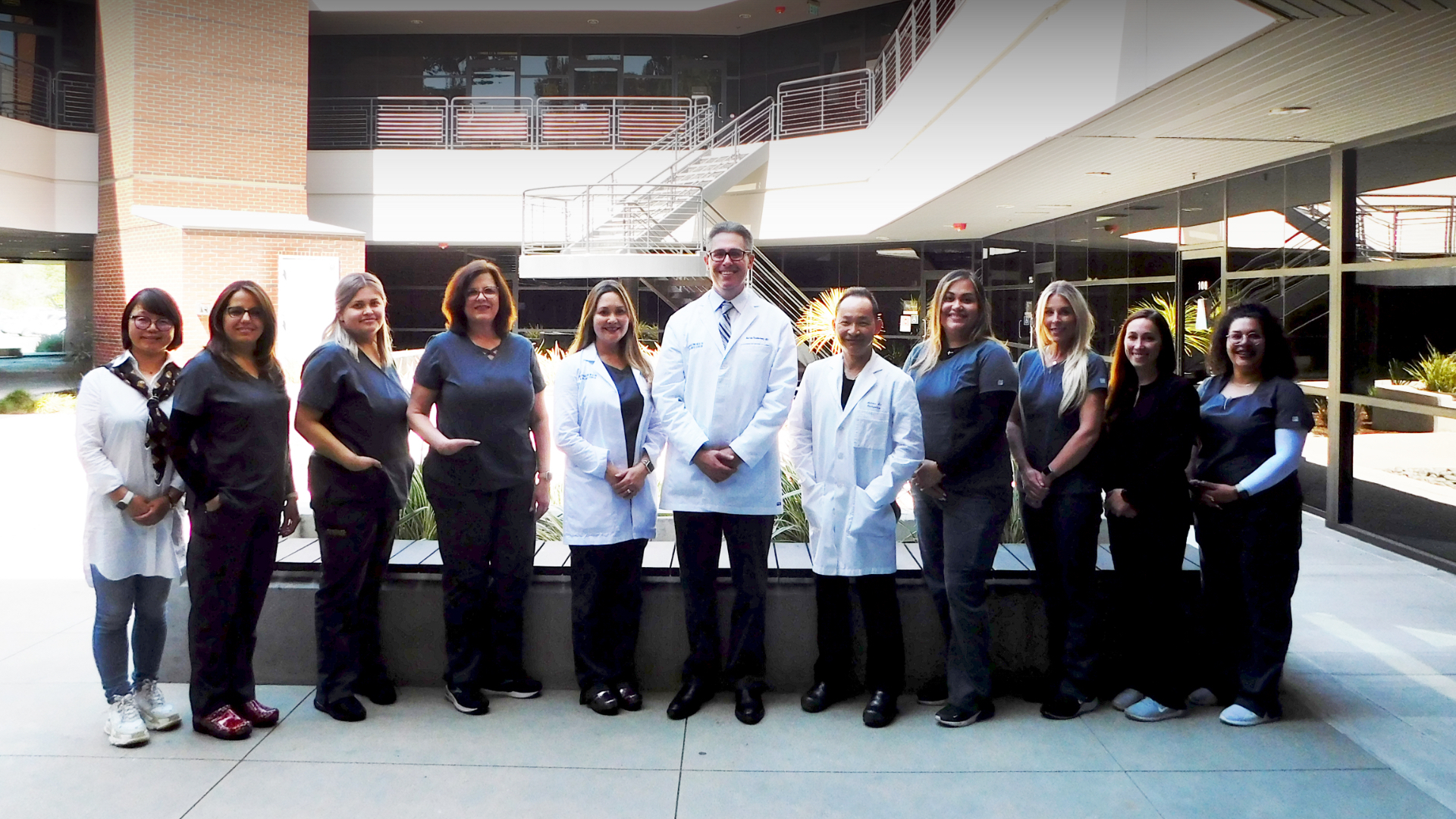 Practice Overview
If you are struggling with your fertility and don't know where to turn, let us help you.
Reproductive Health and Wellness Center is a full-service fertility clinic located in southern Orange County. We are here to support you every step of the way. We instill hope when you need it most and offer a shoulder to lean on during challenging times.
Reproductive Health and Wellness Center is the first fertility center in California to provide whole-person, comprehensive fertility care in house. We offer expert guidance through our proven track record, years of experience and successful outcomes. We offer exceptional patient care in a boutique practice setting with truly affordable prices. Our patients see their board certified fertility doctor every visit and receive the most comprehensive fertility treatments. We provide the latest in cutting-edge embryo science by using the latest technologies, and we create innovative fertility plans tailored specifically to each individual. We look at the whole person when we diagnose and utilize comprehensive treatments with acupuncture, nutrition, therapy, and more.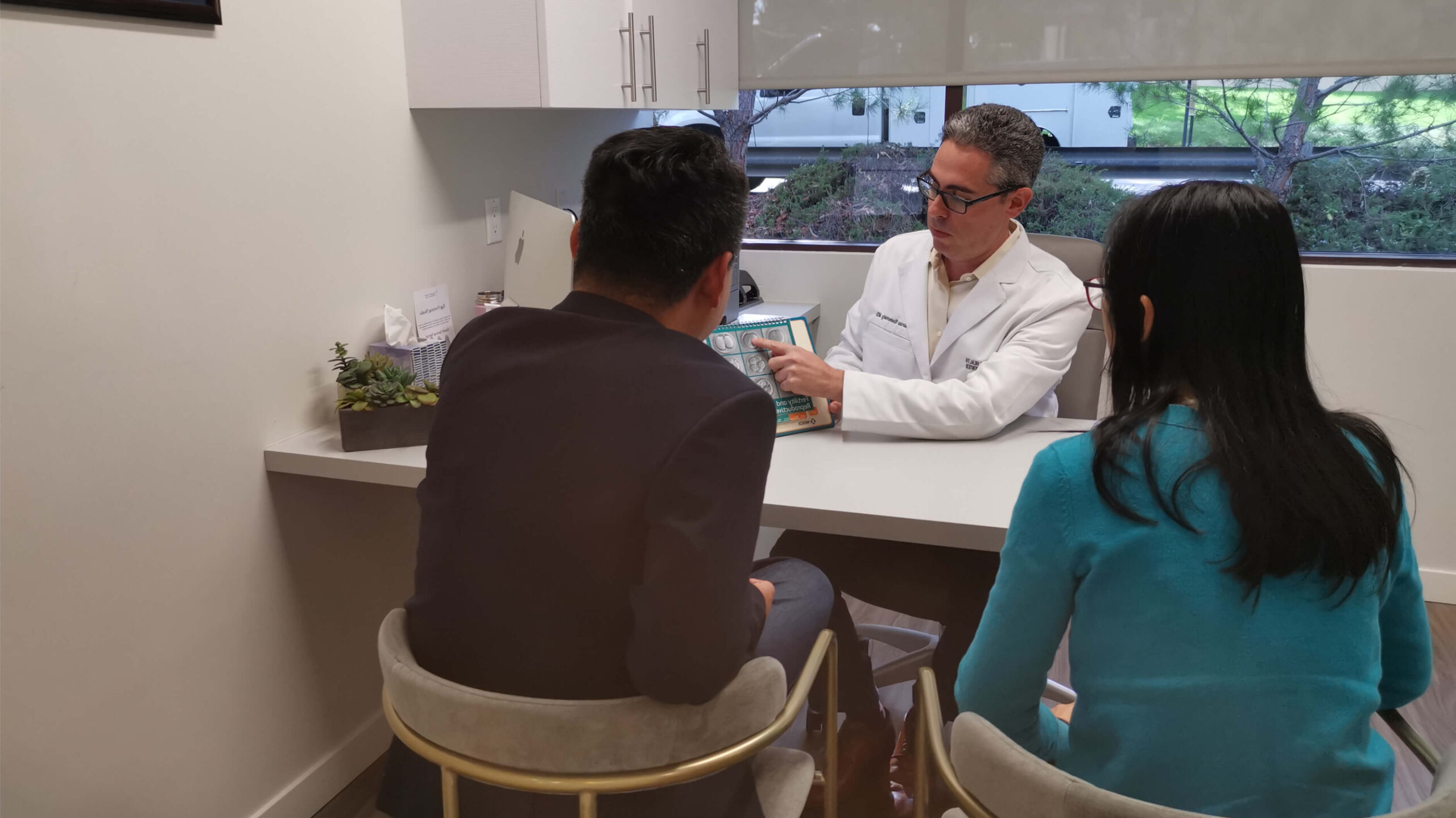 World-Class Care & the Latest Reproductive Technologies
Our brand-new facility features state-of-the-art labs equipped to run all of the necessary procedures, analysis, testing and wellness services to make it easier and faster for our customers. At Reproductive Health and Wellness Center, your fertility and your reproductive wellness are our first priorities.
Combined with an impressive team of lab directors, embryologist, nurses, medical coordinators, and fertility wellness experts; RHWC offers the highest quality of fertility care with great success rates.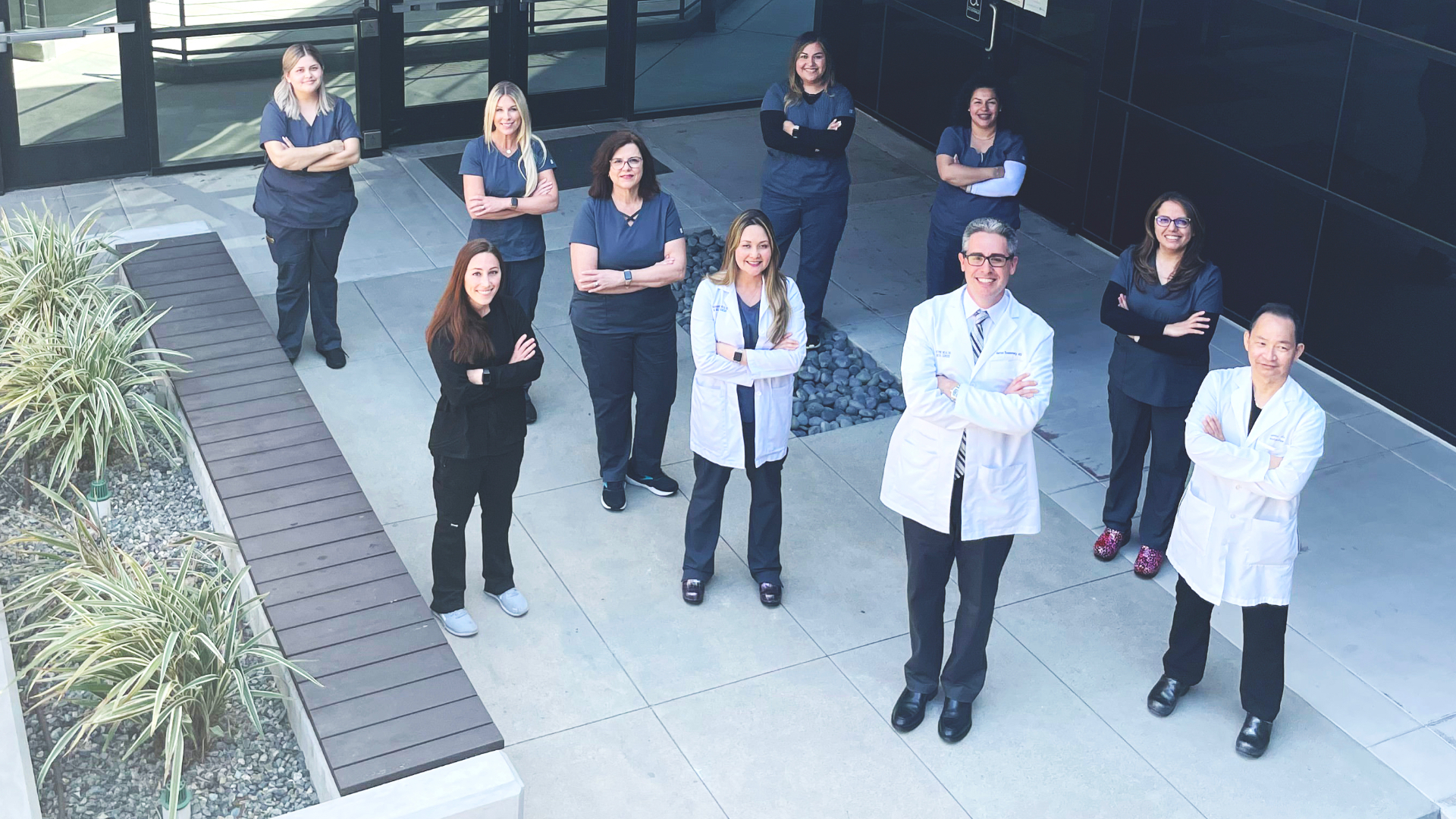 Meet Dr. Rosencrantz
Fertility Specialist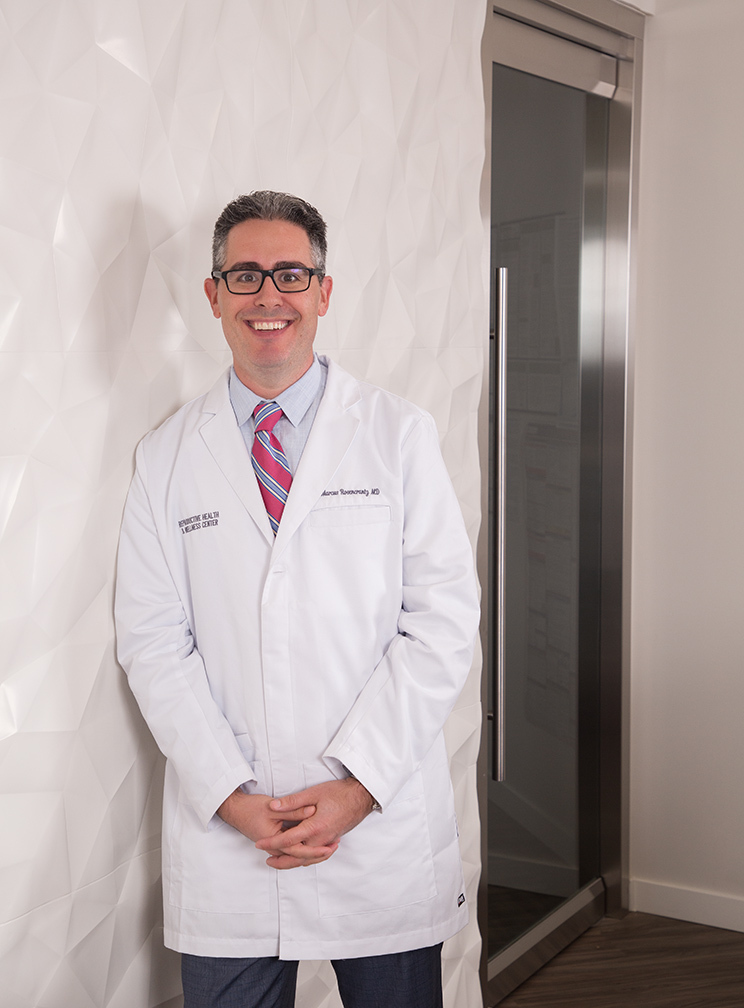 Dr. Rosencrantz established Reproductive Health and Wellness Center (RHWC), a state-of-the-art IVF center, with a single purpose: to give patients the highest fertility success rates.
"We know your name and we know your story because we treat our patients like family," says Dr. Rosencrantz, whose dedication to his patients is unparalleled. "I try to end all my patient care visits with a thank you because I am grateful for them. There is truly no greater honor than helping patients achieve their dreams of parenthood."
Services & Treatments
Diagnostic Testing
Ovulation Induction
Intrauterine Insemination (IUI)
In Vitro Fertilization (IVF)
Intracytoplasmic Sperm Injection (ICSI)
Blastocyst Culture
Gestational Carriers
Hysteroscopy
Nutrition
$99 Fertility Test
Embryo Transfer
Embryo Freezing
Egg and Embryo Donation
Fertility Preservation
Preimplantation Genetic Testing (PGT)
LGBTQI Care
Acupuncture
Therapy
Conditions Treated
Female Infertility
Male Infertility
Polycystic Ovary syndrome (PCOS)
Endometriosis
Uterine fibroids
Thyroid Disease
Ovulation disorders
Fallopian Tube diseases
Contact RHWC
See your fertility specialist at every visit. Every time.
High quality fertility clinic in Orange County at a lower Cost. Your fertility consultation will be with our board certified fertility specialist Dr. Marcus Rosencrantz virtually or in-person.
23141 Moulton Pkwy
Laguna Hills, CA 92653
Monday - Friday: 6:00 am - 6:00 pm
Saturday - 6:00 am - 1:00 pm
Sunday - Closed
(949) 516-0606
For additional information or to schedule a consultation, visit reproductivehealthwellness.com/contact-us