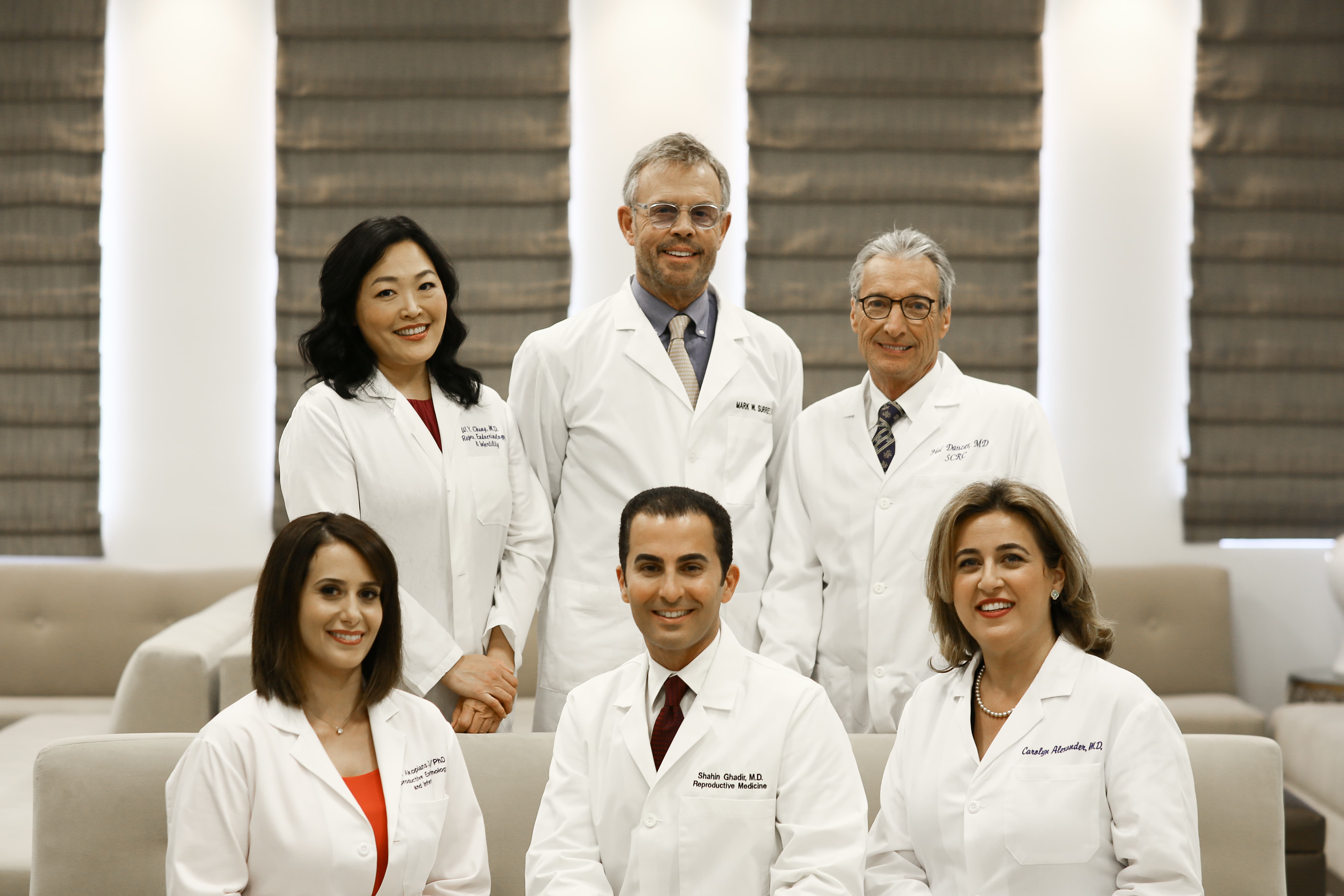 Practice Overview
At Southern California Reproductive Center (SCRC), we have dedicated our lives and careers to helping our patients build families. Recognized worldwide for delivering the highest quality care with compassion and respect, we are proud to support couples and individuals every step of the way on their fertility journey.
For more than 25 years, we have helped patients achieve parenthood by utilizing the latest innovative reproductive technologies. Our physicians understand the importance of continuous education to ensure they explore every possible solution to help you achieve your family-building goals.
Above all, we understand that no two journeys are alike, and every patient requires personalized care from diagnosis to delivery. Our practice is proudly inclusive and supports a diverse patient population.
When you choose SCRC as your reproductive clinic, you receive personal, one-on-one time with your physician. We not only offer the latest innovative technologies maximize your chance of conception, but also offer the compassionate, holistic care you need to support you throughout your journey.
World-Class Care & the Latest Reproductive Technologies
Our team of fertility specialists is made up of highly trained physicians, many with over 25 years of experience.
Our physicians pride themselves on having an intimate understanding of the latest innovations in the fertility space. We understand that reproductive solutions are continuously evolving, which is why our team is committed to ongoing education to ensure our patients have access to the newest, most effective treatments and technologies. We offer the latest knowledge and fertility technologies to optimize your chances of achieving conception.
Proudly Serving Every Patient
Family means something different to everyone—and when you partner with SCRC, you become a part of our family. We believe that everyone who wants it should be able to experience the gift of parenthood. We're proud to work with a diverse patient population, including traditional families, LGBTQ+ families, same-sex couples, cancer patients and survivors, international patients, and single parents. At SCRC, you will find understanding, empathy, and respect every step of the way as you embark on this very personal journey.
Our physicians are proud to accommodate patients with a broad array of backgrounds and cultures. Members of our team speak English, Spanish, Farsi, Chinese, French, Armenian, and more.
Why Choose SCRC?
20,000+ Babies & Millions of Memories Made with SCRC
Rated Among Top 5 Fertility Clinics in the World
Best in Class Success Rates with our Advanced ART Reproductive Center & Innovative Fertility Solutions
World-Class Care Backed by 25+ Years of Experience
Deep Commitment to Compassionate, Respectful Care for Every Patient
Comprehensive Individualized Care Plans Developed by World-Renowned Fertility Experts
Full-Service Technologies, Tools & Treatment
Meet Our Fertility Specialists
Fertility Specialist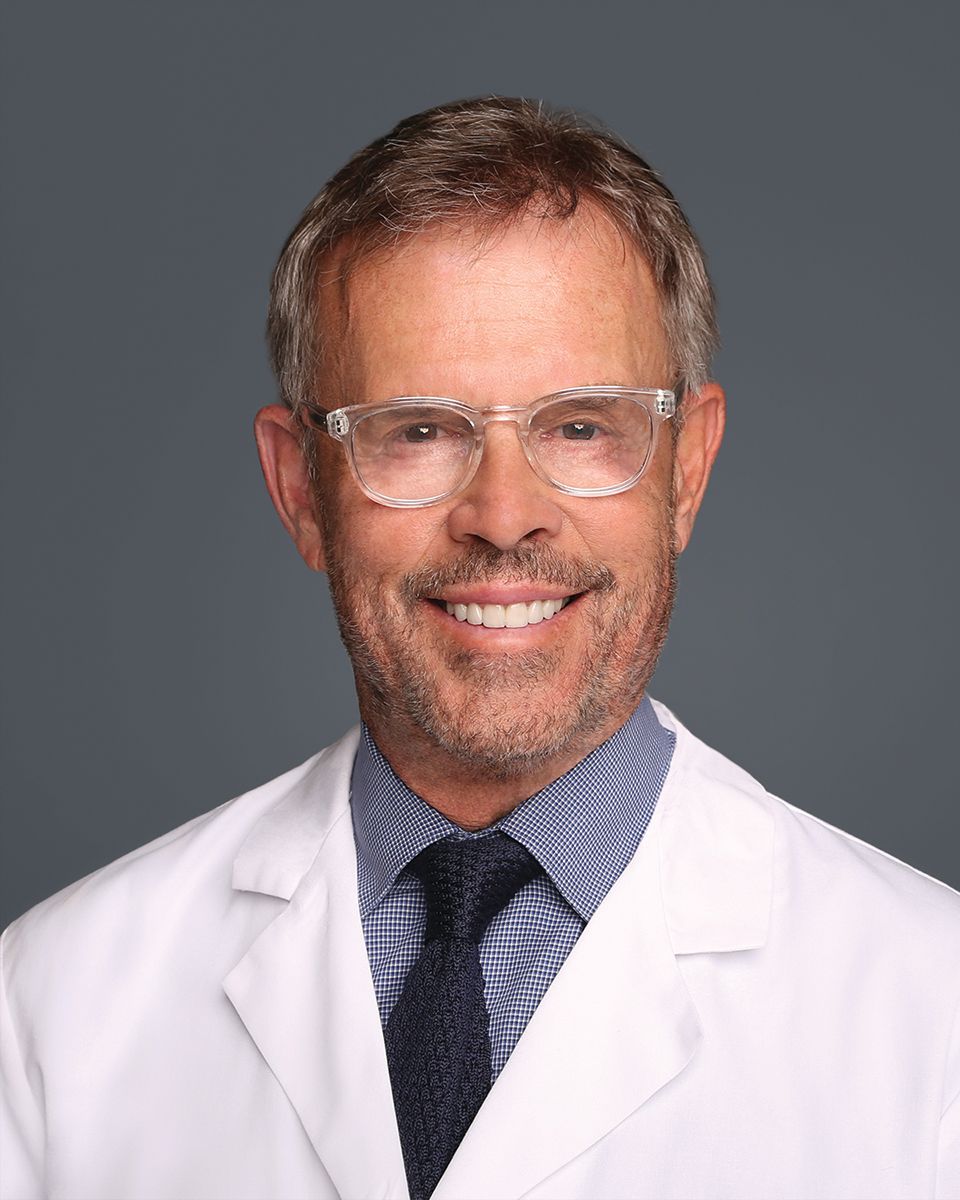 Co-founder and medical director of Southern California Reproductive Center, Dr. Mark Surrey is a leader in the field of fertility and reproductive medicine, including reproductive surgery and in vitro fertilization (IVF).
Dr. Surrey is a board-certified reproductive and endoscopic surgeon and serves as clinical professor in the Department of Obstetrics and Gynecology at the David Geffen School of Medicine at UCLA. He is also associate director for advanced technologies at SCRC, providing IVF services to UCLA and Cedars Sinai Medical Center. He has been in practice for more than 25 years.
Fertility Specialist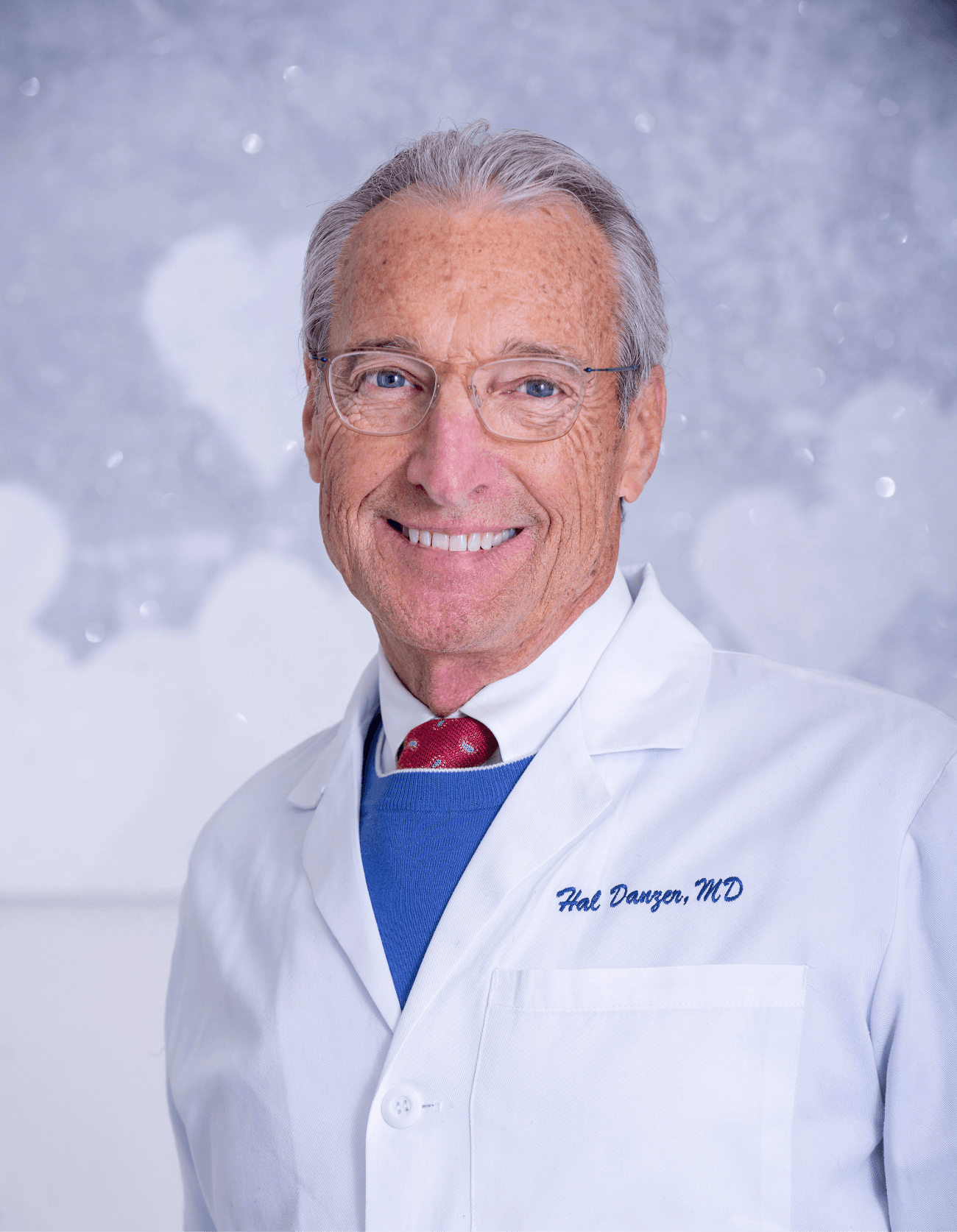 Co-founder and partner of the Southern California Reproductive Center, Dr. Hal Danzer has devoted his career to helping countless patients fulfill their dreams of becoming parents.
In 2000, Dr. Danzer co-founded SCRC, envisioning and creating a fertility center that provides patients the highest quality in laboratory science and clinical care. Board-certified in obstetrics and gynecology, Dr. Danzer serves on UCLA's Reproductive Endocrinology and Infertility Fellowship Program, and is also assistant clinical professor in the Department of Obstetrics and Gynecology at the David Geffen School of Medicine. Among his hospital appointments, Dr. Danzer holds the positions of reproductive endocrinologist at Cedars-Sinai Medical Center and attending physician in its Department of Obstetrics and Gynecology.
Fertility Specialist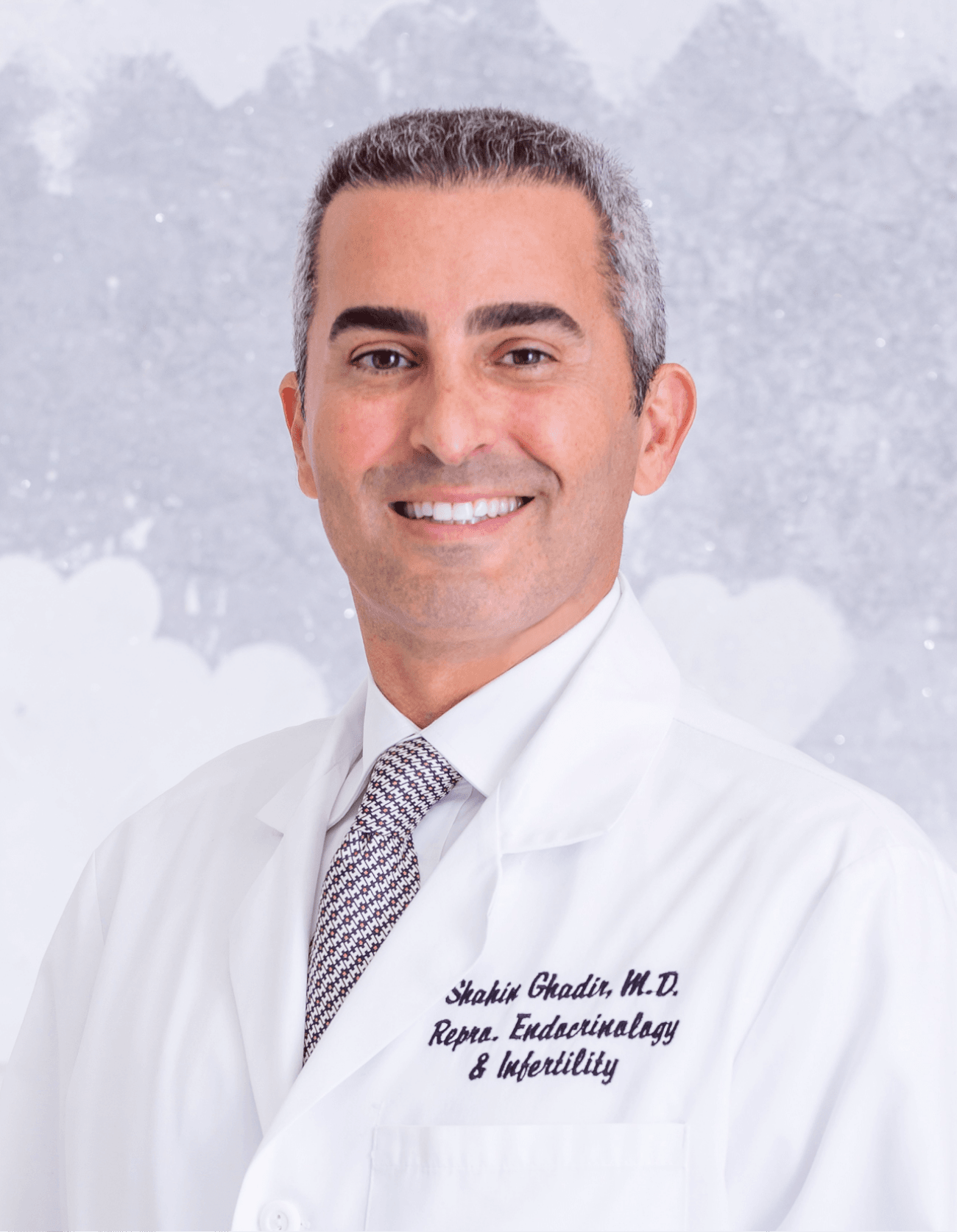 Dr. Shahin Ghadir is a compassionate and caring physician, dedicated to helping people overcome reproductive and infertility issues to achieve their goals of having the family of their dreams.
As a founding partner of Southern California Reproductive Center, Dr. Ghadir is board-certified in both Obstetrics and Gynecology and Reproductive Endocrinology and Infertility. He is currently an assistant clinical professor in the department of Obstetrics and Gynecology at the David Geffen School of Medicine at UCLA and at the Keck School of Medicine at USC.
Fertility Specialist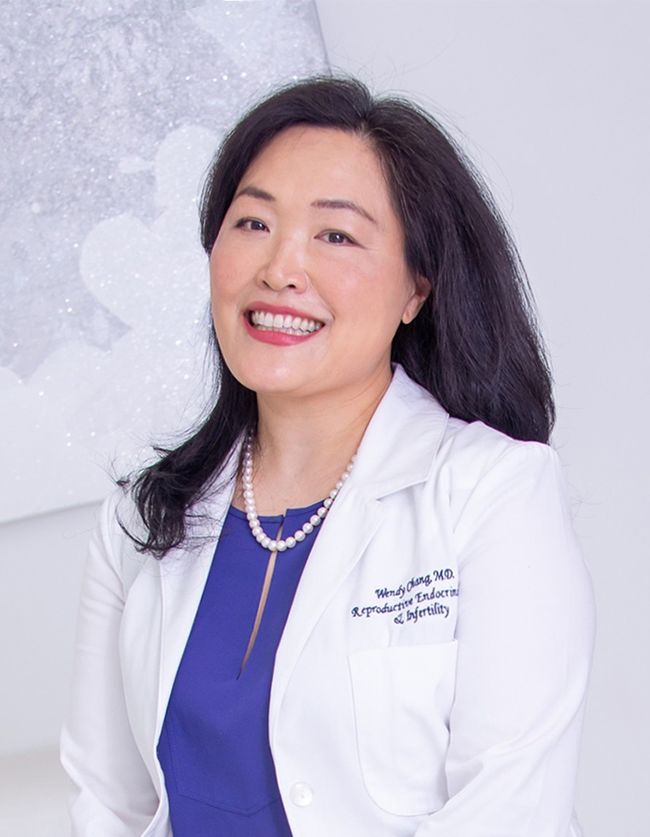 Dr. Wendy Chang is a skilled and experienced specialist in reproductive endocrinology, with a special focus on the lifestyle and hormonal basis of women's fertility.
Dr. Wendy Chang is partner and research director of Southern California Reproductive Center. Fluent in English, Mandarin Chinese, and French, and proficient in medical Spanish, she brings a wealth of research and clinical expertise to benefit each patient she treats. A board-certified reproductive endocrinologist and obstetrician/ gynecologist, Dr. Chang serves as assistant clinical professor of obstetrics, gynecology and reproductive medicine at the UCLA David Geffen School of Medicine and the USC Keck School of Medicine.
Fertility Specialist
Board-certified in Obstetrics and Gynecology as well as Reproductive Endocrinology and Infertility, Dr. Carolyn Alexander is a dedicated physician who is inspired by her relationships with her patients.
Dr. Alexander has conducted extensive research on Polycystic Ovary Syndrome (PCOS) and specializes in the treatment of patients facing the diagnosis of PCOS and infertility. Her other clinical interests include the treatment of endometriosis, unexplained infertility, and recurrent pregnancy loss. She also works closely with oncologists on the fertility preservation of patients who are about to undergo chemotherapy.
Fertility Specialist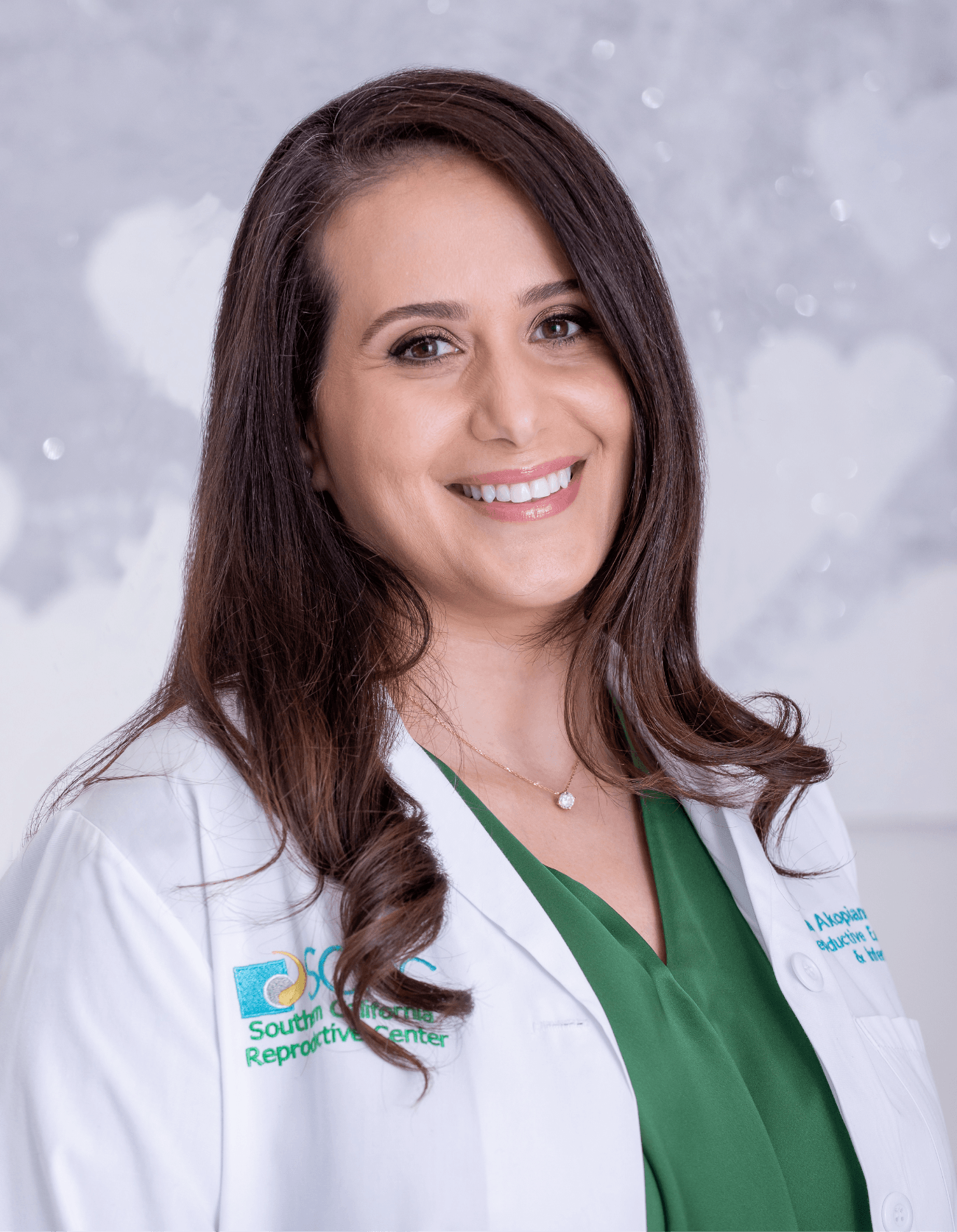 Dr. Alin Lina Akopians is a passionate physician driven by her love for medicine, volunteer work, and patient services. She is a respected fertility specialist in Southern California and around the world.
Dr. Akopians remains focused on the future of reproductive services and family planning, as well as the effects of the endocrine system on fertility. She is dedicated to passing on her knowledge and skills as a volunteer UCLA associate and a professor at UCLA Extension. She also continues to help patients become parents at Southern California Reproductive Center (SCRC).
Fertility Specialist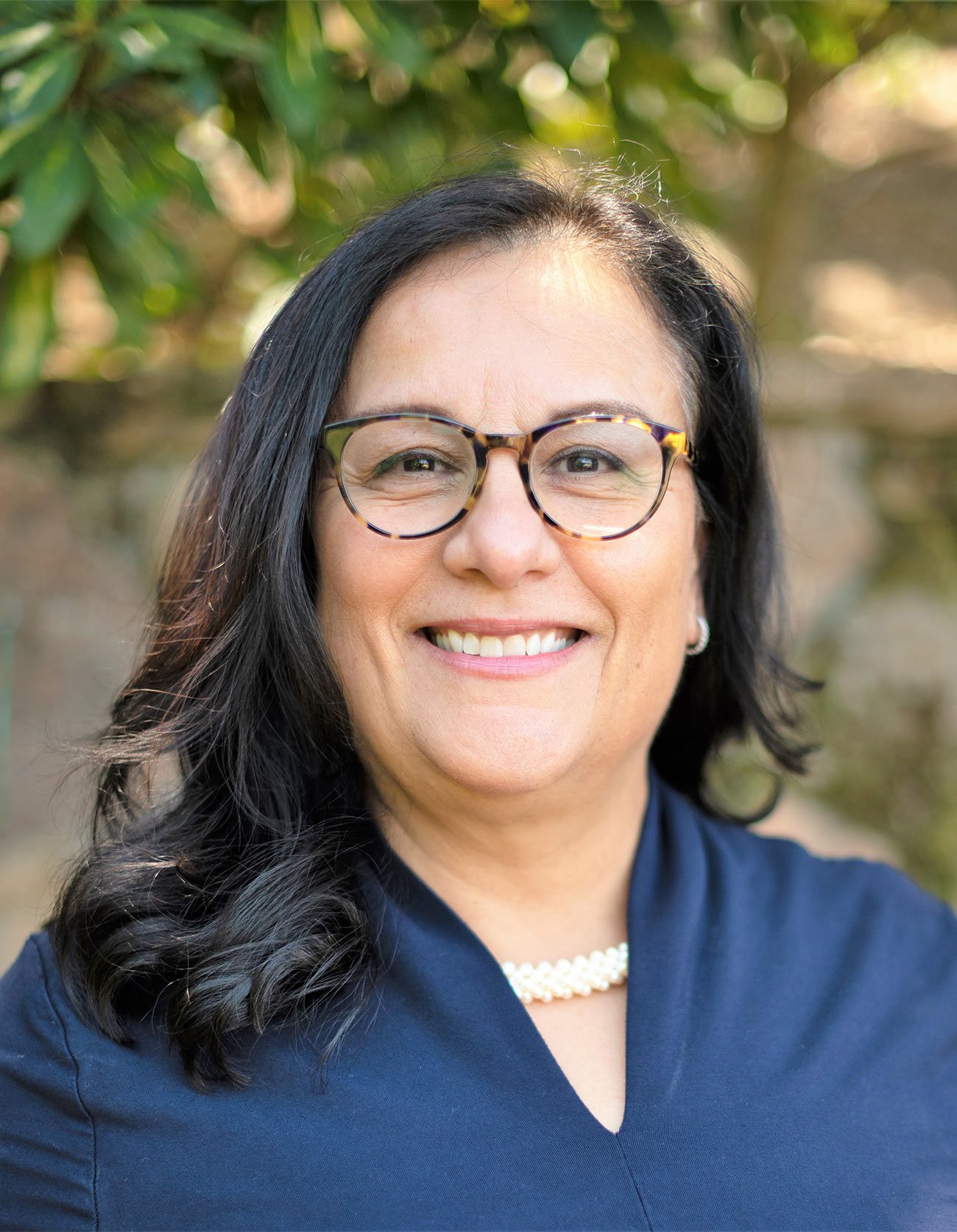 Dr. Debra Minjarez provides care to our patients in Santa Barbara, Ventura, and the Central Coast. She is a highly esteemed physician with more than 20 years of experience in reproductive health and infertility.
Dr. Minjarez has helped her patients overcome their challenges and realize their dream of parenthood. She is fluent in Spanish and dedicated to serving a diverse population.
''
Services & Treatments
Complete Fertility Testing
Comprehensive Fertility Treatment
In Vitro Fertilization (IVF)
Embryo Transfer (ET)
Blastocyst Transfer
Intracytoplasmic Sperm Injection (ICSI)
Donor Sperm Program
Egg Donation Program
Semen & Embryo Cryopreservation
Assisted Hatching (AH)
PCOS (polycystic ovary syndrome) Treatment
Intrauterine Insemination (IUI)
Egg Freezing
Embryo Freezing
Sperm Freezing
Surgical Fertility Treatments
Medical Fertility
Assisted Reproductive Technologies
Gender Selection
Fertility Drugs
Endometriosis
Hydrosalpinx
Pelvic Adhesions
Polyps
Preimplantation Genetic Testing
Egg/Oocyte Retrieval
Conditions Treated
Female Infertility
Infertility
Male Infertility
Endometriosis
Women's Health Issues
Pregnancy
Polycystic Ovarian Syndrome (PCOS)
Ovarian Dysfunction
Meet the SCRC Team
SCRC offers world-class care at multiple locations to provide accessible care to fertility patients throughout Southern California. Find contact information for our Beverly Hills/Los Angeles, Santa Barbara, and Pasadena locations below.
Beverly Hills/Los Angeles
450 N Roxbury Dr Ste 500
Beverly Hills, CA 90210
Monday - Friday: 8:00 am - 5:00 pm
Santa Barbara
1722 State St Ste 203
Santa Barbara, CA 93101
Monday - Friday: 8:00 am - 5:00 pm
Pasadena
625 S. Fair Oaks Ave, Ste 125
Pasadena, CA 91105
Monday - Friday: 9:00 am - 5:00 pm
For additional information, visit SCRCivf.com or start your journey by requesting an initial consultation with one of our physicians.