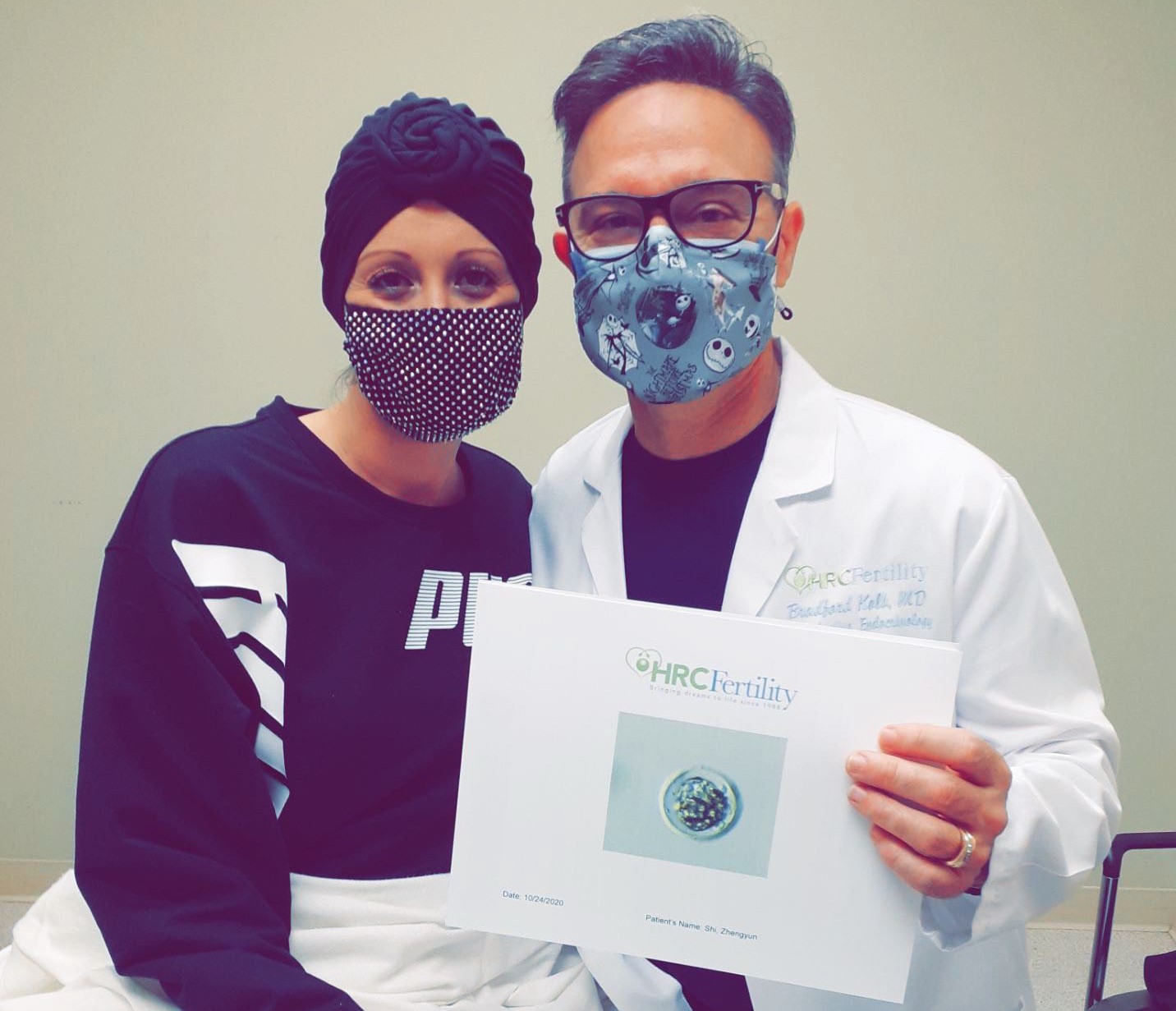 We believe that it takes a village to grow love, with everyone playing a part in making a miracle come true. One of these amazing miracle workers is Brenna. She is a dedicated mother, with a compassionate heart that knows no boundary.
The joy she feels by being a mother to her kiddos is one of her greatest joys. It was this feeling that inspired her to become a gestational surrogate, so she could help a loving couple experience the same very same joys she feels as a parent.
Join us, as we talk to Brenna about her amazing experience being a gestational surrogate!
What are the three biggest things that motivated you to become a surrogate?
I was motivated to become a surrogate because I knew that helping a family was what I wanted to do. I know that feeling of being a parent and how having a child can change your whole world. My kids are my greatest blessing, and it means so much to me knowing that I can give someone that feeling as well. I knew then that it was what I wanted to do.
What was your greatest concern going through the process? How did you overcome it?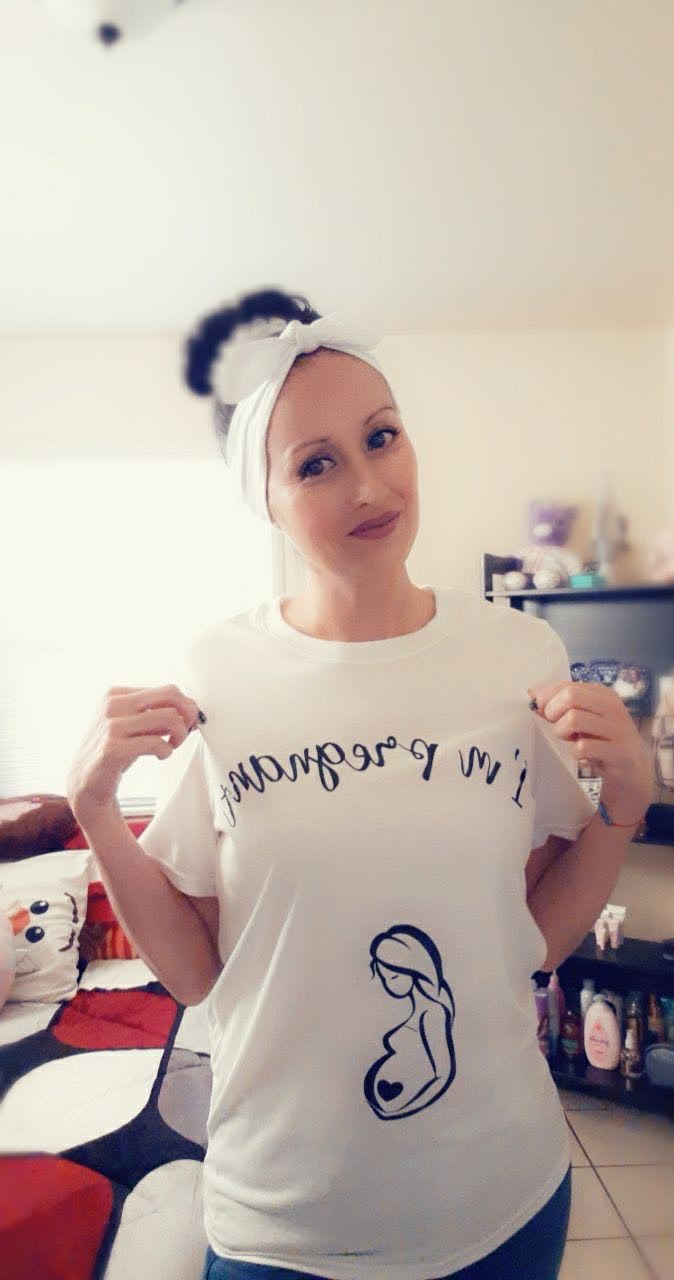 My biggest concern about my process was being scared of not being able to help my intended parents. What I mean by this is, I knew the ups and downs of an IVF pregnancy, but I really didn't know what the process would be like until I actually started the process. You always want the best results even though that's not always the case, but I knew in my heart that if I put my all and followed the guidance from both the IVF practice and Giving Tree, the chances of a successful pregnancy were going to be high, and I would be able to bless my intended parents with the baby that they were so much wanting and waiting for. As I got further into my pregnancy and I knew that the baby was doing well, my pregnancy only got better. I felt more confident and comfortable and that's when I realized that everything was going to be okay and I felt more at ease.
What was your relationship like with your intended parents? Was it what you expected?
My relationship with my intended parents was great from the beginning to end. I always respected their decisions as well as how they wanted our relationship to be from the very start. We as surrogates always know that our intended parents put their trust in us and we have to do our best to make sure that we take care of ourselves and the baby from the confirmation of the pregnancy till the delivery. My intended parents are the sweetest. We have a bond that will never be broken. Through my journey I built a great relationship with my intended parents. What filled me with happiness was the day my little surro baby was born and that happiness in their voice, that great fullness, that gratitude and that emotion they expressed was the best feeling ever. I will carry that joy for the rest of my life.
How was your surro-pregnancy different than your previous pregnancy?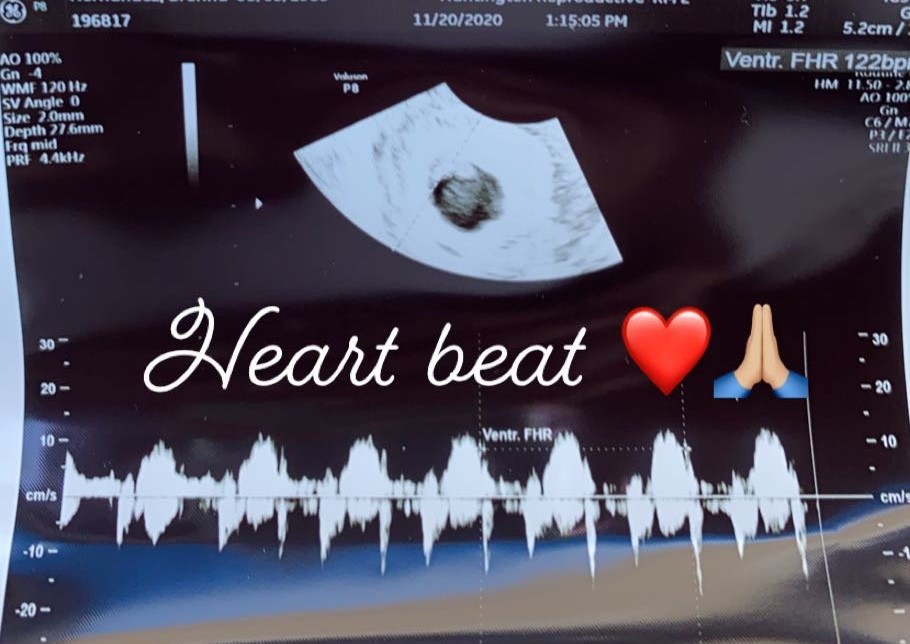 My previous pregnancy was very different from my IVF pregnancy for many reasons. The experience is different from the details of gestational surrogacy compared to a natural pregnancy; the whole process is very different. With an IVF pregnancy you actually experience step by step from the medical screening to the shots then the embryo transfer it gets detailed and as you go through the process you find everything very interesting how science works how an embryo is made to me it was amazing you just don't know that excitement you feel inside unless your living it. My delivery was different from my kids. The after delivery was great. I was really blessed. I feel very blessed. To be able to help a family fulfill their dreams is happiness. I will definitely go through the process and the experience all over again.
If you would like to learn more about the surrogacy process or have questions about being an gestational surrogate, check out our Surrogate section for all the answers about requirements and compensation.
If you are ready to become an egg donor, we invite you to apply online.