Becoming a surrogate, also known as a gestational carrier, is one of the most rewarding experiences you can embark on as a woman and a mother. With your help, loving couples will be able to overcome challenges to grow their love and families.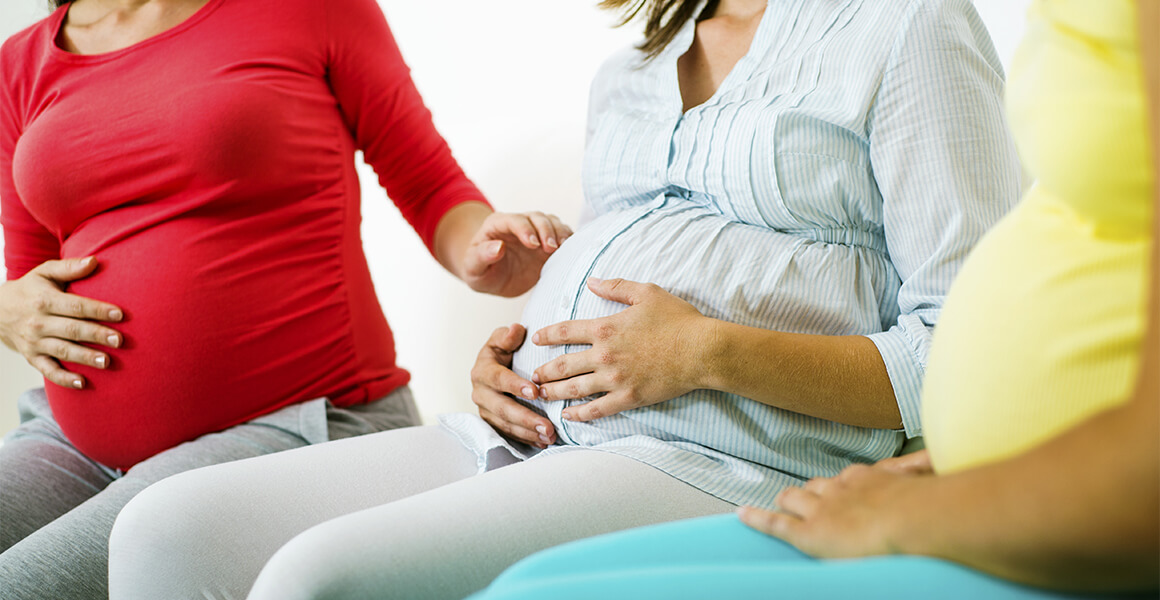 Giving Tree Surrogacy & Egg Donation is a full-service agency working with intended parents wanting to have children, but need a bit of assistance from phenomenal women like yourself. Many times, these parents are overcoming fertility challenges and need the assistance of a surrogate to safely create their family. In other cases, there are LGBTQ+ couples who require extra help to realize their dreams of parenthood. People requiring help from surrogates include heterosexual couples with infertility challenges, single men and women, and gay couples. As a surrogate, you play an incredible role in changing the lives of these families.
Surrogates are women between the ages of 21 - 38 who have had at least one healthy full-term pregnancy. These phenomenal women will go through an 18-month journey that includes psychological and medical screenings, legal process, injectable hormone medication, and an embryo transfer procedure. Surrogates receive a generous compensation for their time and effort.
See if you qualify, apply here.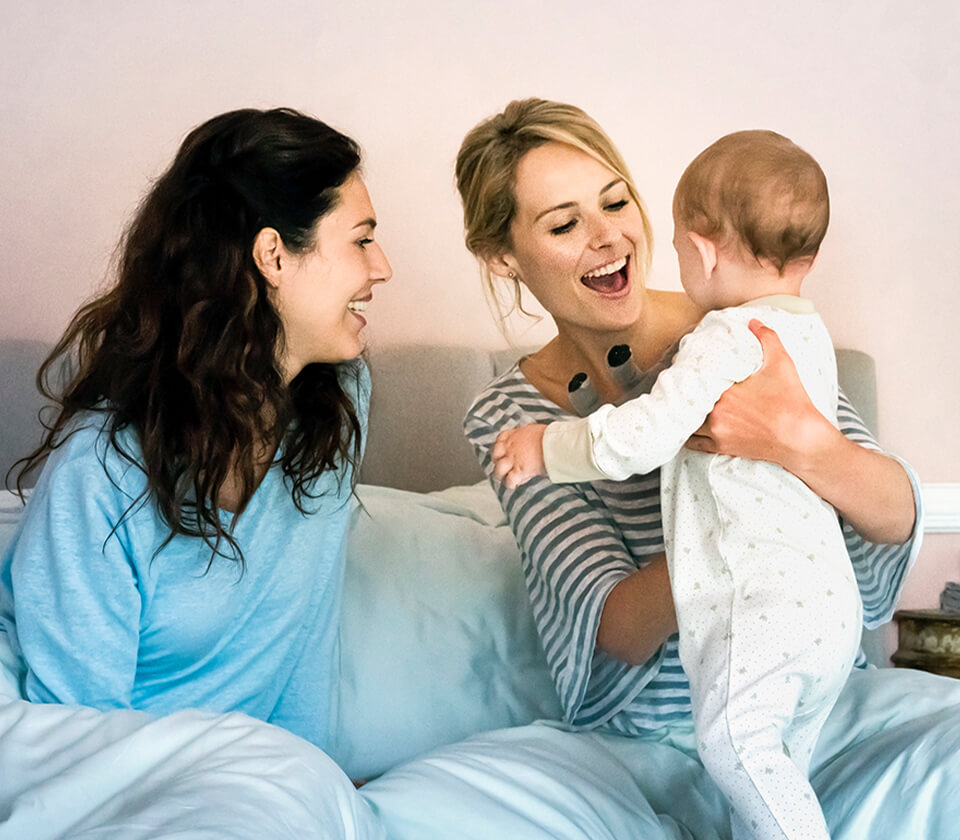 Why become a surrogate?
Many of the people seeking the assistance of a surrogate are experiencing infertility, same-sex couples, and others who cannot biologically have a child of their own. For these couples, surrogates are one of the few opportunities for them to have a child and grow their family.
By becoming a surrogate, you are giving one of the greatest gifts one can give. You will be a part of something bigger than you, changing lives forever, including your own.
Why work with Giving Tree Surrogacy & Egg Donation
Centrally located in Orange County, California, a surrogacy-friendly state, we are a destination with an abundance of intended parents looking for amazing women like yourself.
At Giving Tree Surrogacy & Egg Donation, we understand the level of commitment and love it requires to be a surrogate. By joining the Giving Tree family, you can be sure we are with you every step of the way. We will educate, guide, support, and answer all of your concerns.
Surrogate requirements
Giving Tree's surrogates must be between the ages of 21 and 38 and have had at least one healthy full-term pregnancy in order to meet our basic requirements. Additionally, surrogates must be a healthy height-weight ratio.
Read on for our complete list of requirements to be a surrogate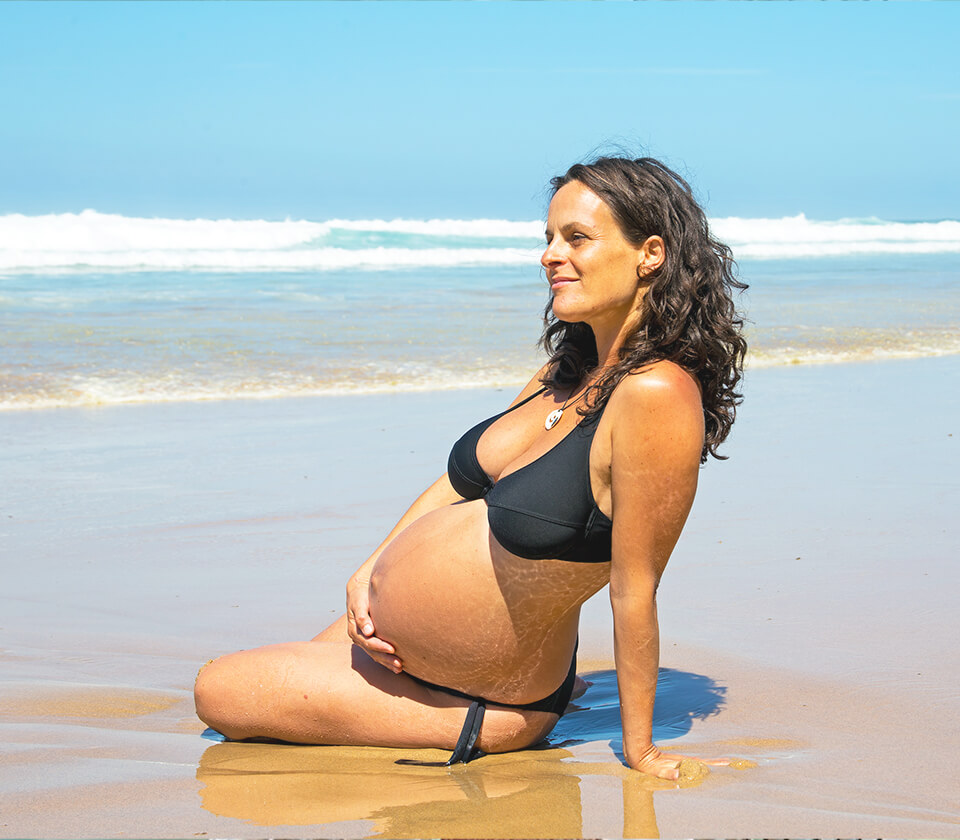 Surrogate compensation
Choosing to become a surrogate is a serious commitment and the compensation you receive for giving of your time and experience will be commensurate with your dedication. This will bring a sense of accomplishment and impact your life.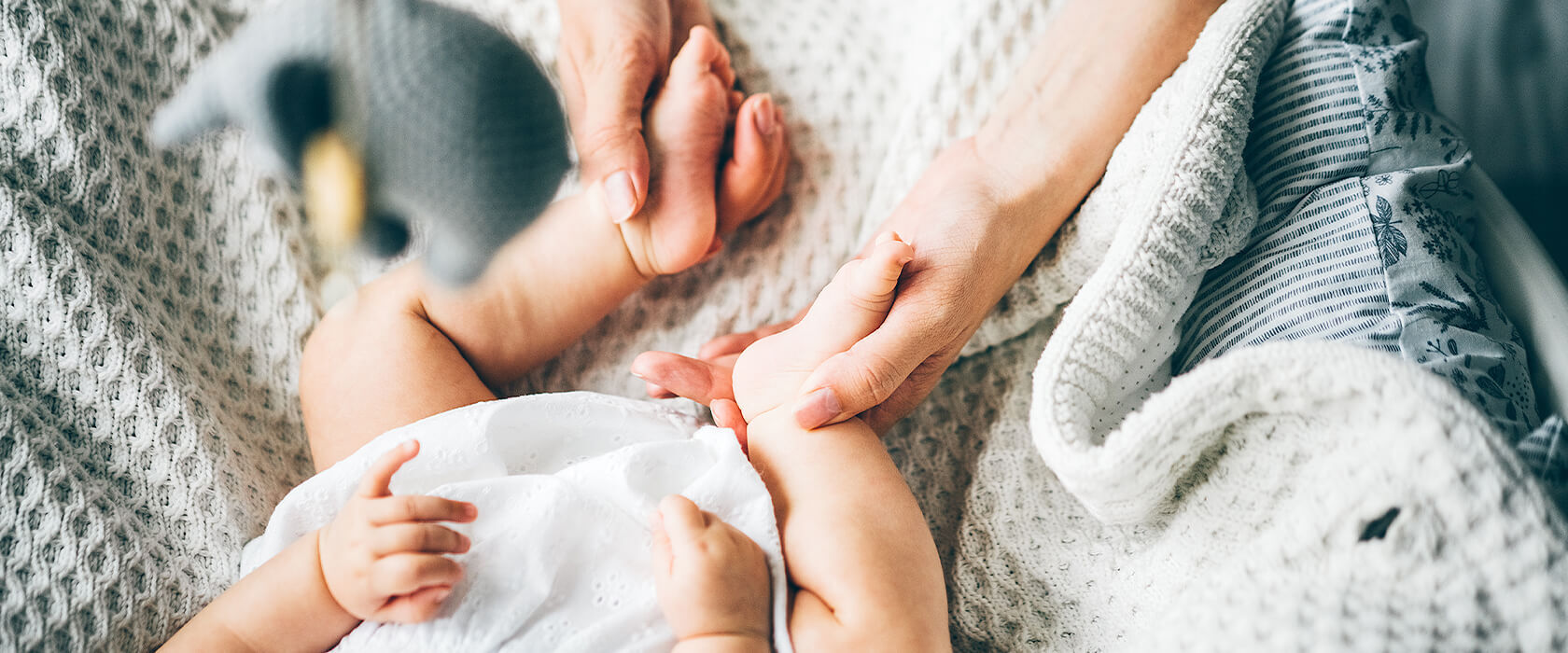 Begin your journey.
We're here for you at every step.