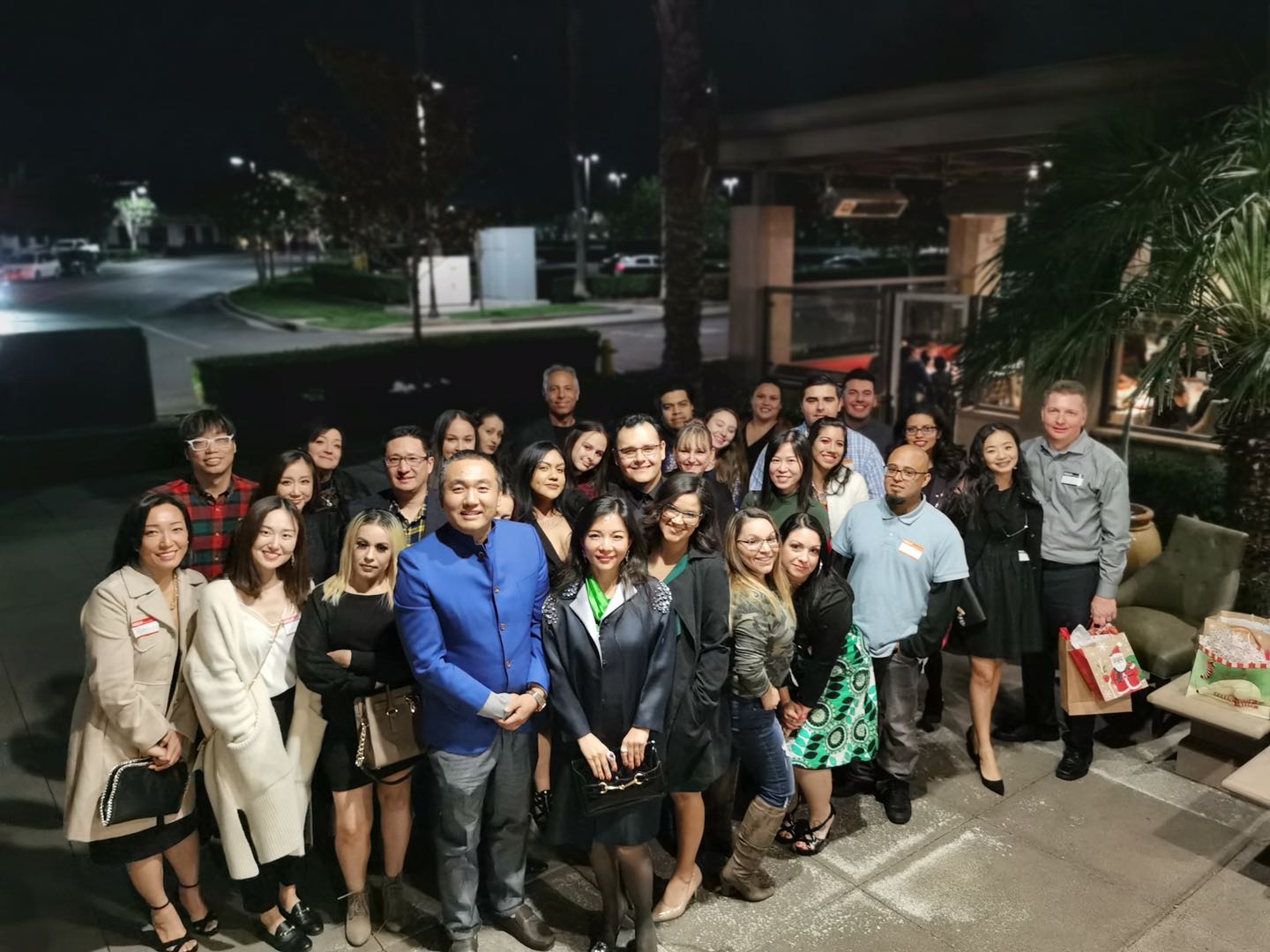 Our 2019 Christmas dinner part took place on Dec 21st, 2019.
The event was a huge success! Turnout was amazing with over 50 guests, including several lawyers, insurance agents, IVF clinic coordinator representatives, and a number of surrogates plus their families, all of whom participated in the festivities.
In addition to providing dinner, we also prepared prizes, raffle games, and an awards ceremony. A fun time was had by all! We hope to make this event an ongoing holiday time favorite for all to look forward to! Check out a few of our favorite pictures from the party.