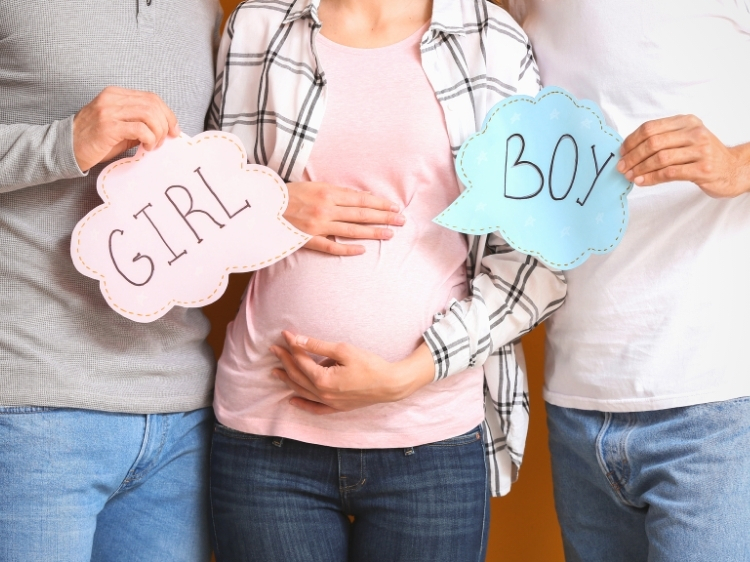 Choosing to become a surrogate is one of the most noble things a woman can do in her lifetime. More than helping a loving couple have a child, you are positively impacting their lives forever by giving them the miracle of parenthood.
While this is a priceless experience, a gestational surrogate should be fairly compensated for her dedication and commitment at each stage of her surrogacy journey. Giving Tree Surrogacy & Egg Donation values the surrogates we work with. In addition to our base compensation, we also include one of the best benefits packages available to surrogates not only in California, but throughout the United States.
When you choose to become a surrogate at Giving Tree Surrogacy & Egg Donation, you are compensated for your time and energy throughout the surrogacy process. Your total compensation is a combination of bae compensation and benefits package.
Your base compensation will depend on a few factors including on your location and if you this will be your first journey as a surrogate. Experienced, or proven, surrogates will command a higher base compensation rate. Location is another factor that will influence your base compensation.
When it comes to our surrogate benefits package, you will find that your experience and location do not have any effect on how much you will receive. All Giving Tree Surrogacy & Egg Donation surrogates will enjoy all allowances and bonuses in our package, which can add up to an additional $20,000.
A few of these benefits include:
Maternity clothing allowance
Childcare allowance
Transportation allowance and reimbursement
House cleaning allowance
Embryo transfer bonus
Confirmed heartbeat bonus
Health insurance policy
Life insurance policy
Ready to start your journey as a gestational surrogate? Apply today .
If you have questions, feel free to contact one of our Surrogate Consultants.